Venkatesh C.R. is a serial entrepreneur with a distinct passion for taking nascent businesses to great heights. A Mechanical Engineer from Anna University, he adores technologies, gadgets, and games. An early entrant in mobile application technology, he grew his flagship company, Dot Com Infoway (DCI) to be recognized as one of the world's leading digital marketing, web and mobile app development & marketing company. Additionally, he is the Co-founder of Magzter Inc., the world's largest and fastest growing cross-platform global digital magazine store. Venkatesh is one of the select 200 members of the Indian Angel Network who frequently invests into select startups. He is also the President of Sourashtra Small Business Association (SSBA). He is also the author of the book "The Struggle Is Real".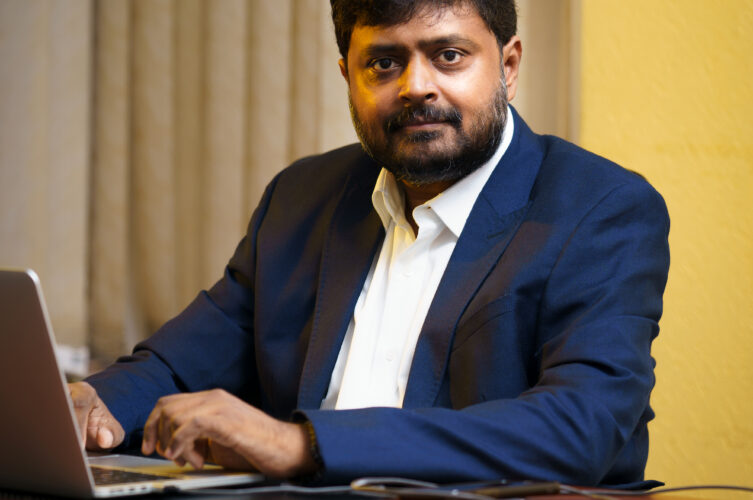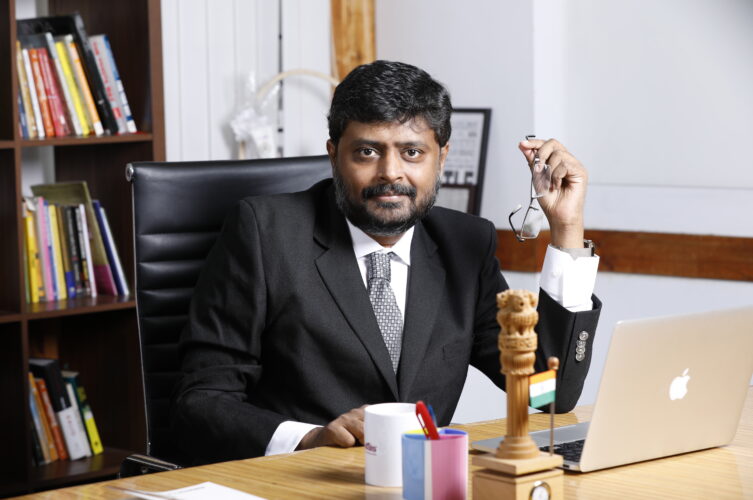 In your own words, what's your role in the app business right now?
My role remains the same in all the 20+ years I helmed DCI. I intend to ensure that it's headed toward the right direction. I do this by looking for ways to stimulate growth and expansion, build connections, and take up a mentoring role.
How did you end up working in apps?
I've always had a keen interest in technology since I was young. Coupled with my passion in driving positive change, it makes a great combination, to say the least. With apps, there are practically limitless opportunities to do that. I also can't deny the fact that it's the industry that showed and still shows plenty of promise in recent years.
What are you most excited about in apps right now?
I'm always excited by the notion of how quickly it's evolving. Already, we are seeing effective and seamless integration of premier technologies like AI, IoT, Big Data, etc. into it. I'm looking forward to how these technologies will allow developers to finally be able to breathe life into their ideas.
What other companies in the app space do you rate/ inspire you and why?
I keep studying competition and I understand that we need to be good on quality as well as pricing. There are many companies that I draw inspiration from but it's difficult to make a list. For me, every other company has something unique to it and I always strive to implement the best practices at Dot Com Infoway.
What do you like most about working in apps?
It's the fact that it can have such a huge impact on any industry. There's also the sense of wonder of what unprecedented features will a particular app introduce to people at large. It's like experiencing something new for the first time, and in a lot of apps, that's definitely a fairly common occurrence.
What one thing would you change about the app industry?
The perennial challenge of having to develop for different OS's in pretty much any kind of project. If there would be efficient and less costly ways to do that, I'd definitely seize them.

Where do you think there's an opportunity for apps or unmet needs?
I can safely say that any industry can benefit from apps. Apps are versatile enough to provide solutions to a lot of problems. And as far as problems go, it goes without saying that there's no industry that doesn't have them. It takes finding out ways to solve them through apps and exercising your creativity more often than not.

iOS or Android?
Always its iOS because of the security and smooth user experience.
What app(s) have been most useful to you over the last year?
I love Shazam for music, Steps for Health, Zomato for Food Ordering.
Any Netflix/ TV show recommendations?
Money Heist, Black List and The Crown
Do you know someone driving change and growth in the app industry?
Nominate an app leader here.