Ryan is an experienced growth professional focused on putting great products into the hands of more people. He is also an experienced performance marketer with a focus right now on TikTok, creatives, and advertising. Automating and scaling growth operations to drive revenue and sales profitably are his passions.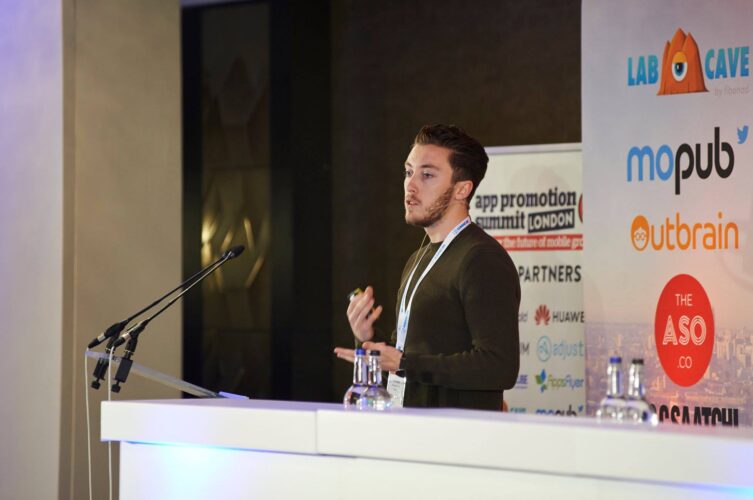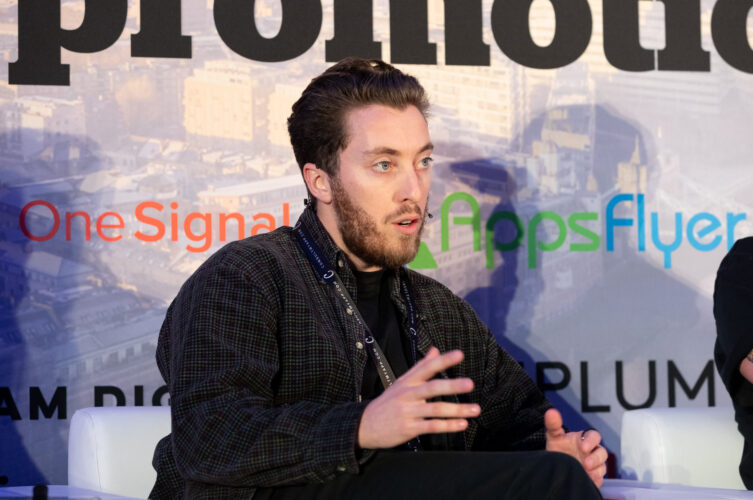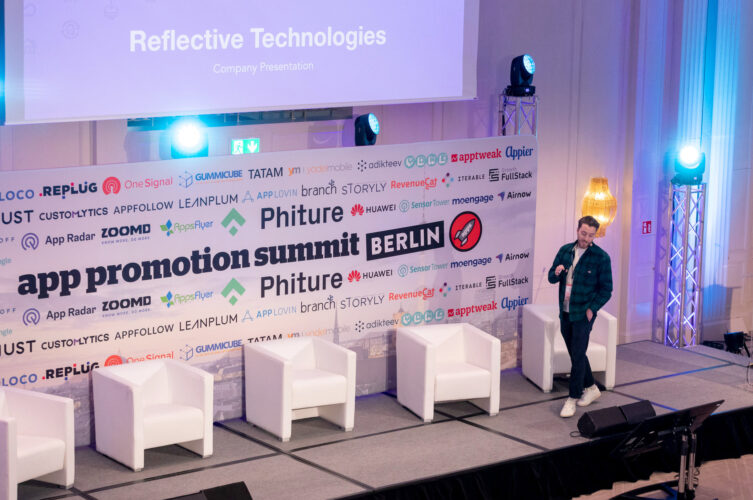 In your own words, what's your role in the app business right now?
Managing a portfolio of 20 + apps across health & fitness & productivity
Acquiring more app businesses to grow this portfolio
Growing and scaling them efficiently as quickly and cost effectively as possible mainly through paid social channels
How did you end up working in apps? / get started?
I was one of first growth hires for Revolut (Europes largest fintech app), scaling their acquisition channels for 3 years across UK/Ireland and then Europe.
What are you most excited about in apps right now? (tech, trends, people, verticals)
Not so much excited, but I am very curious to see which apps will stay strong during this economic downturn. It's time now for a lot of apps to focus on profitability and building a long-term sustainable company.
What I am excited about is the potential of TikTok over the next 12-18 months in helping brands grow organically and with paid advertising. The TikTok creative trend has been my focus the past 6-9 months, watching brands push the boundaries in that area is grabbing my attention a lot lately.
What other companies in the app space do you rate/ inspire you and why?
I really like the app TimeTree, this app really has captured me and helped me solve very specific problems with organising areas of my life.
What do you like most about working in apps?
I work with a large variety of apps within our portfolio. So, I get to see metrics and results from a wide range of experiments within different verticals, helping me see how the general trends of the market is going. I also like the increased predictability of subscriptions and SAAS in general over for example Ecom.
What one thing would you change about the app industry / market?
Help new apps be more competitive on the app store. It's getting more and more difficult to launch new apps successfully without any previous history or legacy it can be very hard to rank.
Where do you think there's an opportunity for apps / or unmet needs?
I think there is a big opportunity for apps in solving their web based version of their apps. Solving web has a host of benefits from owning the customer journey and improving margins. But solving the problem of building that habit for a customer to use the web over app version of your product will be the biggest challenge.
If you weren't working in apps what would you be doing?
Probably in London working within the tech startup ecosystem in someway. I probably would have leaned into Ecom-based fitness-related products.
iOS or Android?
iOS
What app(s) have been most useful to you over the last year?
TimeTree
What's on your Spotify / Music party playlist?
Pub songs
Any Netflix/ TV show recommendations?
Stranger Things
Is there anything else we should know about you?
If you cycle or run and are within East London, please get in touch, we can grab coffee too!
Do you know someone driving change and growth in the app industry? Nominate an app leader here.