Paul began his career building inference systems for large unstructured data to help the U.S. military develop conflict resolution efforts in Operation Enduring Freedom in Afghanistan. Since 2014, he's worked on consumer mobile apps, primarily building machine learning systems and leading data science teams.
In 2015, he cofounded PaySense, a consumer mobile fintech app in India and was Chief Data Officer. PaySense was acquired in 2019 for $185m.
Paul is currently the CEO of Aampe, an AI SaaS company he co-founded with two other machine learning scientists in 2020. Aampe provides reinforcement learning infrastructure for mobile CRM and marketing, and it is venture-backed by PeakXV (formerly Sequoia Southeast Asia) and Matrix Partners India.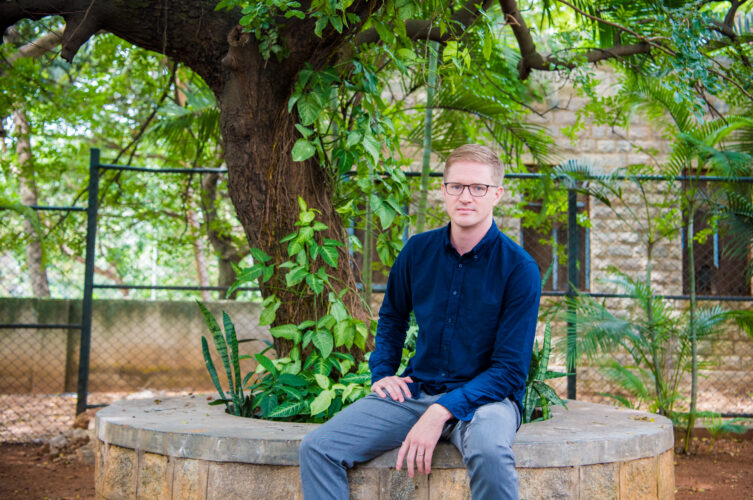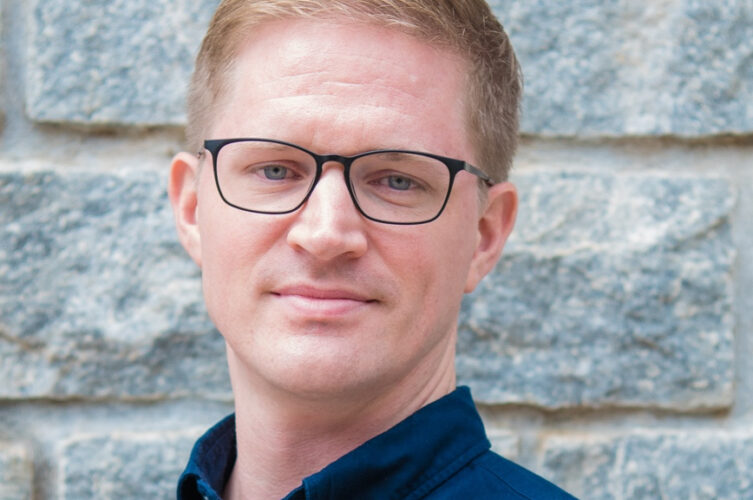 In your own words, what's your role in the app business right now?
I'm working to radically improve the lifecycle marketing and CRM stack for consumer mobile apps, and ultimately massively improve the way we all interact with mobile apps.
How did you end up working in apps? / get started?
I started working in apps in 2014 when I became the VP of Data Science for Housing.com – the leading consumer real estate app in India.
What are you most excited about in apps right now? (tech, trends, people, verticals)
I'm excited about the potential of AI to change how we design, build, and manage apps. Mobile apps are the main way most people in the world interact with technology, and we have the opportunity to radically improve their experience.
What other companies in the app space do you rate/ inspire you and why?
I enjoy several fitness apps, e.g. Runna, Nike Run Club, and Strava are some of my favorites. I use Goodreads a lot, but I think the app is not that good and I'd be delighted to see someone develop something better.
What do you like most about working in apps?
How close they are to the complexity of human life.
What one thing would you change about the app industry / market?
We are going to change how lifecycle marketing and CRM work – and that's going to make a major difference in how apps interact with their users.
Where do you think there's an opportunity for apps / or unmet needs?
Changing habits and unlocking learning.
If you weren't working in apps what would you be doing?
Investing in companies working in apps.
iOS or Android?
Android.
What app(s) have been most useful to you over the last year?
Insight Timer, Storytel, Nike Run Club, FIP.
What's on your Spotify / Music party playlist?
Nick Drake, Morcheeba, Drake, Future Islands, Yusef Lateef, Nas, Lenny Kravitz, The Cure, The Beach Boys, Kendrick Lamar, Jungle.
Is there anything else we should know about you?
I once waited for 6 or 7 hours at a border crossing between Turkey and Syria to see if I'd be granted a visa to enter Syria. I was allowed in and it was an amazing visit.
Do you know someone driving change and growth in the app industry? Nominate an app leader here.