Natalie is the Founder and Lead Consultant at LoyaltE Consulting, where she helps engagement and retention teams move quickly and smartly to improve user experience and increase LTV. She's spent her career in apps – from Aftermarket OE tracking apps to language learning and streaming apps – she's seen it all. She is lucky enough to be able to do her job from anywhere and take advantage of that as a digital nomad, having spent the last year between the US, the UK, Ireland, France, Germany, and Mexico. Natalie also loves learning languages and speaks fluent English and German and can order wine and cheese in French, Spanish, and Italian!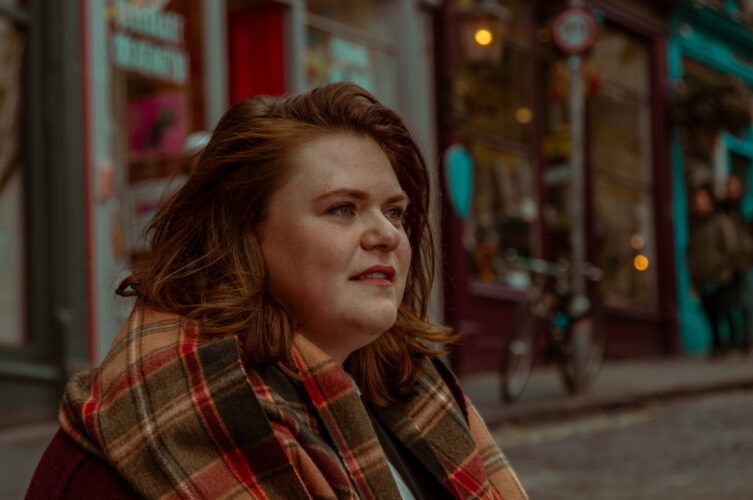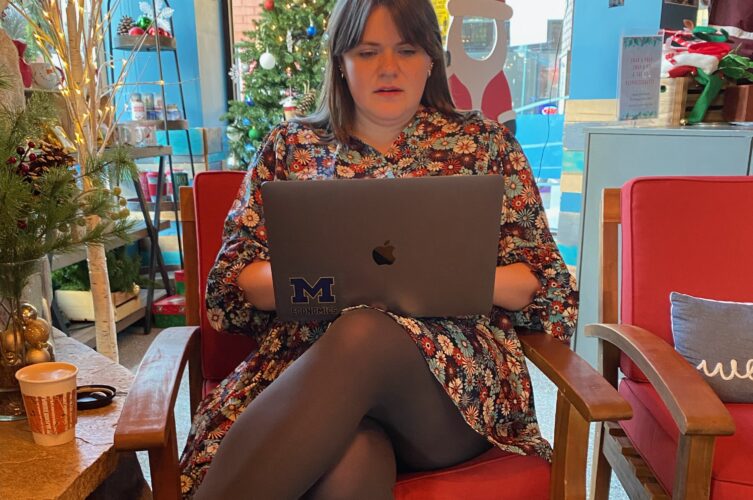 In your own words, what's your role in the app business right now?
While I've spent the majority of my career as the resident engagement and retention expert, I have enjoyed the opportunity as a consultant to focus on mentorship. I have helped several teams over the past year build up their iterative testing engines, develop automated reporting dashboards, and advocate for themselves, their teams, and their initiatives with the C-Suite and Board of Directors at their companies. The best compliment I've received in a while came last week when a point-of-contact at a client company reached out to let me know that they were able to use our initiatives and how I'd taught them to talk about those initiatives in their annual review, where they received a promotion and a raise. That's an amazing feeling!
How did you end up working in apps? / get started?
I was lucky enough to expand my CRM career at Phiture, where we worked almost exclusively with apps. I loved working with channels like push and in-app integrated directly into the product and working with engineering and product teams to ensure cohesive and logical user journeys. I never looked back from that and still work with apps years later!
What are you most excited about in apps right now? (tech, trends, people, verticals)
I've been working with AI since 2020 (before it was cool, might I add!) and the possibilities are endless!! I am particularly excited about the potential impact of AI on browsability and discovery. Content markets are totally saturated, but the individuality of the content, as well as that of the consumer, is only the tip of the proof iceberg that every piece of content has its own product-market-fit if only it can find its market. AI could be such a powerful tool in helping users find the perfect products and content for them!
What other companies in the app space do you rate/ inspire you and why?
I am particularly inspired by app publishers that are taking an innovative approach to an age-old industry. I'm thinking Wise in banking, Libby in library science, etc.
What do you like most about working in apps?
The people! The app landscape is changing so rapidly, it takes innovative, motivated thinkers to keep up. I love sitting down with teams and noodling over a potential hack. Also, with the majority of products existing online, it often feels as though the sky is the limit with apps, leaving room for fun and creativity in product vision plotting.
What one thing would you change about the app industry / market?
The app industry makes content and products more accessible to the masses – only a smartphone and a connection are required. But I don't believe that apps as a tool for garnering support are available from the other side. Very specialized, technical and often expensive knowledge is required to build an app; I think the simpler we make app development (out-of-the-box, template-based builders, etc.), the more accessible we make apps as a tool for creators to find users. I'm thinking non-profits, human-rights groups, etc.
Where do you think there's an opportunity for apps / or unmet needs?
Apps can often be out-of-sight, out-of-mind. I would love to see more apps using smart, personalized CRM to connect with their user base.
If you weren't working in apps what would you be doing?
Teaching high school math! (or working in politics, so let's just stick with the math teacher narrative…)
iOS or Android?
iOS!
What app(s) have been most useful to you over the last year?
Spotify is lifeee… and I can't say enough good things about Libby!
What's on your Spotify / Music party playlist?
I am listening to Rolling Stone's 500 Greatest Albums of All Time and have a series about it on Tiktok @expatnat! Mostly I've loved the re-introduction to some 70s favorites like Linda Ronstadt, Rita Coolidge, and Carly Simon. Great for summer!
Any Netflix/ TV show recommendations?
Clearly, I'm into music – and loved Daisy Jones & The Six (the book was better though!) Also a sucker for Ted Lasso and think Dickinson should be part of high school literature and history curriculums.
Is there anything else we should know about you?
I'm an avid knitter, can solve a Rubik's cube in under 30 seconds, and hiked from the east coast of England to the west coast with my dad last year!
Do you know someone driving change and growth in the app industry? Nominate an app leader here.