Jean-François, or Jeff for short, is a passionate engineer and was among the first 500 developers on iOS and has never stopped building apps ever since. He started his career by creating an app agency and has since developed 50+ apps, including Molotov TV (acquired by Fubo), Swile, Virtuo, Eatwith, and PSG. Seven of these apps were awarded the App Of The Year award.
During that journey, Jeff felt that he was struggling too much with making in-app subscriptions perform. This is how they had the idea of Purchasely with Nicolas Tissier and Romain Salles.
Today, with several hundred customers worldwide and many more apps fueled by Purchasely, he has the chance to help companies in a much more impactful and global way shaping the product that makes them skyrocket their revenues.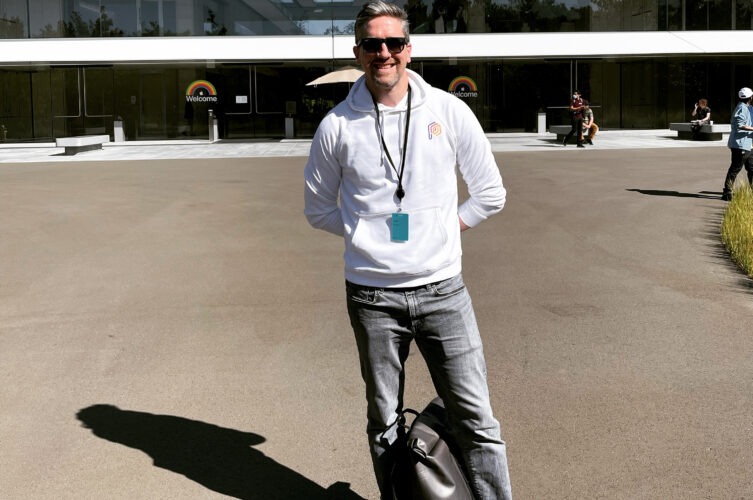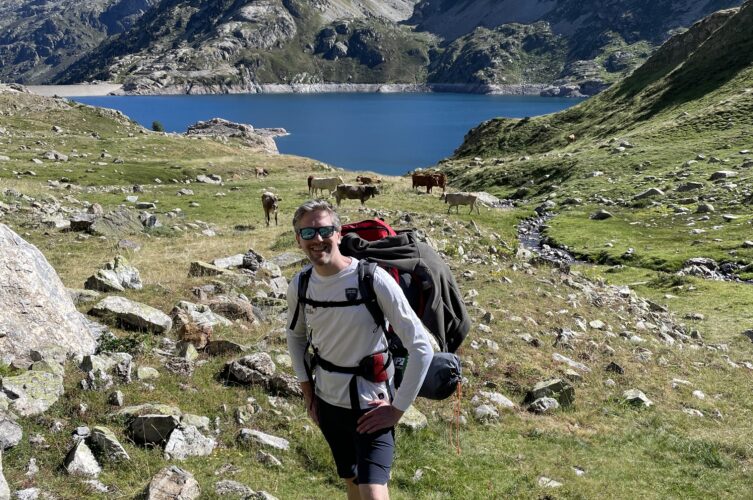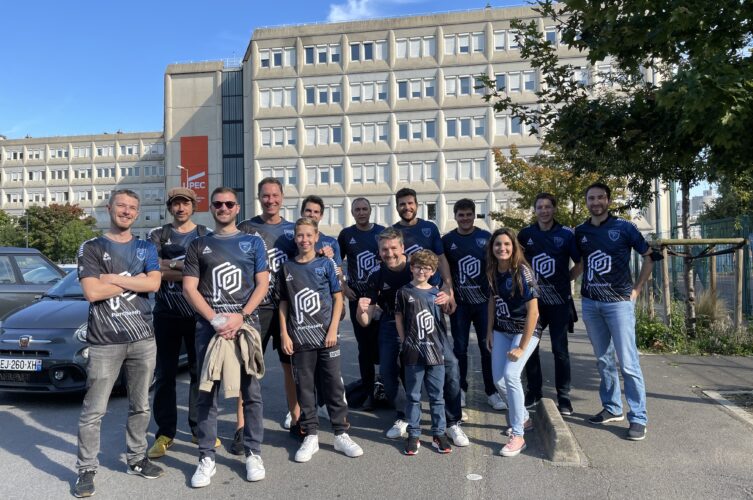 In your own words, what's your role in the app business right now?
I see subscriptions as the most sustainable way to grow a business. I see our product as a keystone for every subscription app as much as CRMs or attribution tools are today. My goal is to remove every friction that growing subscription app developers may encounter. As in every emerging market, the learning curve is important and I want to share what I've learned from the app editors we've helped. I am happy to make everyone learn from our Subscription League podcast, in our blog, and during conferences.
How did you end up working in apps? / get started?
I was a developer and my first job as a consultant took me away from developing. I started building apps for PalmOS and when the iPhone came out I quickly tried to build apps for it. But it took Apple a few months to figure out that people wanted third-party apps and announce the App Store. They shortlisted 500 developers to fuel their App Store with the first 500 apps and I was one of these 500 beta testers. I released my first app 11 days after the App Store opened back in 2008.
What are you most excited about in apps right now? (tech, trends, people, verticals)
The app market is so big and global that it is possible to address new businesses that weren't targeted before. FemTech and FamilyTech are two recent examples. I am so amazed by how these markets skyrocketed thanks to apps like Flo Health. FamilyTech is also expanding as mobile OS keeps evolving. Latest example with FamilyControls from Apple which unlocked Parental Control apps. The mobile app industry is a never-ending surprise, it is never done, and new champions are made every day.
What other companies in the app space do you rate/ inspire you and why?
Netflix is really inspiring as a creative and yet very technical company. Their TechBlog is amazing and shows how they solve complex problems at scale. You can see the attention to detail and the crazy ideas they love teasing.
What do you like most about working in apps?
The mobile apps industry combines two things which make it so amazing:
A never-ending and constantly-evolving technology opening new opportunities every day
A huge equipment rate allowing everyone to go global very quickly
This is both the perfect idea incubator and a great business-building ecosystem.
What one thing would you change about the app industry / market?
Sustainability. I believe we can do much better.
When you expect your app to be downloaded on millions of devices, thinking about storage, network usage, disk space, and energy used becomes a huge priority. For instance, the ecological impact of a 300Mb Facebook updated every week on hundreds of millions of devices is huge.
Where do you think there's an opportunity for apps / or unmet needs?
Every minority is underserved and/or could be served better.
If you weren't working in apps what would you be doing?
I would probably be working in the health industry.
iOS or Android?
iOS
What app(s) have been most useful to you over the last year?
Notion, Slack, RainToday, Share(d), Trainline, Reddit
What's on your Spotify / Music party playlist?
Macklemore, Lomepal, Orelsan, and some classic rock music too.
Any Netflix/ TV show recommendations?
For All Mankind, Severance, Mandalorian, and the very French La Flamme
Is there anything else we should know about you?
I am a huge sports fan. I used to practise handball and co-own a professional team in France's 2nd division: Nancy Handball.
Do you know someone driving change and growth in the app industry? Nominate an app leader here.