Ingrid is an energetic and intellectually curious tech leader with over 25 years of experience in martech and adtech SaaS solutions. Ingrid has worked extensively with enterprise clients across a range of industry verticals. She moved into a mobile-focused role three and a half years ago and now leads a product team building innovative mobile-first solutions.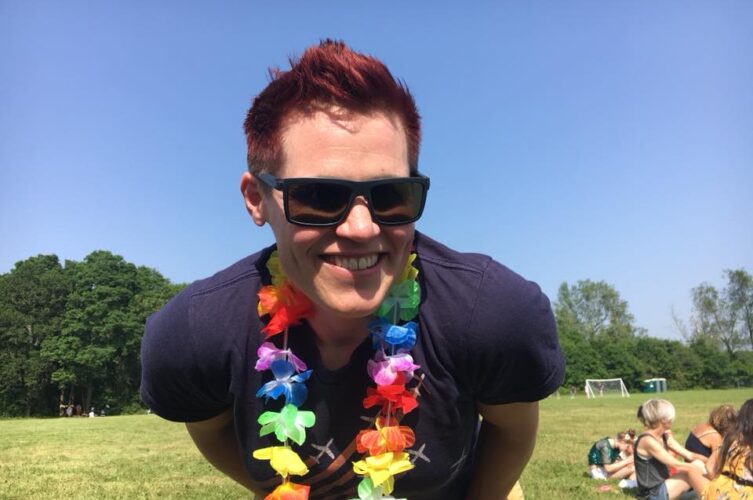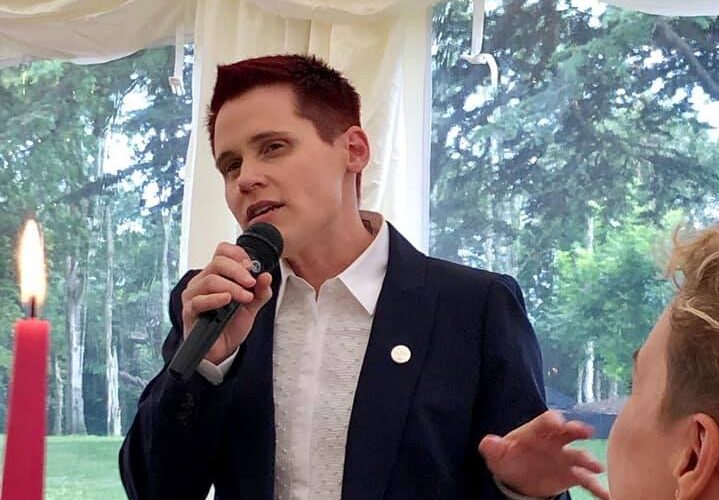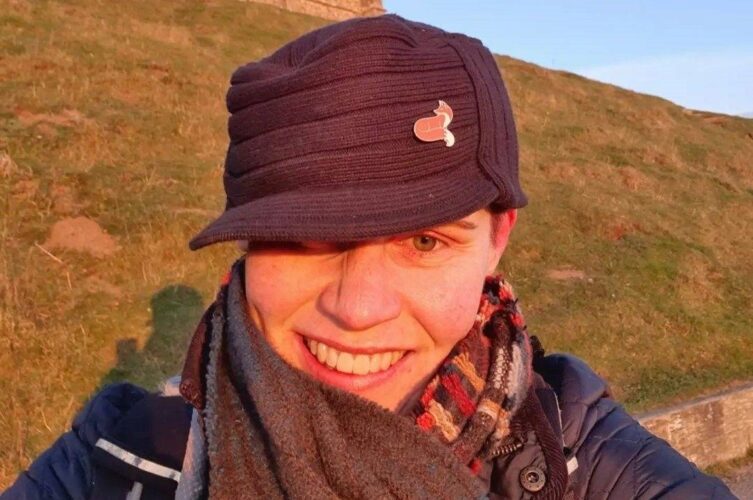 In your own words, what's your role in the app business right now?
IT and marketing departments now face a huge dilemma when choosing the right martech solution for their business goals and the success of their app. There are so many options on the market that promise so much but don't always deliver on those promises. Mobile is a personal space and as such you only have a few fleeting moments to delight your customers. This places a greater focus on making each interaction with your customers count. My role is to listen intently to that pain point and design elegant solutions that take the burden out of creating experiences for app users which are both hyper-personalised and highly relevant.
How did you end up working in apps? / get started?
I've done so many things in my career. I've been a designer, I've worked in creative agencies, led project teams, and worked in pre-sales. I believe all those roles have contributed to where I am now. After working in adtech for a number of years, I sensed the real place of innovation was in mobile and so I jumped at the chance to join Swrve who've always been focused on delivering immersive native mobile experiences. Swrve joining the MessageGears family is the best evolution I could have hoped for as I truly believe our combined solution offers a radical alternative to anything else currently on the market.
What are you most excited about in apps right now? (tech, trends, people, verticals)
We live in a world now where it's critical to follow the eyeballs. We all spend a lot of time in apps but we are also on computers and smart TVs or gaming consoles. For me, being able to unite that behaviour from a data perspective and make sure that we act on the signals consumers are giving us every day is an exciting space to play in, especially when your mobile phone is like mission control.
What other companies in the app space do you rate/ inspire you and why?
I'll confess I love Tik Tok – I think the way they have made content creation super easy while understanding how or why memes are created is brilliant. I've also got a soft spot for smart fintech apps because it's a regulated space and therefore there are many additional hurdles to cross when thinking about new customer onboarding and engagement. Hey Monzo – you've got a slick new customer process, I was impressed. But that said it could get even better.
What do you like most about working in apps?
Every day is different. Our customer base is so diverse and as such I get to hear about so many different business problems and opportunities for customer engagement. App technology is always evolving and that always keeps me on my toes. I'm constantly researching, and playing around with new ideas – pondering and manifesting the potential.
What one thing would you change about the app industry / market?
Stop putting HTML overlays in your gorgeously designed native apps. It does my head in, there is another way.
Where do you think there's an opportunity for apps / or unmet needs?
I think the pandemic established if you don't have a solid mobile strategy your customers will be disappointed. It's frustrating to find I have to leave an app to get a basic task completed. Customers demand and expect a customised and relevant experience which acknowledges their actions across channels.
If you weren't working in apps what would you be doing?
You'll always find me at the heart of data, design, and function. I actually went to art school, so maybe one day I'll find myself back in an art gallery. I've kept up my art practice all these years.
iOS or Android?
Android
What app(s) have been most useful to you over the last year?
I lived on a canal boat for a month last year, so I'm going to give it up to Open Canal Map. It was a lifesaver.
What's on your Spotify / Music party playlist?
Liquid Drum and Bass
Any Netflix/ TV show recommendations?
Ted Lasso and Succession – an odd pairing I know.
Is there anything else we should know about you?
I foster cats for Battersea Dogs and Cats Home. It's incredibly rewarding, but please neuter your pets.
Do you know someone driving change and growth in the app industry? Nominate an app leader here.