11 years of marketing experience, 7 years in the mobile subscription space, a technical background in computer science, and a love for marketing and mobile products. After leading performance and growth at Blinkist, Gessica is now CMO at Paired, a fun app for couples to bring them closer together.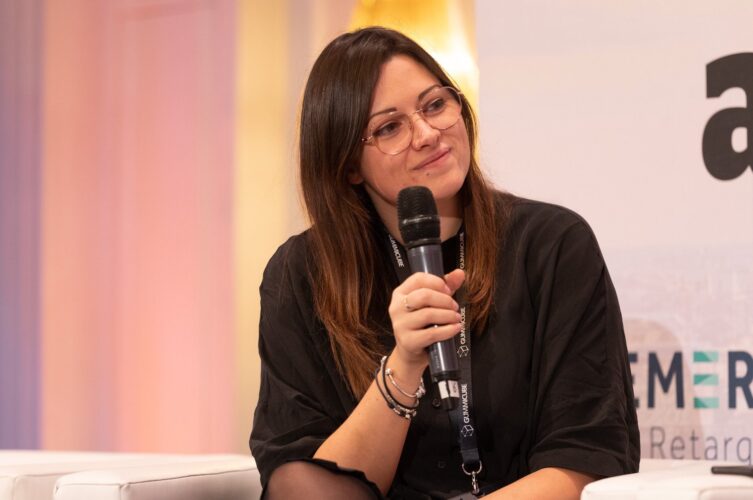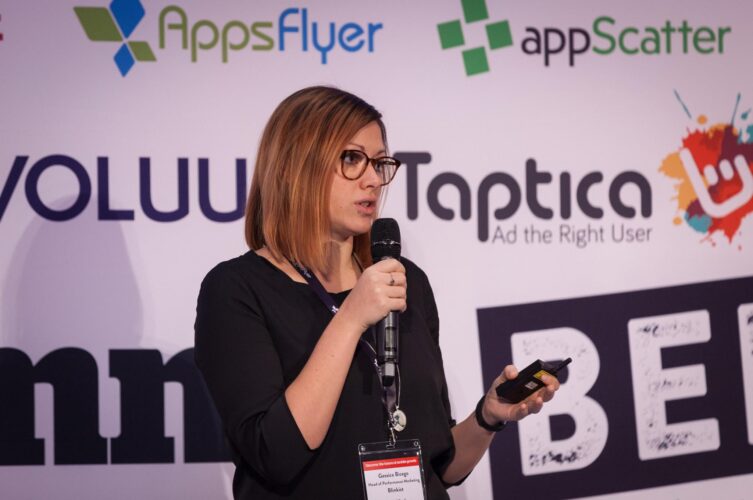 In your own words, what's your role in the app business right now?
I love to experiment and share my knowledge with the rest of the mobile community. I had multiple successes in my marketing career and I was always willing to share them with the community. When I started working in the mobile space, I didn't know much and it's this community I need to thank for all the things I've learned, so I think it is only natural to start "giving back" now.
How did you end up working in apps? / get started?
I started my career more on the web side, but after joining Blinkist, I realised how much I loved the mobile subscription space and would never go back!
What are you most excited about in apps right now? (tech, trends, people, verticals)
I love the vertical I am in right now, i.e. relationship. In general, I prefer working for companies that are establishing new verticals (e.g. Blinkist in the audio learning space). If I think about the future of the mobile space, I am excited to see how mobile products will use a combination of brand and performance to establish themselves.
What other companies in the app space do you rate/ inspire you and why?
Blinkist – I used to work there. I love what they are doing and think they really established themselves as THE audio learning tool.
Headway – I love how much they have been growing in the US even if they had a huge competitor and a small team.
Flo – I admire how they were able to monetise a vertical where it is not easy to make money. I also love their content strategy.
Peanut – I admire the effort they have put in organic and the results they have obtained.
Headspace – They are one of the best mobile brands I have ever seen. The moment I see an image, audio, or video from them I immediately recognise them.
What do you like most about working in apps?
We live with our phones, and being able to work in the app industry means being constantly together with our users. I love that apps can really help people become better versions of themselves.
What one thing would you change about the app industry / market?
Well, if I had a magic wand, I would probably improve the discoverability of relevant apps depending on personal data.
Where do you think there's an opportunity for apps / or unmet needs?
Mental health and parenthood (with a focus not on the child, but more on the parents). Can you guess I'm a new mom?
If you weren't working in apps what would you be doing?
Probably, I would be doing something around dogs, I love them so much! Or maybe, I'd be a writer, who knows.
iOS or Android?
iOS
What app(s) have been most useful to you over the last year?
Paired, Baby2Body, TikTok
What's on your Spotify / Music party playlist?
Italian music from the 80s
Any Netflix/ TV show recommendations?
Stranger Things, Love is Blind
Is there anything else we should know about you?
I started my career managing a sex toy e-commerce in Italy.
Do you know someone driving change and growth in the app industry? Nominate an app leader here.