Fabien-Pierre Nicolas was responsible for SmartNews US growth as Vice-President, US Marketing. Previously he was Vice President of Marketing at App Annie, General Manager of Mobile at Perfect World, and has worked at DeNA West leading the marketing teams to scale mobile hits such as Rage of Bahamut and Marvel War of Heroes. He holds an M.B.A and B.A. from Grenoble School of Management in France.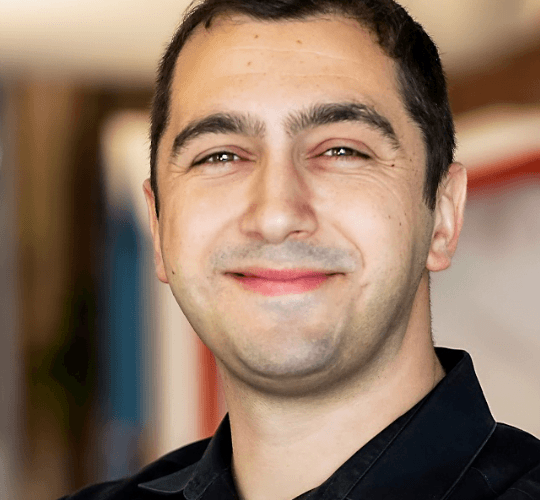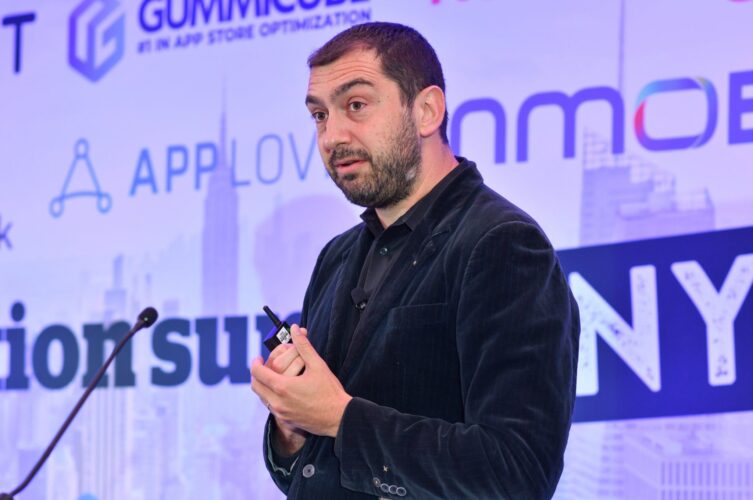 In your own words, what's your role in the app business right now?
Mentor rising stars, advise SmartNews and scale my new business.
How did you end up working in apps? / get started?
I got started back in 2010 at Ubisoft publishing some of their first mobile apps but my true mobile career only started in late 2011 when I joined DeNA, a Japanese mobile gaming giant to help scale their business in the West from $150k to $15 M in monthly revenues in less than 18 months.
What are you most excited about in apps right now? (tech, trends, people, verticals)
The mobile app ecosystem was all about performance marketing for the last 10 years. Apple ended that with their ATT framework and "privacy first" messaging to serve their own business goals (damage Google and Facebook ad businesses, scale Apple Search Ads revenues). This is giving a chance to all other marketers to prove their worth.
What other companies in the app space do you rate/ inspire you and why?
I am truly always inspired by Spotify's capability to beautifully execute on 2 business models (ad-driven and subscription) at a global scale. Beyond Spotify, Robinhood is another awesome consumer/product-driven app I love as well. Finally, since I come from mobile games, kudos to the Diablo Immortal team at Activision-Blizzard: it was a flawless execution for mobile F2P of a perennial hit for PC.
What do you like most about working in apps?
How fast this space is changing and how adaptable 99% of the people are, I love learning and I'm learning a lot from my teams and my peers in this ecosystem.
What one thing would you change about the app industry / market?
More diversity and inclusion especially when it comes to events/speaking opportunities and leadership position. This observation and frustration about how slow change is had me start a Diversity and Inclusion Platform, check it out at here!
Where do you think there's an opportunity for apps / or unmet needs?
I wish non-profit leaders had a great mobile-first app to manage their good local causes. If my new venture doesn't work out, it's my next venture.
If you weren't working in apps what would you be doing?
Working in politics probably to try to create more equality.
iOS or Android?
Android 200%
What app(s) have been most useful to you over the last year?
LinkedIn
What's on your Spotify / Music party playlist?
Reggaeton
Any Netflix/ TV show recommendations?
No, but a podcast one: Wicked Game.
Is there anything else we should know about you?
I am a lifelong feminist thanks to my mom and campaigned for 3 female presidential candidates (always lost either at primaries or general elections) in 2 countries.
Do you know someone driving change and growth in the app industry? Nominate an app leader here.