Ekaterina has been working in marketing and growth for the last 13+ years. More recently, she's taken up leadership roles at mobile and digital B2C startups and scaleups. Before that, she held various roles in digital marketing, deepening her expertise in SEO, CRM, and user acquisition. These days, she enjoys roles with a broader scope and more responsibility. In addition to her full-time job, she hosts a course on Maven, mentors on several platforms, and consults startups on growth. She became a mother in December 2022.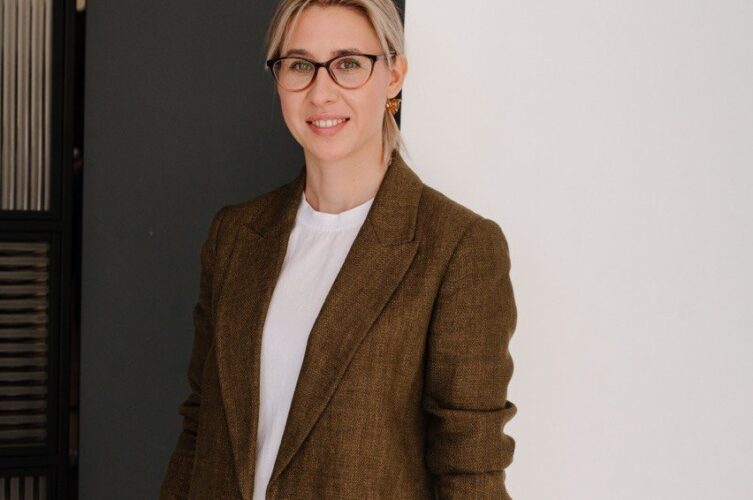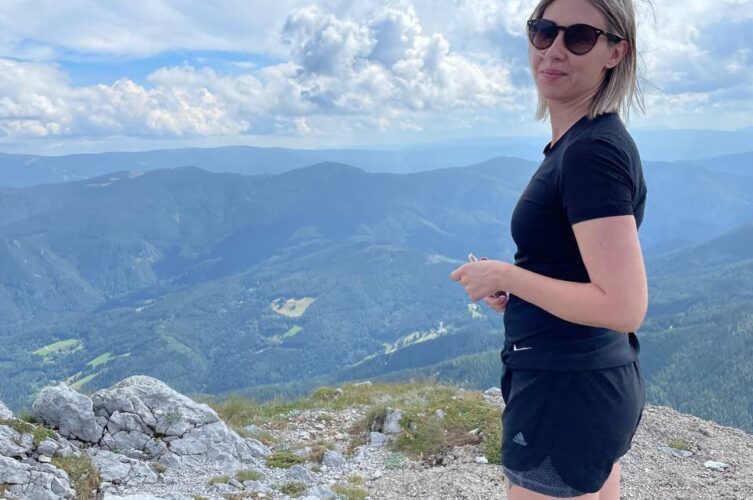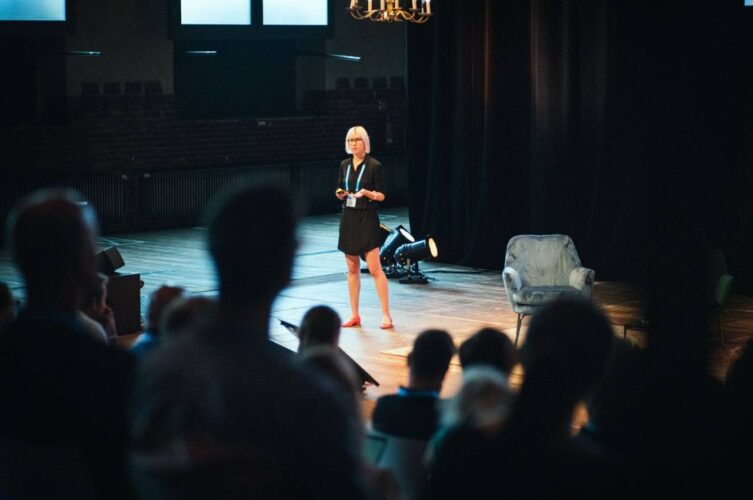 In your own words, what's your role in the app business right now?
My role is to drive growth and increase business value and revenue. I fundamentally believe that the best and fastest way to achieve this is by working at the intersection of product and marketing. So, I promote a full-funnel approach to marketing and enjoy discovering new growth loops and digging into user research and data. I also aim to be a good leader and a coach for my team, mentees, and students.
How did you end up working in apps? / get started?
13 years ago during my last year at university, I got hired as an SEO manager. Eventually, I wanted to widen my expertise and switched to doing digital marketing at a SaaS company. The mobile app industry was just starting to boom at that time and I was very excited to learn more about it. My first role in mobile was at a trading provider called IG where I did marketing for several apps in their portfolio.
What are you most excited about in apps right now? (tech, trends, people, verticals)
I am very curious about using ChatGPT for mobile marketing. I am also happy to see conferences coming back offline in Europe as the people you connect with there make working in mobile even more awesome.
What other companies in the app space do you rate/ inspire you and why?
Many of the apps at the top of the Education category are a source of inspiration when it comes to the design of the learning experience and the ways they engage and monetize users. For instance, Duolingo's marketing campaigns are very clever and inspiring. Apart from that, I love companies and agencies that share their knowledge with a wider audience, e.g. Phiture, AppAgent, and AppTweak.
What do you like most about working in apps?
Seven years ago I fell in love with the MarTech that was rapidly evolving for the mobile industry at the time. Product analytics tools and MMPs helped to look super deep into user behaviour and solved attribution problems much better compared to digital back then. These days, I like the ever-changing landscape in mobile, the new challenges, and the fast feedback loops with users.
What one thing would you change about the app industry / market?
If I have to pick one, I'd love attribution to be less of a pain. But also, I'd love apps to use less misleading design practices and 'hacks' aimed at tricking users into purchases.
Where do you think there's an opportunity for apps / or unmet needs?
Not sure about unmet needs but I'd love to see more projects and products in the sharing economy space.
If you weren't working in apps what would you be doing?
I'd probably be a simultaneous interpreter as I studied it and really enjoyed it. Or working on wildlife conservation initiatives in some way.
iOS or Android?
iOS
Any Netflix/ TV show recommendations?
WeCrashed, The Morning Show, Shrinking on Apple TV. And classics like Silicon Valley (HBO).
Is there anything else we should know about you?
I don't think there's anything exciting I can share here, I am a nerd. 😃
Do you know someone driving change and growth in the app industry? Nominate an app leader here.