Alon brings over 13 years of global leadership experience in creating high-performing teams and developing innovative marketing strategies. Alon is currently the VP, Marketing at Soothe, which supplies spa services on demand. Previously, Alon was the Director of Marketing for Outcomes4Me, where he led marketing and helped the company grow from seed to Series A while building the foundations needed for a health tech startup.
He has also held senior roles at companies such as The New York Times, Lose It!, Jack'd, and Bloomberg. He holds a BA in Communication & Legal Studies from the University of Massachusetts Amherst with highest honors. He lives in Boston, MA with his husband, their 5-month-old son, and a French bulldog.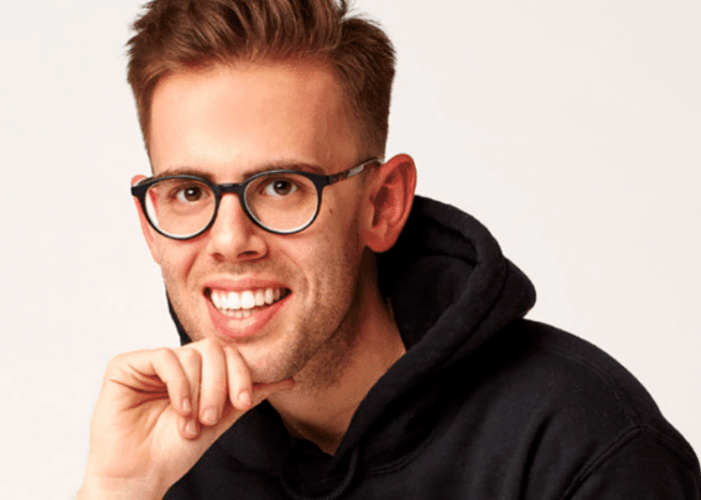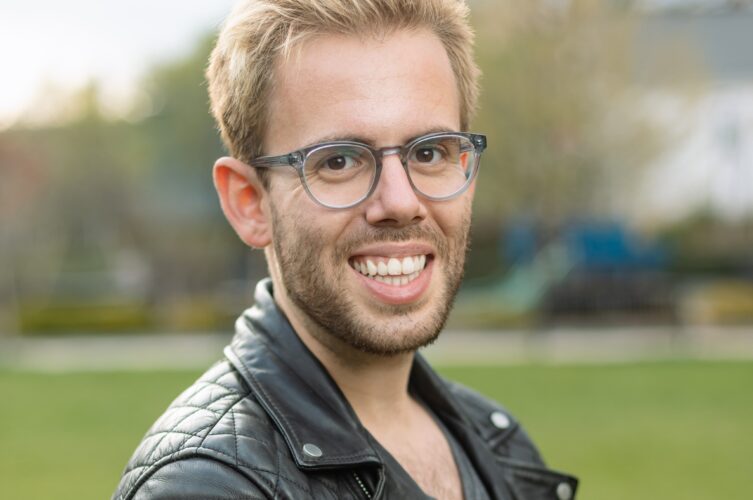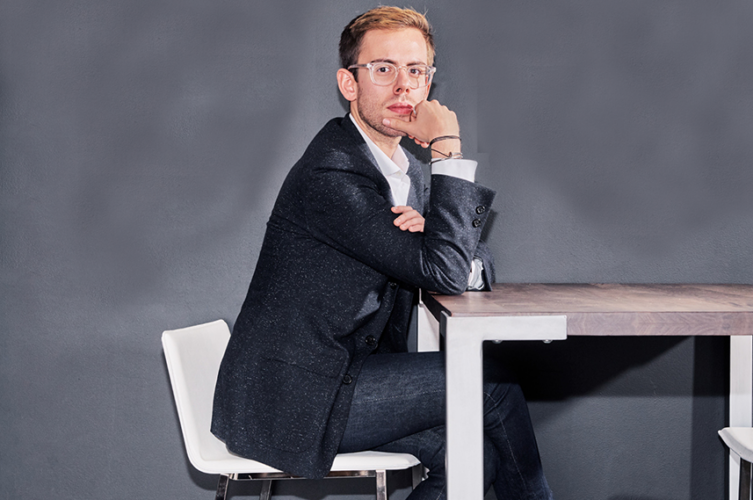 In your own words, what's your role in the app business right now?
In my most recent role as VP, Marketing at Soothe, I am responsible for client and provider growth, growing new skincare and beauty service verticals, including business development, brand strategy, and operations for all Soothe products worldwide.
How did you end up working in apps? / get started?
I applied for a job at a gay dating app in 2016 during the early days of Bumble. I thought to myself this dating app business is so interesting and I want in. Dating apps are so dynamic and complex. As a marketer you get to really help bring people together. You are not just really selling a product but you are selling people the idea of love. Ever since that job, I couldn't step away from the B2C app world.
What are you most excited about in apps right now? (tech, trends, people, verticals)
AI and how it can make things faster, easier, and more beneficial not just to the client but to the product experience.
What other companies in the app space do you rate/ inspire you and why?
This changes quite frequently. I will answer this simply as any app that is solving a problem quickly and in the moment excites me. Apps that really serve a purpose and get me what I need – whether that be counting my calories if I decide to shed some weight, managing my calendar, helping me edit some photos, etc. Apps that keep it simple always win and inspire me.
What do you like most about working in apps?
That you get to really control a user experience from start to finish. You decide what draws them into your app. You get to lead them where you want them to go. You are really curating an experience for people. There is a lot of power and control in that. To see your users loving the journey and experience you give them and have them return time and time again is the most rewarding.
What one thing would you change about the app industry / market?
Bad designs and apps that serve no purpose.
Where do you think there's an opportunity for apps / or unmet needs?
Apps that merge reality with the tech world. Experiences that bring you outside of just living in your phone.
If you weren't working in apps what would you be doing?
Anything that heals and helps people – probably either a psychologist or a massage therapist.
iOS or Android?
iOS
What app(s) have been most useful to you over the last year?
Wordle – mainly to relax and use a different part of my brain
What's on your Spotify / Music party playlist?
Pop icons
Any Netflix/ TV show recommendations?
Real Housewives
Is there anything else we should know about you?
I will leave you with some advice. To be successful in the app world, you need to be one part creative and one part analytical. If you don't have both, you will fail. Good ideas aren't anything without good creatives and good design. Without a brand, you have nothing. Lastly, if you can't describe your app in one sentence or less, you don't have a product anyone wants or needs.
Do you know someone driving change and growth in the app industry? Nominate an app leader here.