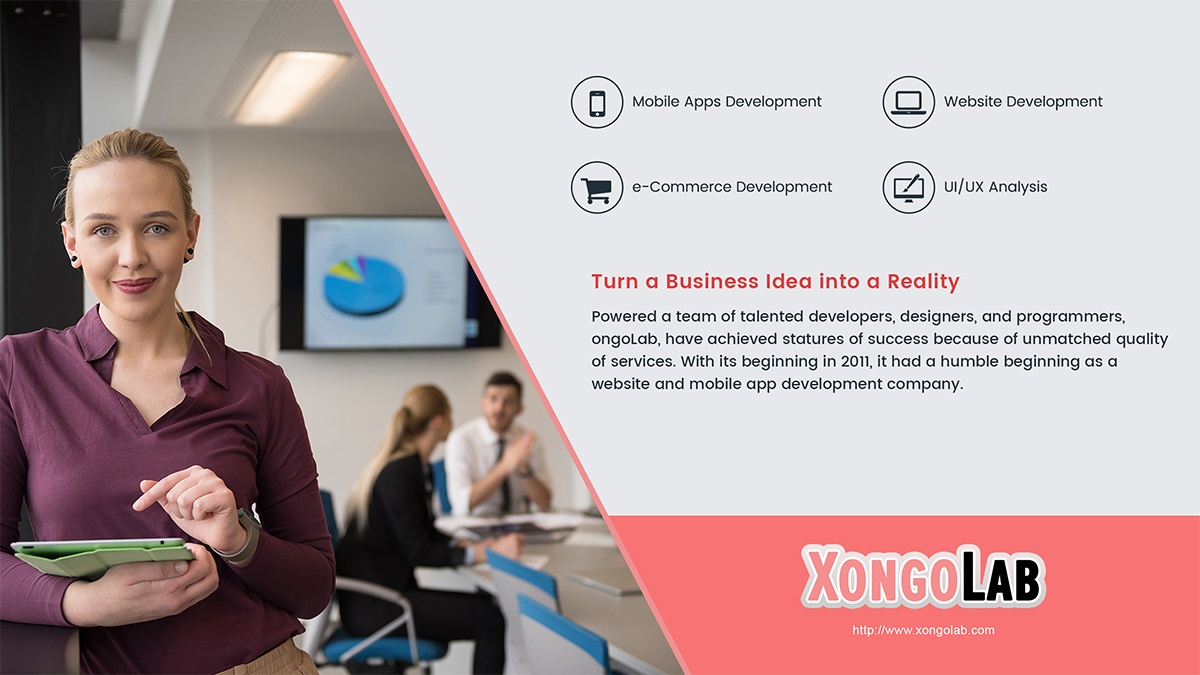 XongoLab Technologies LLP is a leading web and mobile apps development company which believes in transforming blueprints for success into ultimate realities. Our core focus is on Machine Learning , AI , IOT Development , Enterprise mobile application development. We provide services in NodeJS Development , ReactJS Development , React Native Development , Flutter Development , Android Apps Development and IOS Apps Development.
Why we are unique ?
#1 – Think – Our experts brainstorm to come up with the most feasible solution that matches your industry trends and serves your client optimally.
#2 – Plan – Using the ideas gained while brainstorming, we create a blueprint of the project plan. We decide the steps in order of priority.
#3 – Beautify – We build everything with passion , love and honesty.We use 100% transparent agile and scrum process.
#4 – Scalability – Every piece of code we write has to be bug-free , optmized and scalable.
#5 – Achieve – Our result-oriented approach helps your business gain practical results from our solutions.
#6 – Belimitless – We always push our self pushing limits , belive in questionining , changing the world through technology and innovation.
Key Persons
Himanshu Mistry – Founder & CEO of XongoLab Technologies LLP , having 15+ years of experience specialising in Web Development , mobile application development and enterprise software development.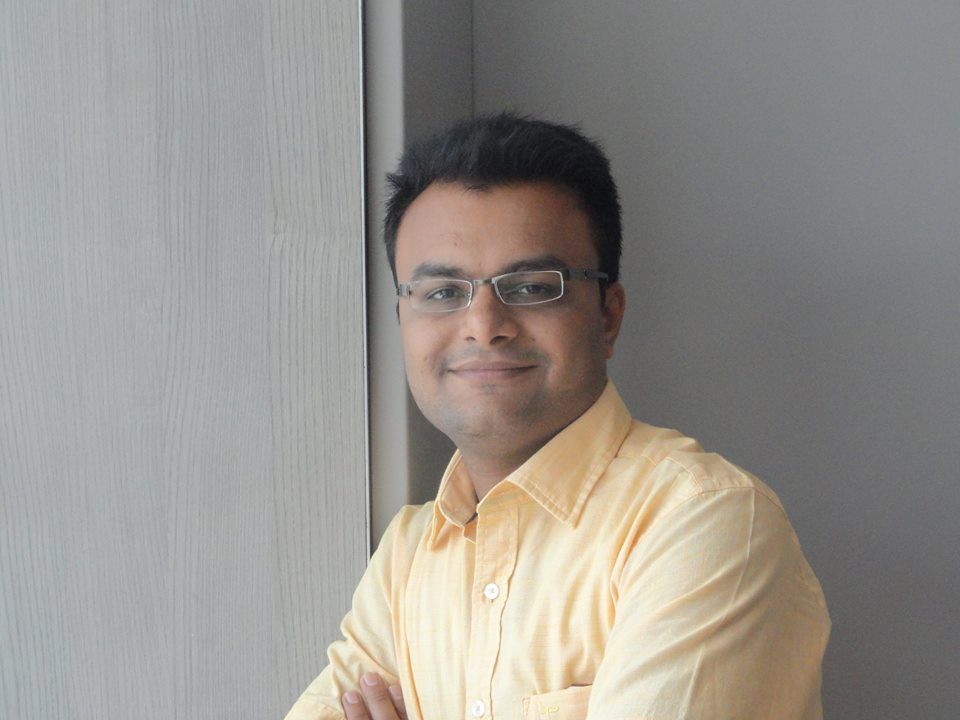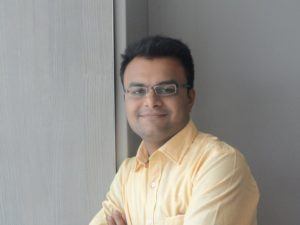 Offices
Ahmedabad , India
1st Floor,10-Kalpana Soc., B/h.Municipal Market Navrangpura,
Ahmedabad 380009
XongoLab Technologies Services
Mobile App Development
Website Development
Framework Development
Javascript Development
Ecommerce Development
XongoLab Technologies Info
XongoLab Technologies Competitors and Alternatives
XongoLab Technologies Reviews
Sorry, we don't have these details yet. If you are a XongoLab Technologies representative, please get in touch to add additional information and contact options to your profile.