We create award-winning apps, web-apps, and software products.
Our full-stack engineers, frontend engineers, UX/UI designers and industry-leading project managers are ready to take your project to the next level.
What we do:
Consumer-facing services and Mobile
Business to Business SaaS Platform
MVP to Full Product Execution and Launch
Startup and Scale-Up Back/Front-End Support
We care about your business goals and scale with your company through investment to exit stages. Our work is based on weekly milestones so you only pay for the work that is completed.
Other Support Includes:
Brand and Product Strategy
Motion/Video Graphics and Design
Growth Hacking and Marketing Management
Investor Introductions & Mentoring
You Can Hire:
Senior UX/UI Designer
iOS Swift Developer
Full-Stack JS Developer
Angular and React JS Developer
Senior Project Manager
AR and VR Kit Developer
PHP and CSS/HTML Developer
C++ and Python Developer
Appello team has flexible non-contractual agreements and is your best solution for software development in Australia.
We have worked in the past on industry verticals such as Healthcare, Education, Real Estate, Finance, Manufacturing, Security, Lifestyle, and many more.
We look forward to working with you.
Email us: hello@appello.com.au
Key Person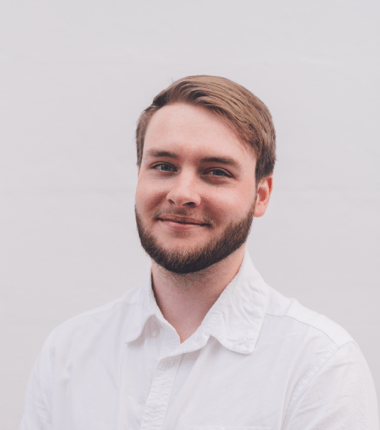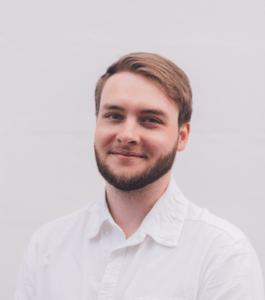 Awarded 30 under 30 Tech by Vevo 2020.
Featured in Nasdaq, GQ, Buzzfeed, The Independent, Telegraph and more.
Founder of Now (acquired 2018) & Appello Software. We have 6 offices in 4 countries and a team of 70+ expert product designers, software engineers, and managers.
He specialises in building strong strategic relationships across the globe and assemble teams that deliver consistent ROI for their clients.
Office Locations
WeWork – George St, Sydney, Australia
WeWork – Edward St, Brisbane, Australia
256 Hub – Yerevan City, Armenia
WeWork – Paddington, West London, UK
Impact Hub – Tbilisi, Georgia
WeWork – Mission St, San Francisco, US
Appello Services
Custom Mobile App Development
App Design
App Marketing
Appello Info
| | |
| --- | --- |
| Platforms: | Android, Augmented Reality, HTML5, iOS, Mobile Web, Virtual Reality |
| Locations: | Australia, UK, USA |
| Budgets: | Custom, Enterprise |
| Cities: | London |
| Verticals: | Ecommerce, Education, Enterprise, Financial, Games, Healthcare, Restaurant, Social, Startup, Travel |
Latest Tweets from Appello:
I just posted "Top 6 Startup Grants Australia" on Reddit https://t.co/eetqcCnTNJ

(about 1086 days ago)


I just posted "Top 6 Startup Grants Australia" on Reddit https://t.co/Pg4S40fxQ0

(about 1086 days ago)

Appello Competitors and Alternatives
Sorry, we don't have these details yet. If you are a Appello representative, please get in touch to add additional information and contact options to your profile.