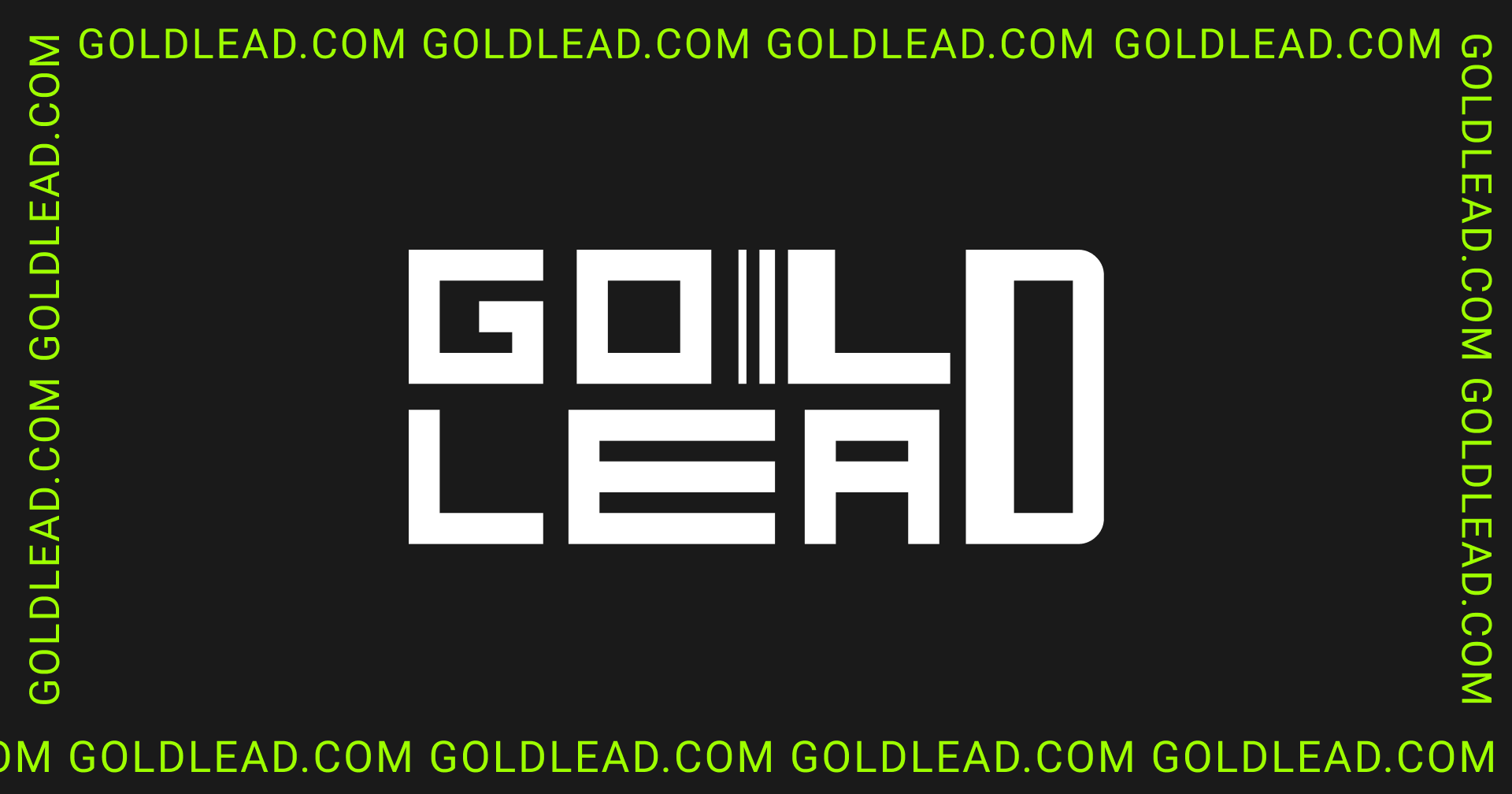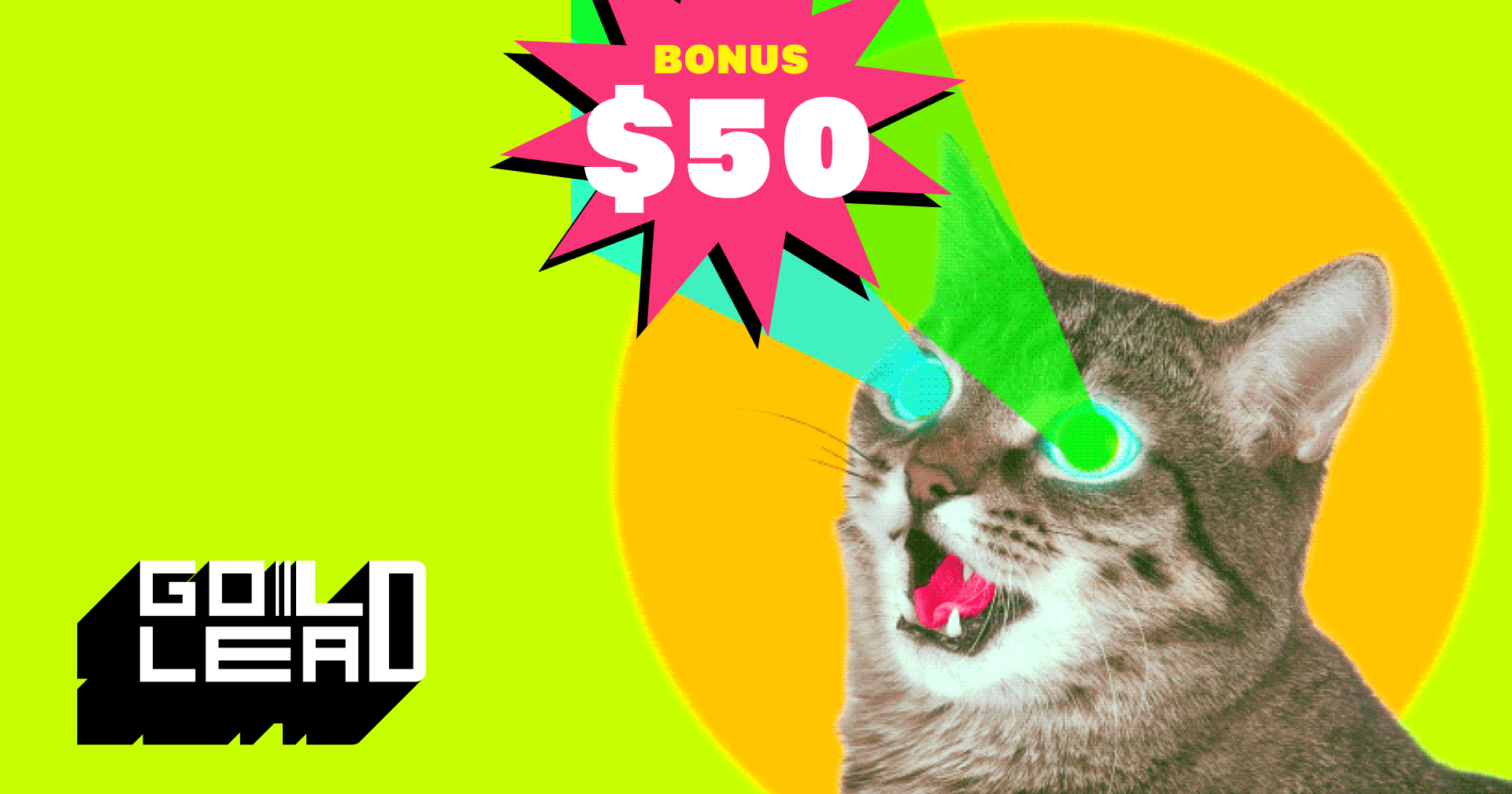 Goldlead is an Affiliate Network with the Top offers and Fast payments! We are a team of professionals with a long experience in Affiliate marketing. We know the offers that convert the best and add them for you.
IGaming, Dating, Apps, Sweepstakes.
Key Features
Free apps for webmasters
Daily payments
Min payment – $50
High Payouts
Individual Bonuses
Awards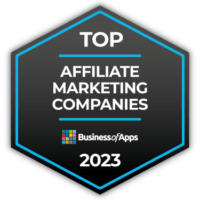 Team
Anna Zubareva
Anna Zubareva and is the Senior RTB Manager at Ads Compass.
Office Location
8F, 30 Hollywood Road, Central, Hong Kong
GoldLead Data
Sources: Company Data, Press Reports, Linkedin, Twitter, Owler, SimilarWeb