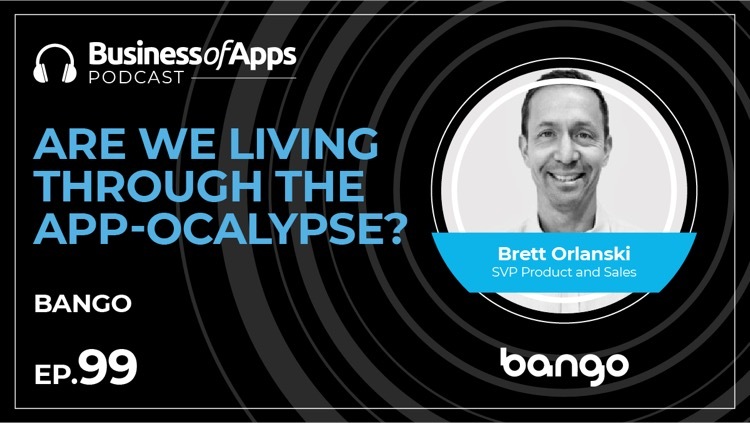 In every industry there are periods of slow gradual changes and very rapid ones, when companies have to adopt quickly and deal with the consequences of those changes to keep their business afloat.
Last April, Apple finally released its ATT framework, ATT stands for App Tracking Transparency that implies for app marketers to be able to track app users' actions across multiple apps they need to ask for permission first.
This February, Google introduced its Privacy Sandbox for Android with a similar function. All in all, today we've got two major mobile platforms that have drastically changed the app tracking and this is the topic for my conversation today with Brett.
Today's Topics Include:
Brett's background
How privacy changes hurting app marketers today
How we got into this trouble
What app marketers need to do to move forward in the post-IDFA world
What side of the Android & iOS duopoly Brett is? iOS
What features would Brett miss most leaving his smartphone at home? Google Maps
What's missing from mobile app technology? Overall smartphone performance speed
Links and Resources:
Quotes from Brett Orlanski:
"Very few places that offer product that actually allows to define payers.
It's a double-edge sword, I think we can say it's for end user in a sense it gives more privacy and control of your own data. It's bad for mobile marketers that use these signals to send you really good ads you maybe interested in.
The best way of thinking about is people always worry about is my phone listening to me or Facebook is listening to me. Sometimes I get an ad so early on point…"
Follow the Business Of Apps podcast