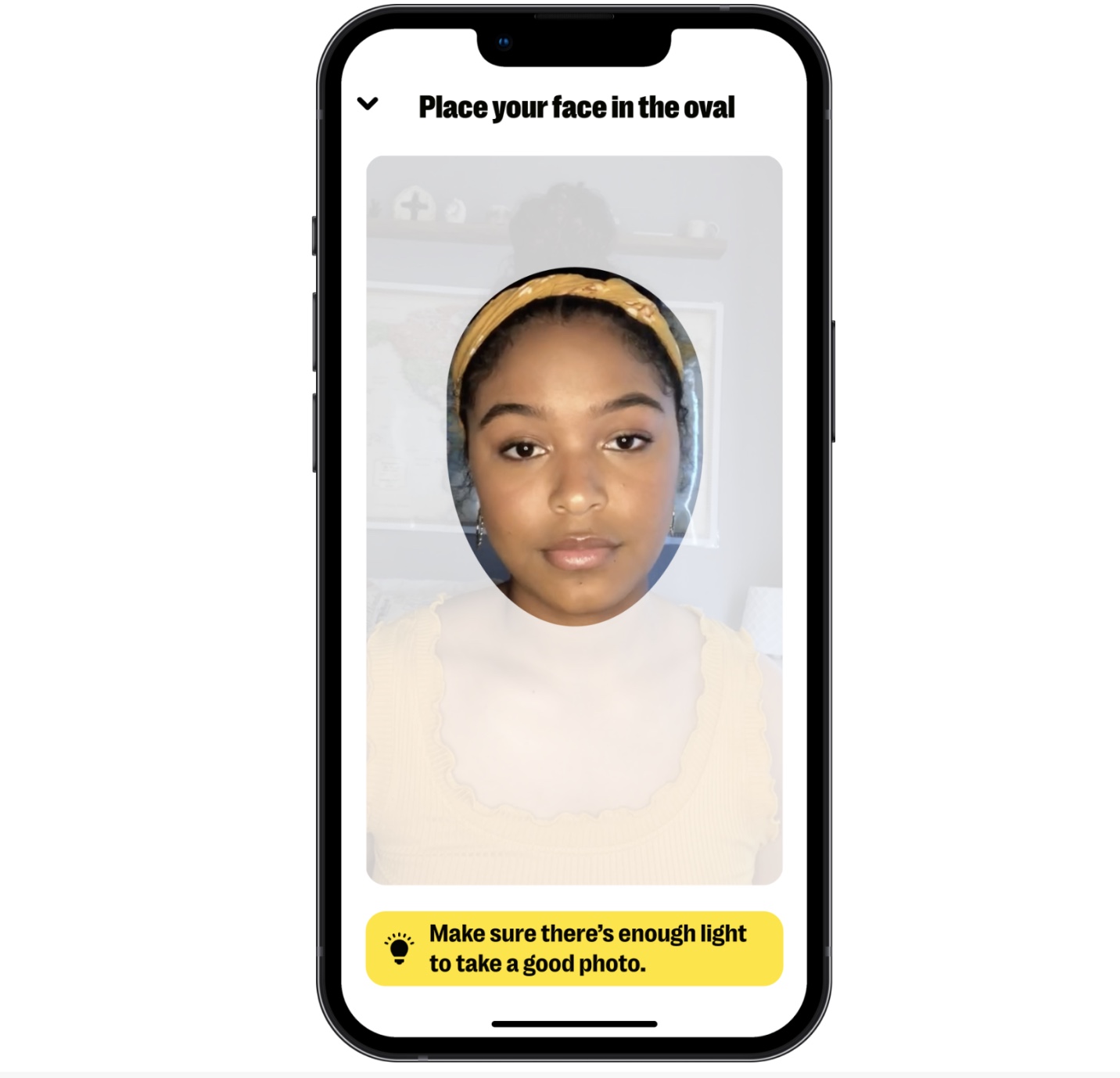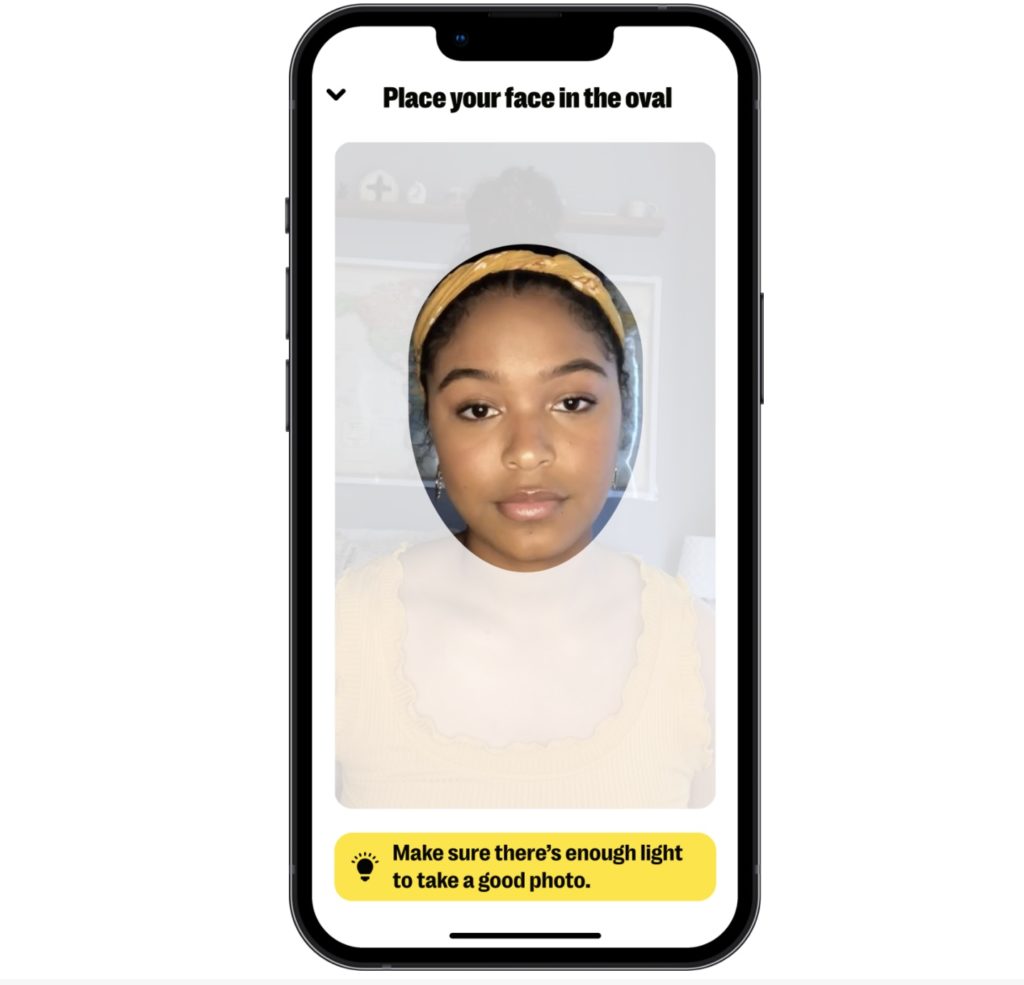 Yubo, the social video live-streaming app for Gen Z, has just added an age verification feature that uses live image capture to identify minors on the app.
The aim of the tool is to keep youngsters separate from adult users.
Traditional age verification methods rely on users entering their birth date, but this can be easily bypassed by users lying about their age in order to access a platform. 
Yubo wants to make sure that its app is safe for different groups of users.
The app boasts different live-streaming chat rooms where users can socialise and play games together. 
It's a bit like FaceTime but with the added bonus that people are able to more easily make new friends, merging online and offline through the use of video. 
To date, Yubo has been downloaded 60 million times and 99% of its audience are Gen Z users. 
Subscriptions grew to €25 million in 2021, up from €7 million in 2019.
What all this growth means is that Yubo wants to bolster its security. It's partnered up with Yoti to identify potentially dubious installations through verification of IDs and devices.
Using stricter verification, some 67,000 accounts per months were already suspended.
However, younger users often don't have access to their ID, which is why the company is rolling out the video verification. 
The way it works is simple. During the sign-up process, the app activates the device camera and users are prompted to place their face into the oval screen. 
The algorithm then analyses movement to confirm the image and users will receive a confirmation to be told whether their age matches. If this step fails, they'll still need to provide a valid ID. 
According to Yoti, the estimation technology is very accurate for younger users but not so much for adults. 
The feature will be rolled out to teens by the end of this year. It could mark the first step in a wider roll-out of such technologies across other apps with large user bases of kids and teens.