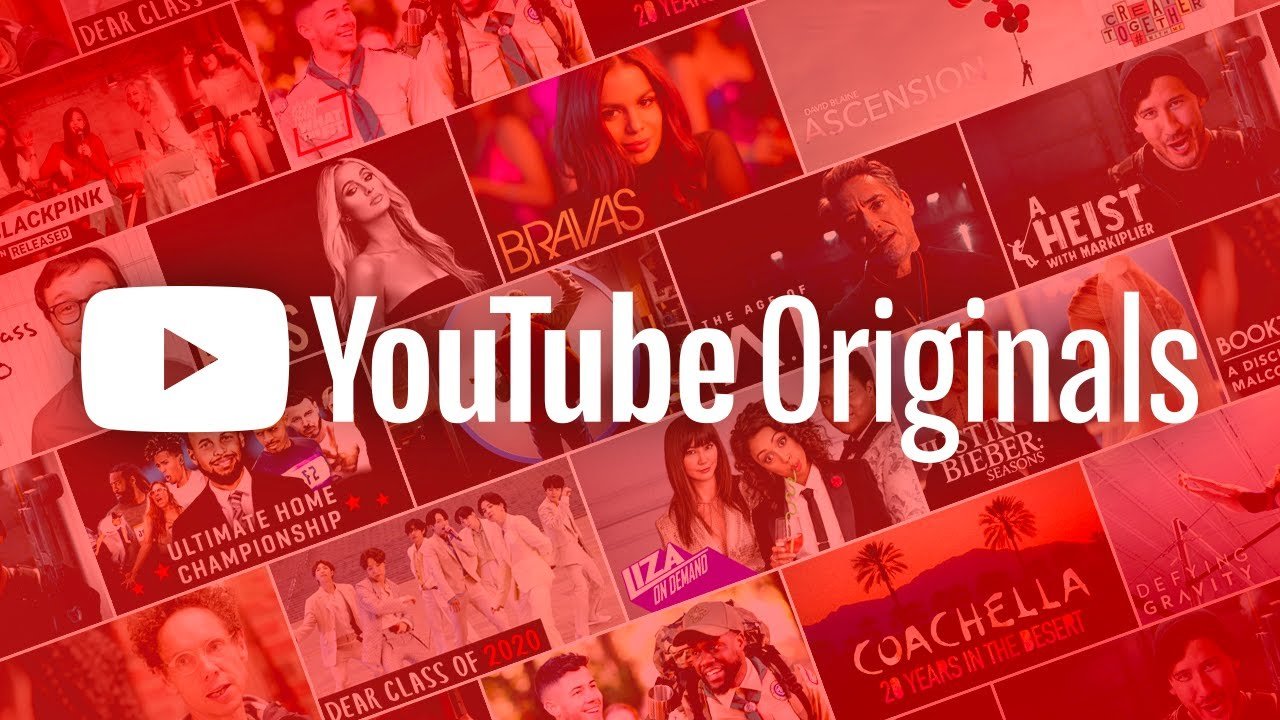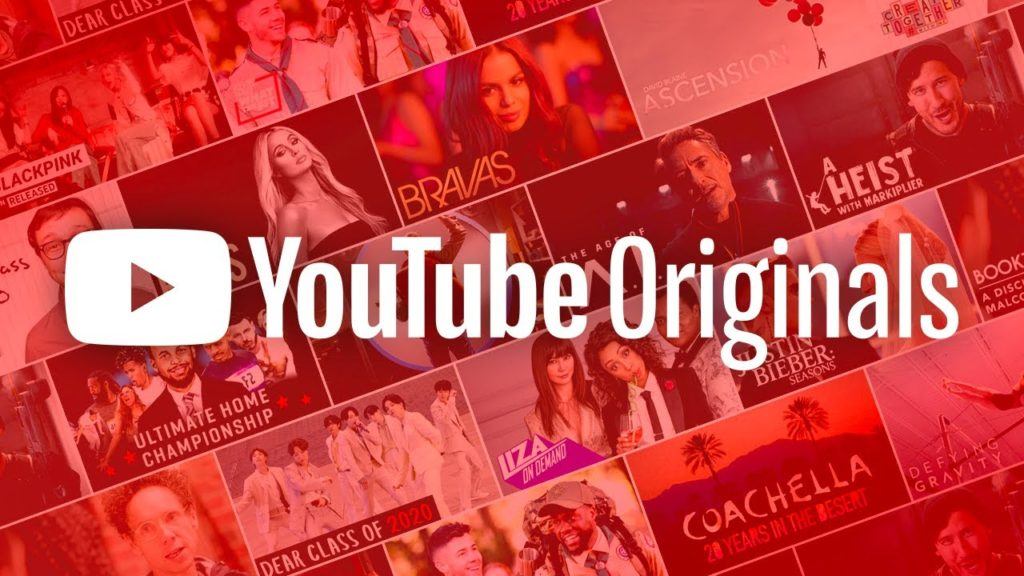 YouTube said it would shut down its Originals in favour of unscripted, creator-led content. 
Originals has been part of the company's Premium services to challenge major streaming providers such as Netflix. 
However, with the decision of departure of Originals lead Susanne Daniels the company has decided to shut down operations. 
Daniels oversaw the creation of unique programs such as Cobra Kai for Originals which subscribers could access for $9.99 per month. 
The team then shifted to supporting creator-focused content, music and celebrity content. 
The company's partner program has attracted over 2 million creators and provides a substantial revenue stream. 
While the company will honour shows in production, it aims to shut down Originals and focus on extending support for creators. 
In other words, YouTube doesn't have any need to produce its own content. Instead, it aims to entice video creators to share theirs.