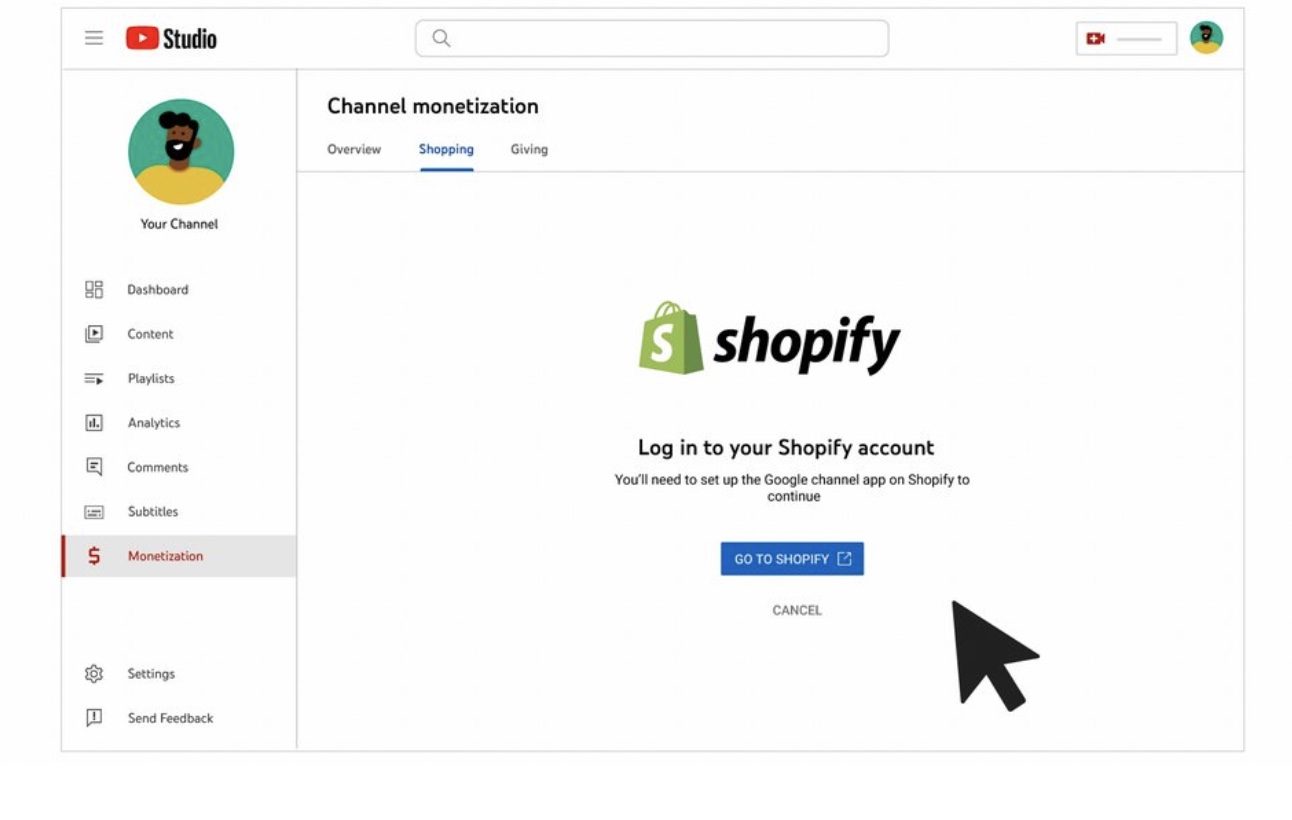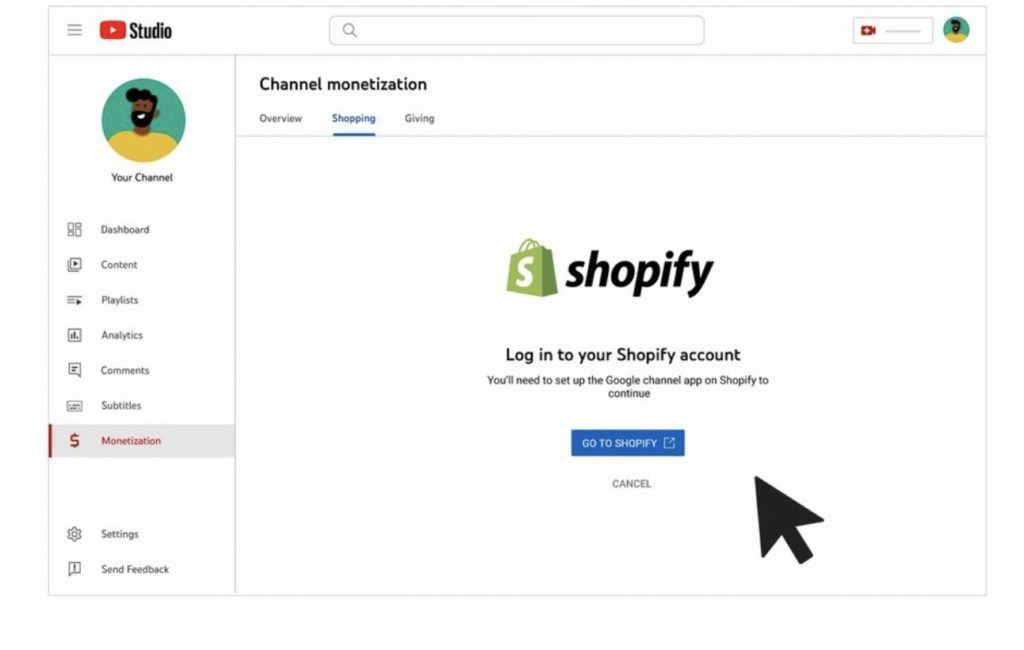 YouTube just partnered with Shopify in an effort to expand its eCommerce features and rival apps such as TikTok and Instagram which have been busy rolling out tools for merchants to showcase their products and engage users.
With some 89% of viewers trusting the recommendations of YouTube creators, the streaming platform wants to up the experience and make it as seamless for viewers and creators as possible. 
To this end, YouTube already made festivals such as Beauty Festival completely shoppable and hosted Shopping on Shorts with Glossier. 
The partnership with Shopify means merchants and creators can feature products on their YouTube channel and content. They can also link their Shopify store to their YouTube channel for real-time syncing.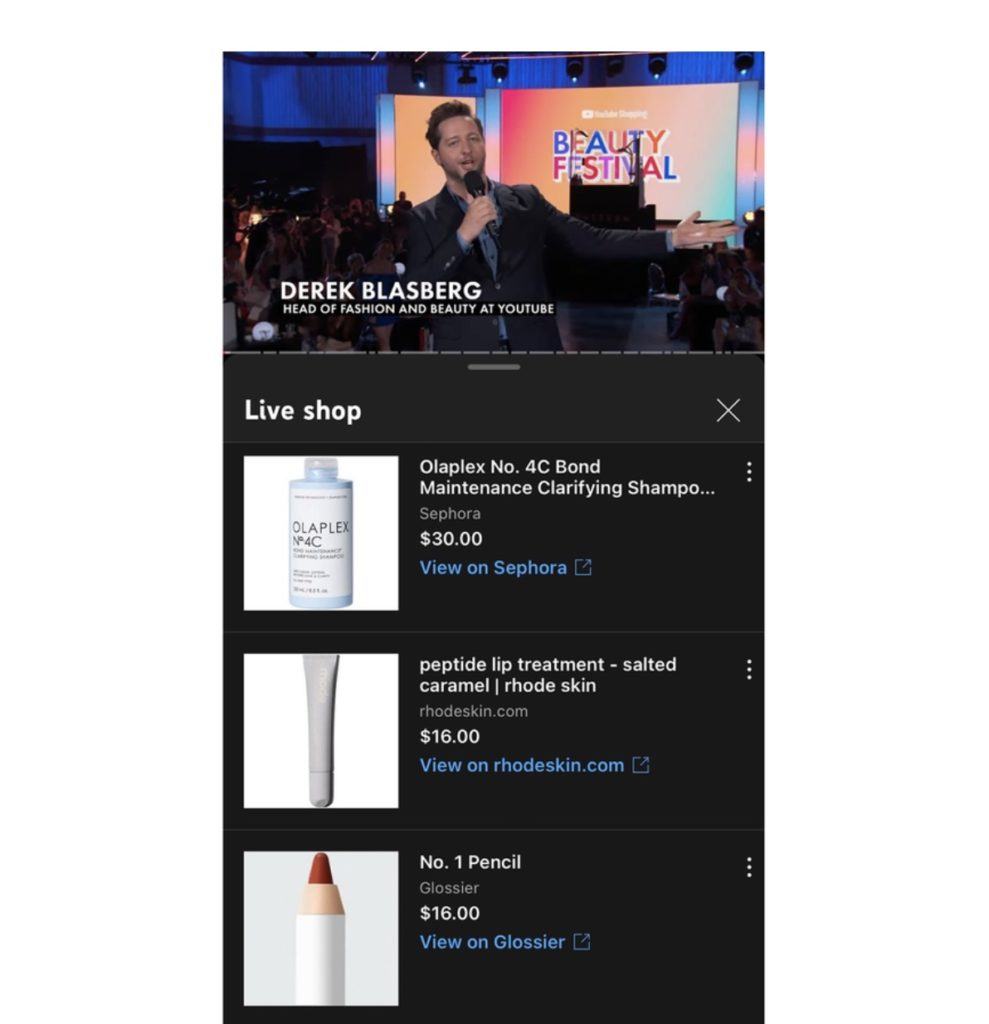 Creators in the US will be able to use onsite checkout.
The new shopping feature sits within the explore tab to feature shoppable relevant content for viewers in the US, Brazil and India. 
"By allowing the viewer to shop directly from YouTube, it makes shopping seamless and easy. I predict that this will heavily impact my conversion rate which will help more people give my products and my brand a chance to become part of their everyday life!" Said Cassey Ho, creator & Shopify merchant of Blogilates.
Creators can also access tools from YouTube Studio's Shopping tab to manage how their products are tagged and appear on the channel. 
Eligible creators can access live shopping features such as tagging products to a livestream from the Live Control Room. 
YouTube wrote:
"We're continuing to expand shopping across Live, Shorts and long-form video to help more creators connect with their viewers and fans in fun, creative ways and we can't wait to see how our creators bring shopping to life on YouTube."