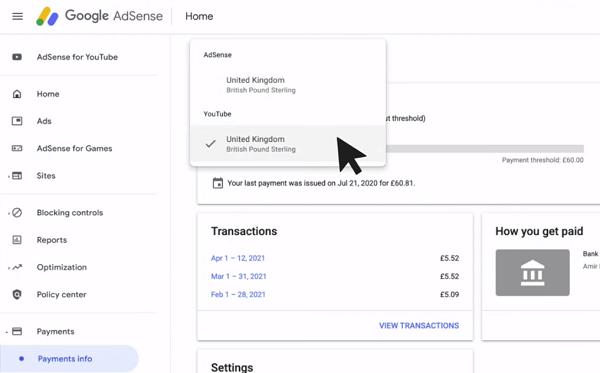 YouTube said it is expanding warnings over potentially offensive comments to alert users in case of responses that may be deemed offensive. 
Content alerts have previously been available to mobile users but are now being extended to desktop. 
The alert lets posting users reconsider if they want to post a comment that could be deemed offensive by others. They can also view the YouTube Community Guidelines to verify they're not in violation of YouTube rules.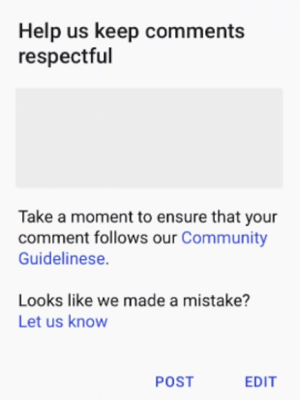 It's all part of the group's efforts to protect its creators and community of viewers. 
At the same time, the company has updated its creator payments system to be separate within AdSense. 
What this means is that creators can view their earnings separate from their AdSense payments.
While the location of the new payment system is still nested within AdSense it's no longer dumped within the exact same overview.