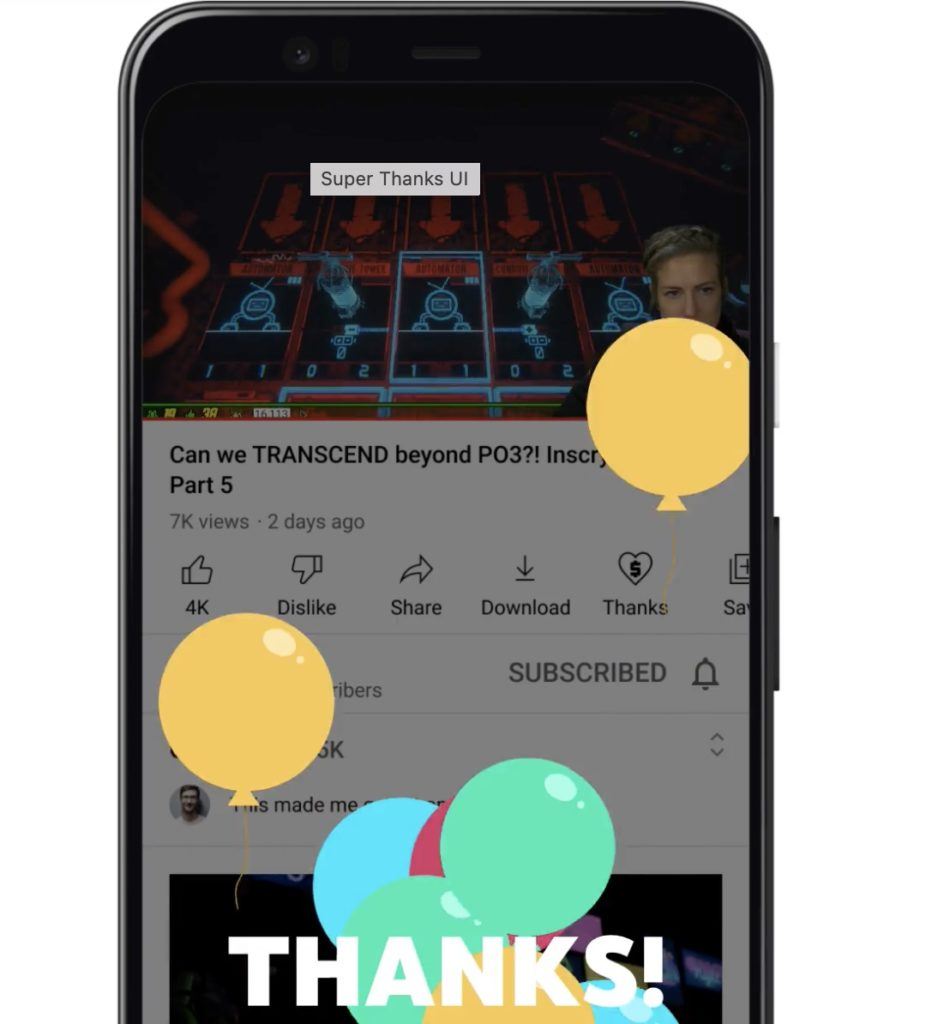 YouTube announced the expansion of its Super Thanks monetisation program that gives creators some additional donation tools.
Super Thanks are essentially a fan-funded revenue model for creators. In other words, viewers can support their favorite channels by donating to them. 
The option is now available across 68 countries.
Viewers can purchase Super Thanks from four pricing options starting at $2 to $50. 
When a Super Thanks is purchased, an animation is displayed on screen and the relevant pledge is shown in the comments section below.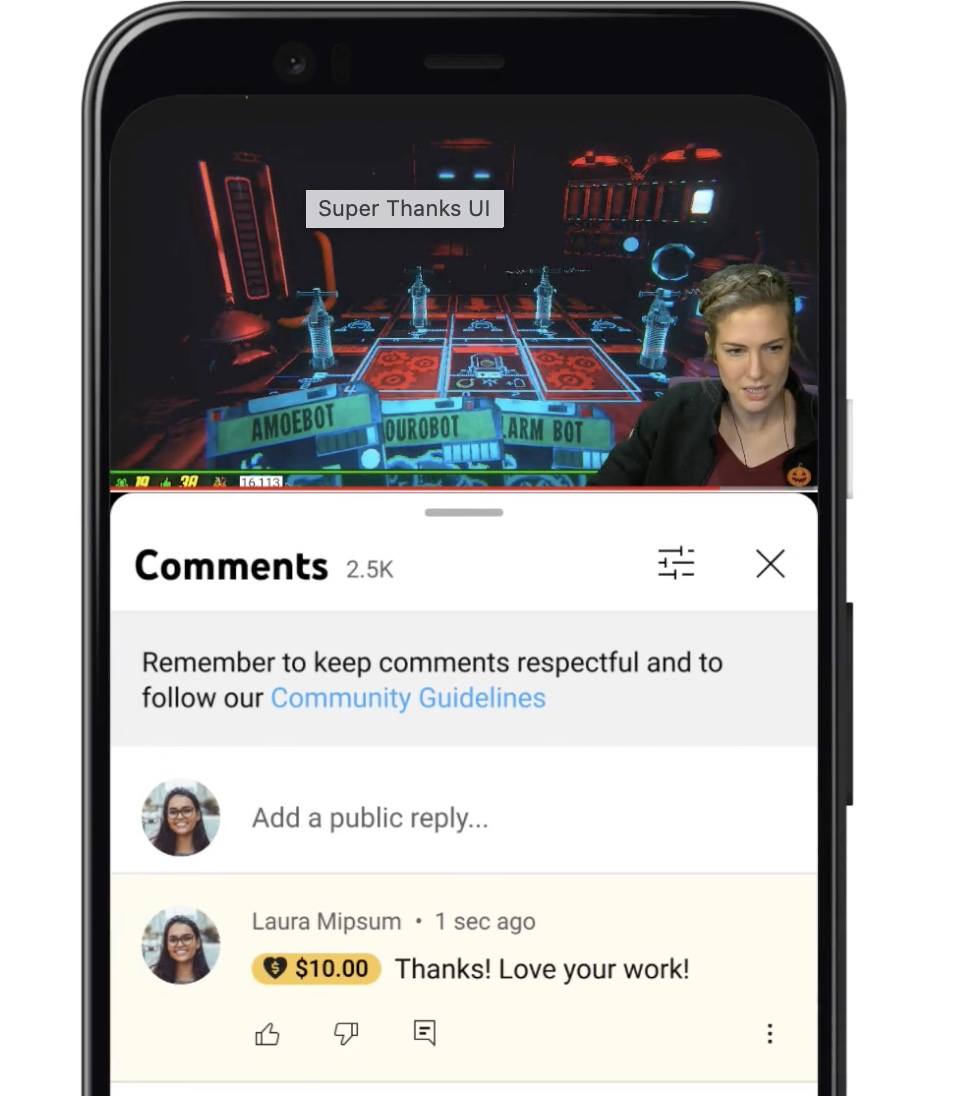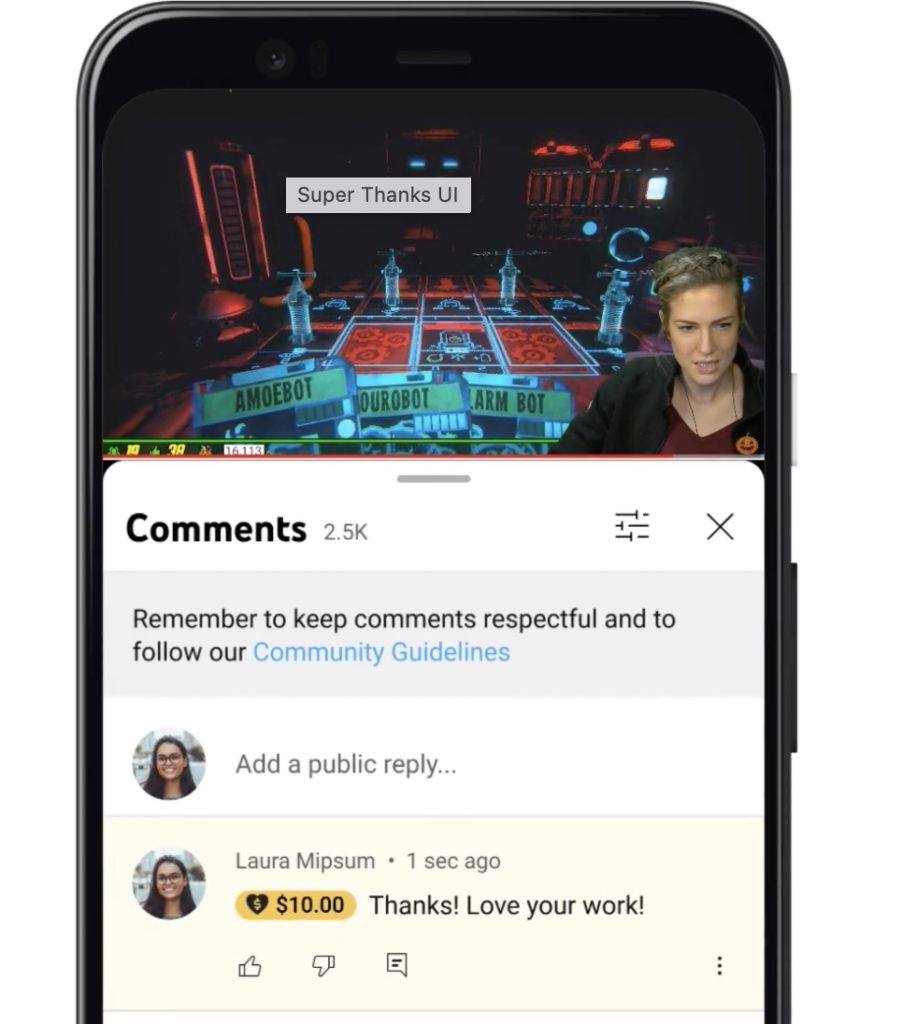 It's a more advanced version of Super Chat and Super Stickers that allows for more direct monetisation. 
As video streaming becomes a more important option for creators, YouTube has been busy turning its platform into an appealing destination for creators, paying out billions through its revenue share program each year. 
Viewers will soon also be able to customise their Super Thanks comments.