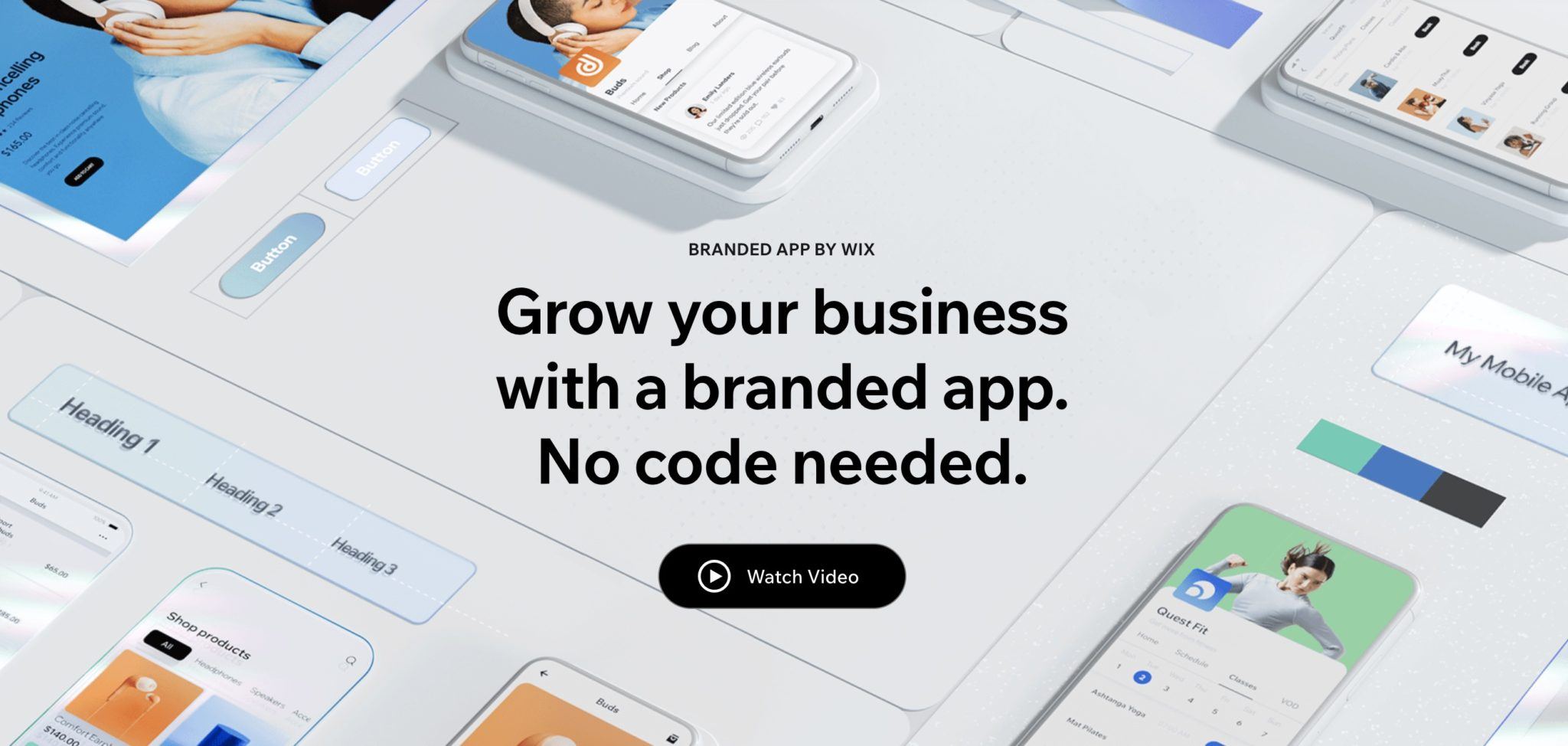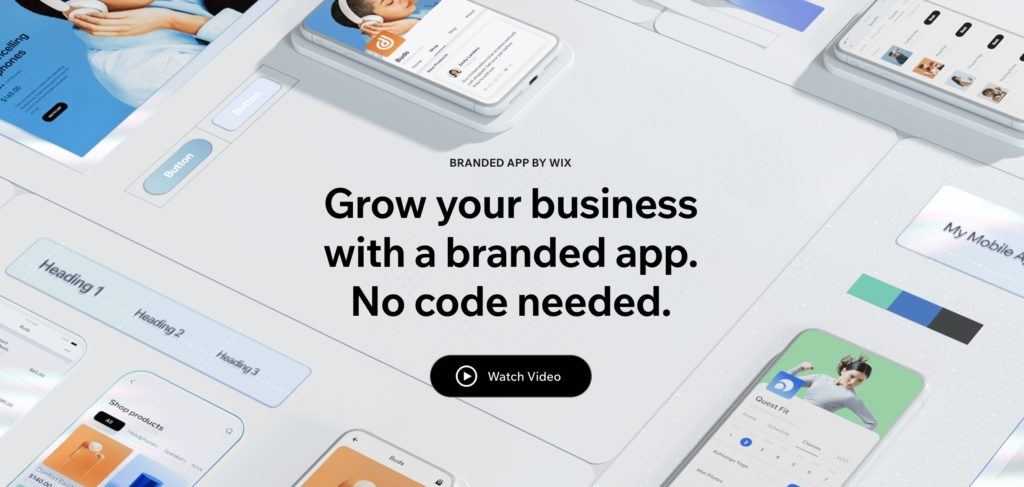 Wix, the platform that lets users and small businesses create their own websites, has launched its own native mobile app builder.
Users can now design their own app without having to code at all.
Wix is a popular name in the business of website builders, and what it does for website owners, it now wants to do for app developers.
The news could be a great opportunity and very welcome among businesses.
A mobile app is a good opportunity to boost sales and revenues while also enhancing a brand's reputation.
Revenues from mobile apps have been climbing steadily, particularly in light of COVID-19 lockdowns last year.
The tool will be available to build apps for Android and iOS apps.
Business owners can customise the app icon, layout and content which encompasses product pages, booking tools, forums and chat features.
"Building my own app with Branded App by Wix has been a total game changer for my business," said Wix business owner Benji Beasts, Founder and Fitness Trainer at Core Attack Fitness Club.

"I had to have an app that I could customize to achieve the exact look, feel and service my members experience when they walk through my doors. Members use the app everyday—whether it's to book sessions, buy merchandise or even stream sessions on demand. The most amazing thing about this app, especially for the time we are living in, is the place it provides for customers to connect with me and other members, creating a community experience that keeps them motivated and coming back for more. No need for a background in coding, just my passion and my brand."
It's another step for Wix to bolster its product offering while giving small business owners the opportunity to build their own apps.