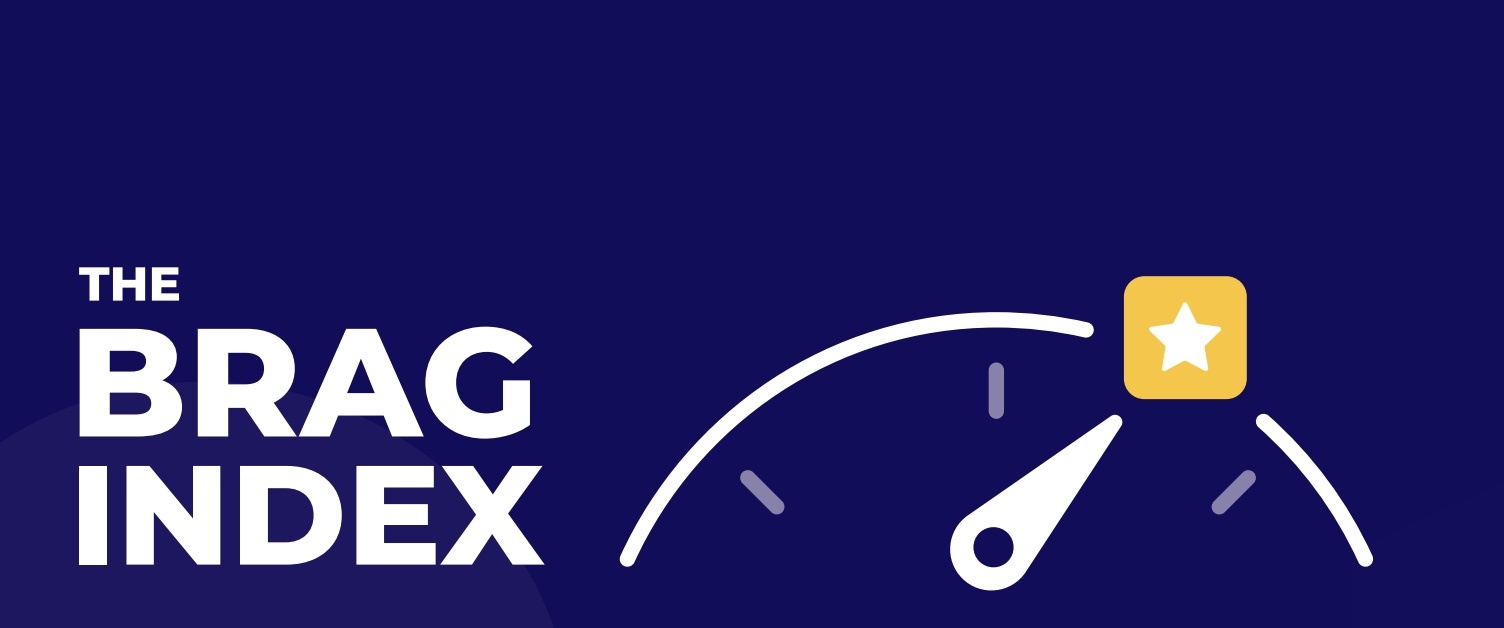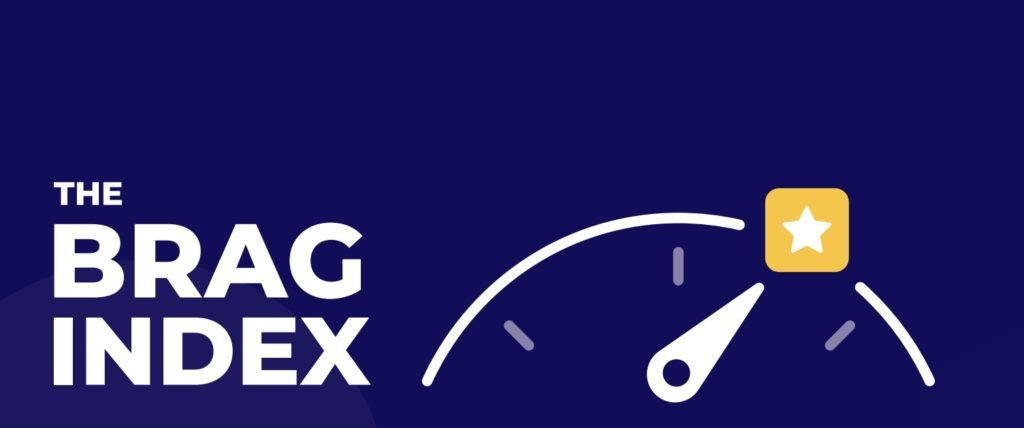 Mobile marketing can be a bit of a minefield and it can be challenging to know where to start for the top user acquisition strategies. 
The latest BRAG (Brand Relative App Growth) Index from mobile growth platform Digital Turbine and Apptopia highlights how some of the top apps have managed to bolster their growth strategies despite a shift in mobile marketing strategies.
The index is based on online surveys of mobile phone users and app install value from Apptopia's Performance Data.

Across seven app categories including finance, food and drink, health, entertainment, news, shopping and streaming video, the report found that top "BRAG-ers", i.e. apps that delivered above-average install volumes relative to the prior quarter's brand funnel (consumer awareness and install intent), they had the following strategies in common: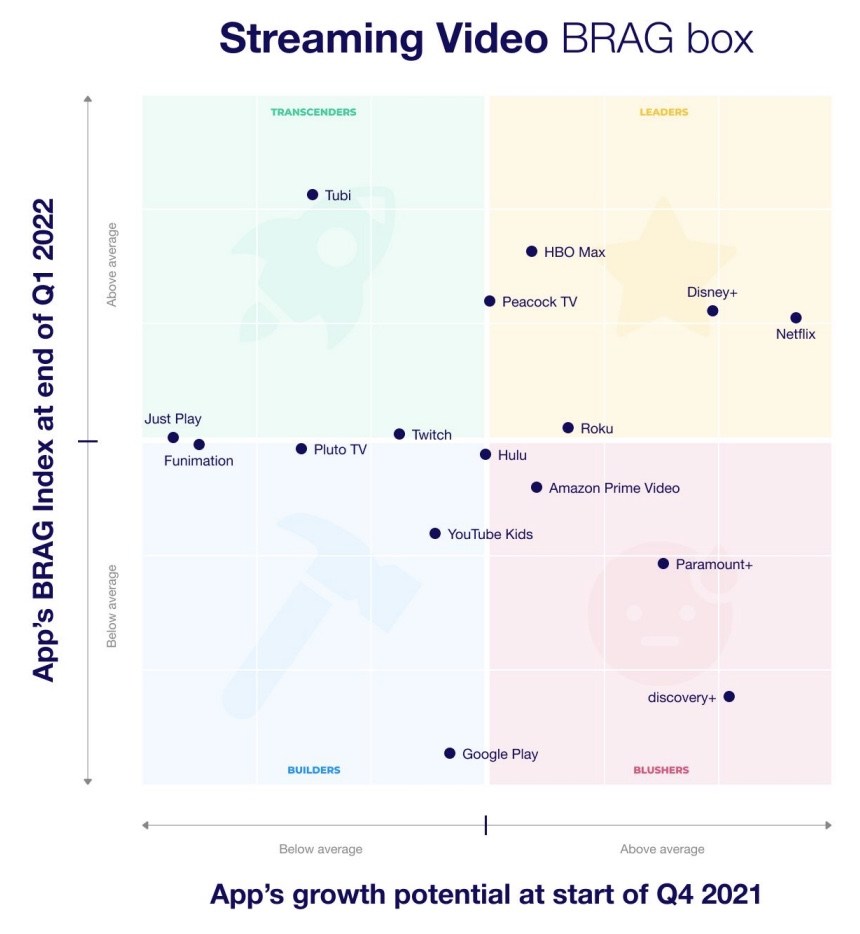 Offline partnerships – including presence and promotion with sports teams, games, athletes, and music artists that aligned with an active fan base. For example, the app Cash aligned with crypto and football fans.
Mobile Ecosystem Integrations – including product development that positioned operating systems, blockchain, payments platforms, and carrier/OEM devices. Shazam is an app integrated into the Control Centre on OS devices for easier access and discoverability.
Product-Led Growth – including features that make the experience more valuable on each return visit to increase the likelihood of organic sharing. The Planet Fitness app developed a mobile check-in in-app functionality, turning it into a key card.