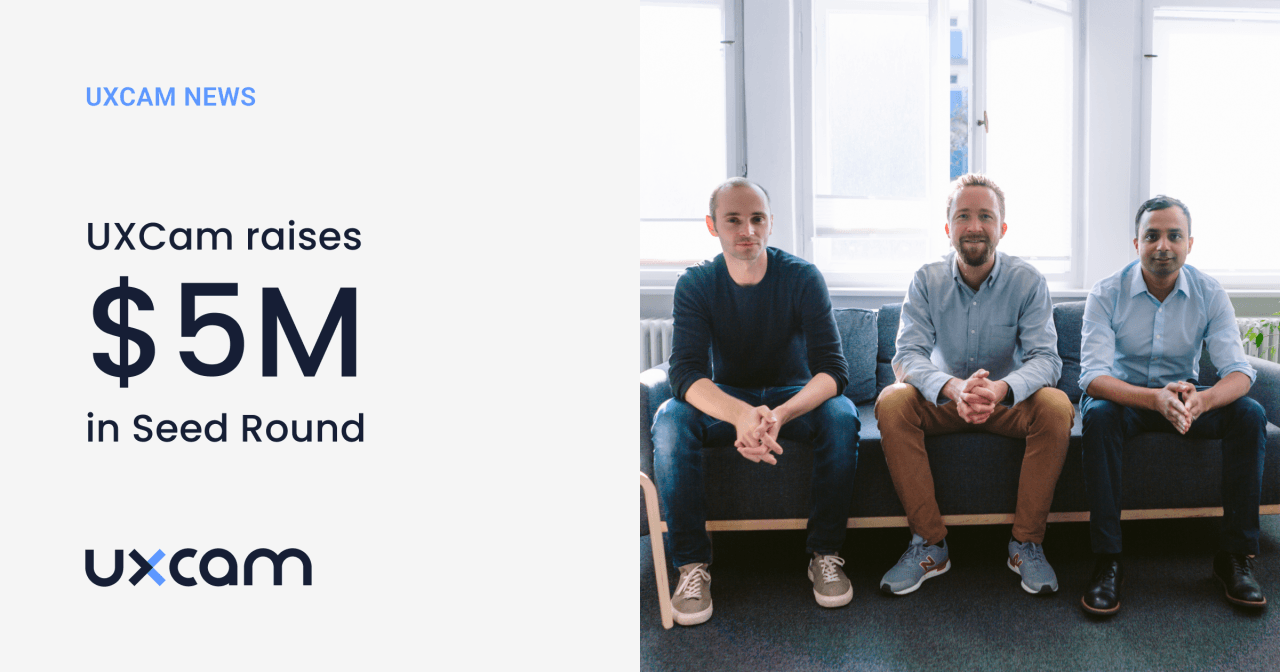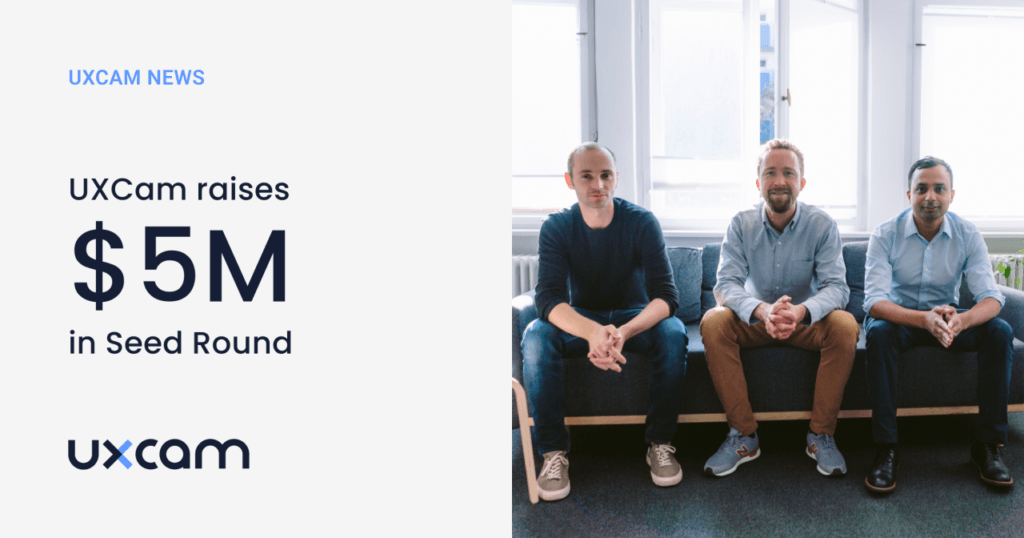 UXCam, the app experience analytics group, that provides contextual high-fidelity insights, just raised $5 million in a seed funding round. 
The round was led by Headline, an investor in Segment and SEMrush, and included participation from Adjacent VC, Blinkist co-founders, ex-CMO of Contentful Chris Schangen and others.
As part of the round, Jonathan Becker, Partner at Headline will join UXCam's board.
UXCam focuses on providing better mobile app experiences for its clients.
It does this by offering app developers and app teams digestible insights they can act on, eliminating the otherwise cumbersome process of collecting, analysing and sharing insights.
In this way, the company can serve as a single source for insights. 
UXCam's analytics platform auto-processes app micro-interactions like swiping and tapping to signal user intent and frustrations. 
Digital signals are then visualised through graphs, videos and dashboards. 
UXCam auto-captures insights from 100 billion data points and 3 billion app experiences each month.
The funding comes at a time when app usage has spiked massively. From financial to food apps – app installs rose dramatically during the pandemic.
However, UX-related issues such as rage taps, UI freezes and crashes can lead to a third of all sessions recorded across all app categories. 
UX issues can amount to 25% of sessions for financial services.
Existing partners of UXCam include Costa Coffee, Nandos, Delivery Hero and Housing.com.