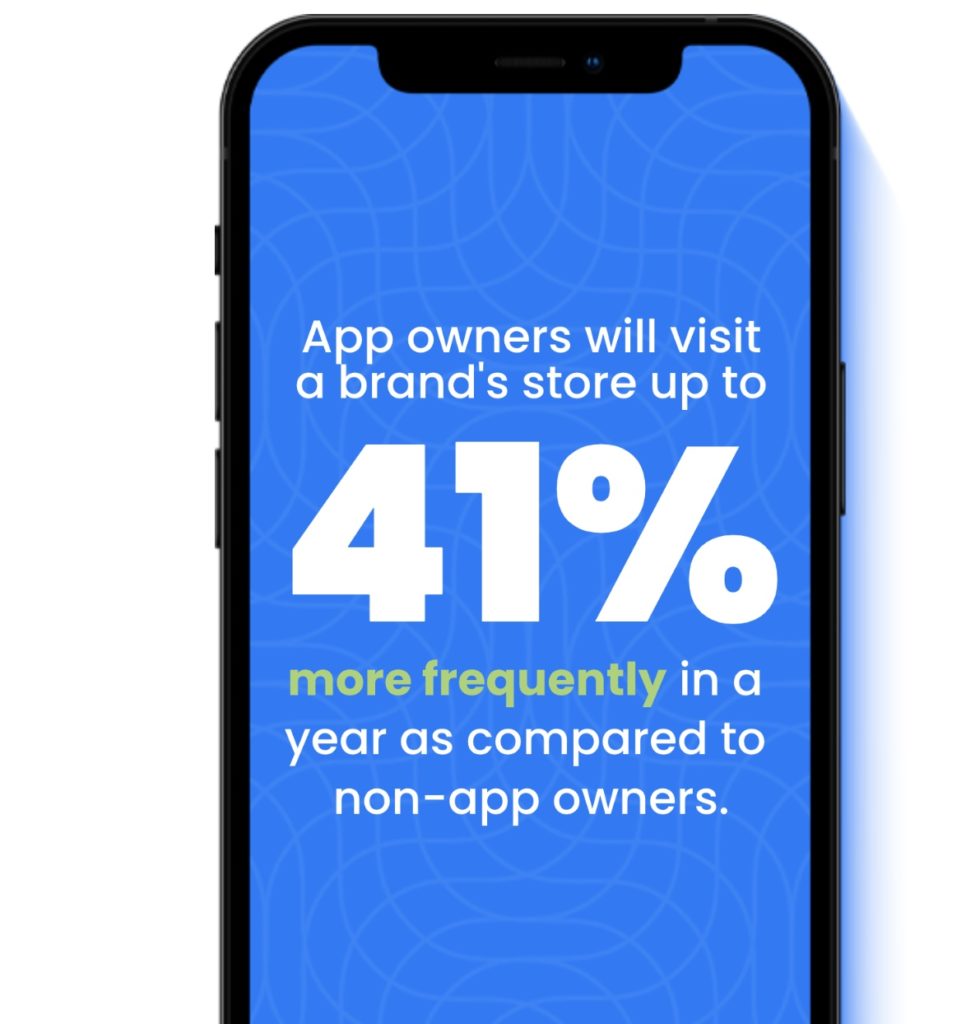 Mobile app users visited brick-and-mortar stores 41% more often during a 12-month period compared to non-app owners, according to new research from Inmobi. 
The study found that retail and QSR app owners visited stores 39% more frequently while store visits for big box retailer app owners were 24% more frequent and 25% more frequent among grocery app owners.
Big box stores had the highest app awareness (25%-29%). 
Among the main factors for using retail apps, 60% of shoppers aged 55+ cited convenience. 
Brand apps also save time (33%), offer discounts (25%) and reduce the time spent waiting in line (21%).
Mobile ads and word of mouth are the top main methods for consumers to find out about an app.
A third of shoppers say they save considerable time shopping through a QSR app, while 26% say it's more convenience. 
However, 43% of respondents say they have never ordered through a QSR app and 35% weren't even aware that major QSR brands had apps. This creates an opportunity for retailers and brands to up their game in promoting their QSR shopping features to shoppers.