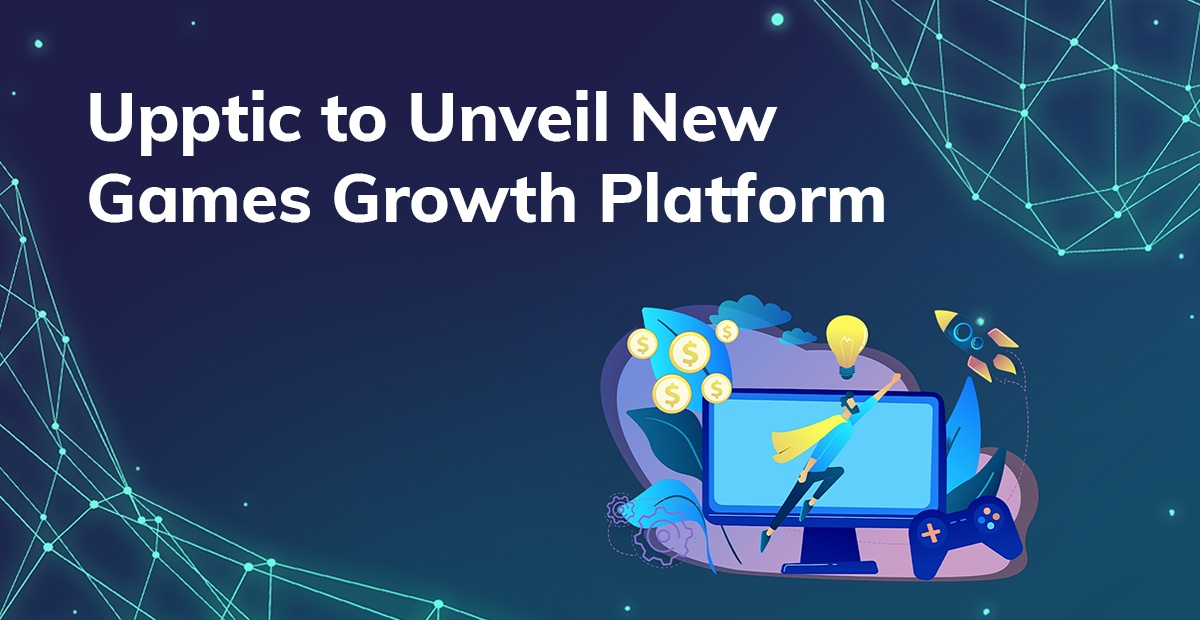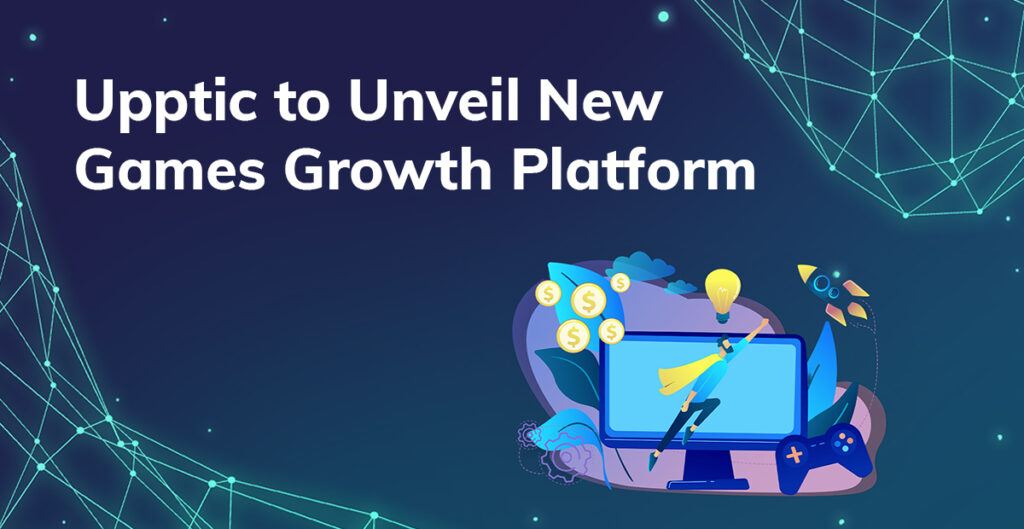 On average, two out of three App Store users will leave without downloading an app. That's why it's all the more important for app developers to optimise their stores and find meaningful ways to engage users. Now Upptic, the user acquisition and growth experts, announced the launch of their Games Growth software platform.
Drive growth and get more users
The platform is a SAAS (software-as-a-service) solution for teams of all sizes and shares the tools that Upptic has used to annually scale $30M+ of profitable User Acquisition over the last four years.
The Games Growth software platform includes several features that make it easier for companies to optimise their user acquisition efforts, including insights and reporting, predictive buying, creative tools and budget and spending tracking features.
According to Upptic, iOS UA Reborn is the most effective and easiest solution. Additionally, the platform gathers and normalises data from various sources to drive actionable insights across a company's portfolio, regardless of the source.
The platform also offers a Predictive Buying Model, which helps companies quickly understand the profitability targets they need to achieve on all user segments. The Creative DAM (Digital Asset Managers) is fully integrated with UA workflows, replacing expensive and siloed performance marketing. The Community Growth Tracking feature helps track growth of the core community for web3 and traditional games, while the Budgeting and Spend Forecasting feature helps companies account for every dollar in their marketing budget.

The Games Growth software platform is also designed to be affordable for small teams priced out of effective UA. Upptic's original ASO (App Store Optimization) solution is also included, offering automated ASO to companies using the platform.
Upptic has spent four years experimenting with and validating its software platform at scale, making it the most important thing the company has ever done. The Games Growth software platform is expected to help companies optimise their user acquisition efforts and grow their businesses.