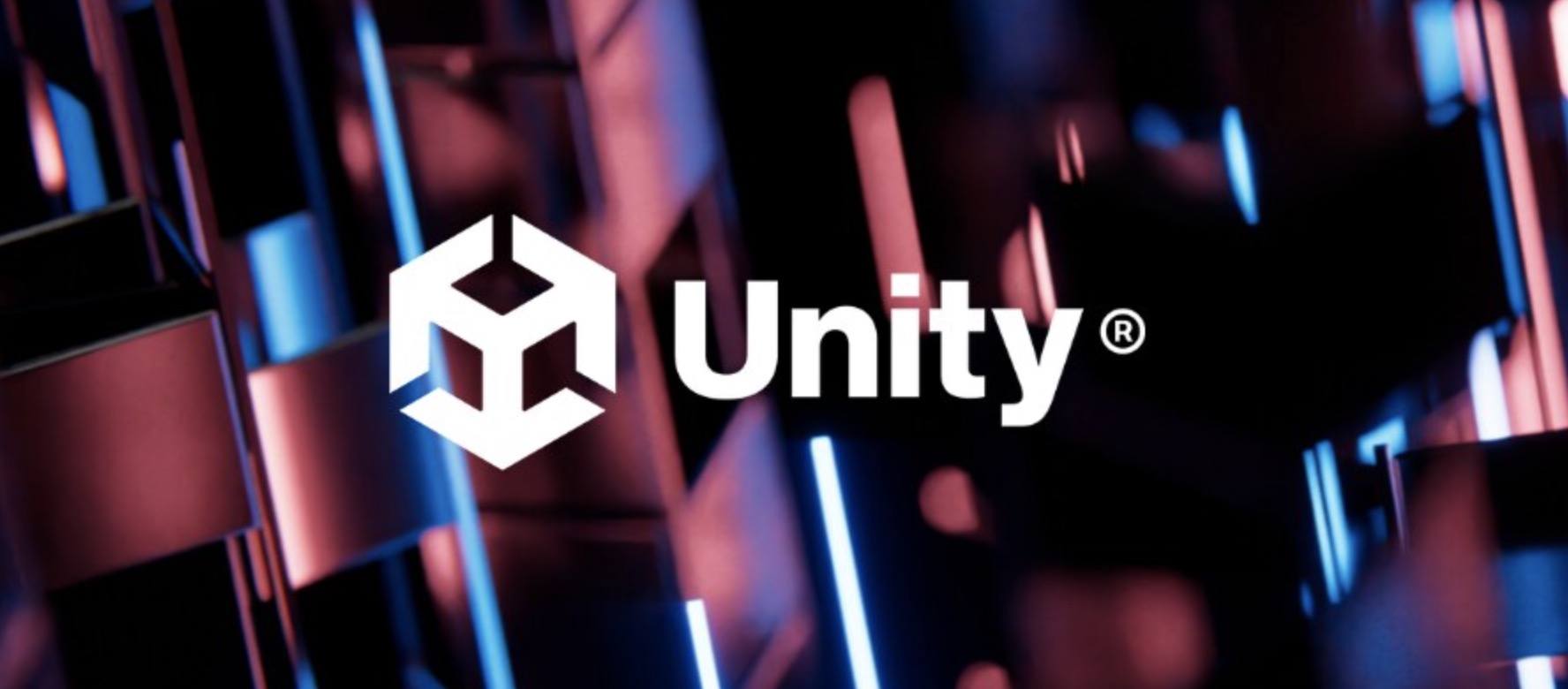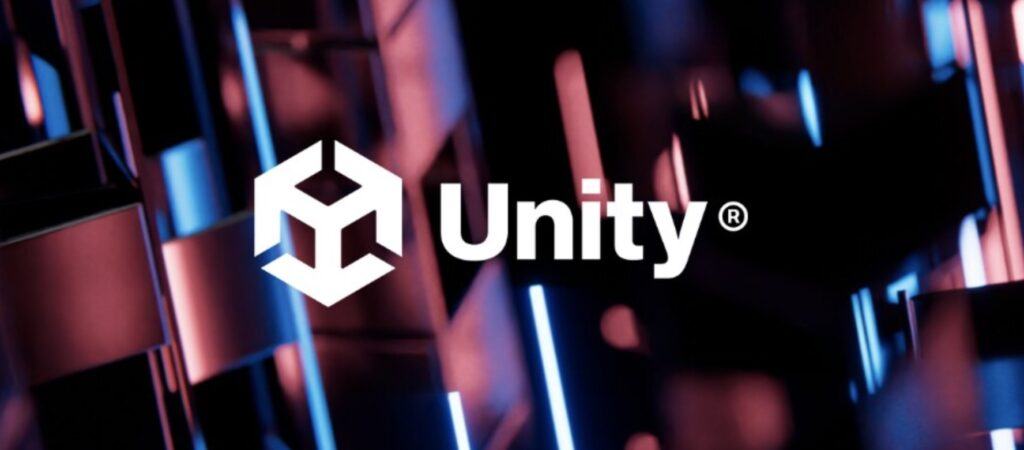 After mobile advertising network, Unity, announced a rather controversial Runtime Fee, the number of US advertisers on the ad network dropped by 15% in a single week. That's according to data from Sensor Tower seen by PocketGamer. Let's take a look.
The Runtime Fee
Early in September, Unity launched a revised scheme that would have required developers to pay up to $0.20 for each installation of games created with the Unity Engine.
The announcement immediately drew widespread criticism from the industry. In a matter of days, a collective letter was signed by over 1,000 developers, including prominent names like Voodoo, CrazyLabs, Homa, and Playgendary. The developers also acted by disabling monetisation through ironSource and Unity Ads within their apps, pending a review of the new terms and the search for a fair resolution.
Source: PocketGamer
Unity reacted promptly and changed the terms again, but didn't entirely get rid of the new fee. Meanwhile, its CEO John Riccitiello left the company and was replaced by James Whitehurst.
Advertisers are dropping like flies
Sensor Tower data shows that the initial backlash sparked a significant decrease in the number of US advertisers on Unity's ads network. During the week of September 11, there was a 15% decline, followed by an additional 8% drop the following week.

During the same period the previous year, the number of US advertisers on Unity's ad network had increased by 13% week-on-week. Therefore, it's likely that the announcement of the Runtime Fee played a role in the network exodus.
In the week starting September 18, the number of US advertisers continued to decrease, this time by 8%, which was a reduction from the 15% drop the previous week.
As a result of Unity's apology and revision of terms, it saw a 5% increase in US advertisers compared to the previous week.
By October there was a 15% rise in advertisers again, which coincided with John Riccitiello's departure from the company on the same day. It's important to consider that Halloween likely played a role in advertiser growth during this period.
Interestingly, despite the week-to-week fluctuations, Unity managed to end the month with a 9% month-on-month increase in the total number of US advertisers for September when compared to August.
Key takeaways
Unity's contentious Runtime Fee resulted in a swift 15% decrease in the number of US advertisers within a single week, following its announcement
Following a collective industry outcry, Unity swiftly revised its terms and apologized. This action yielded a 5% week-on-week increase in US advertisers
Despite initial turbulence, Unity demonstrated resilience by concluding September with a notable 9% month-on-month increase in total US advertisers compared to August, showing its capacity to rebound