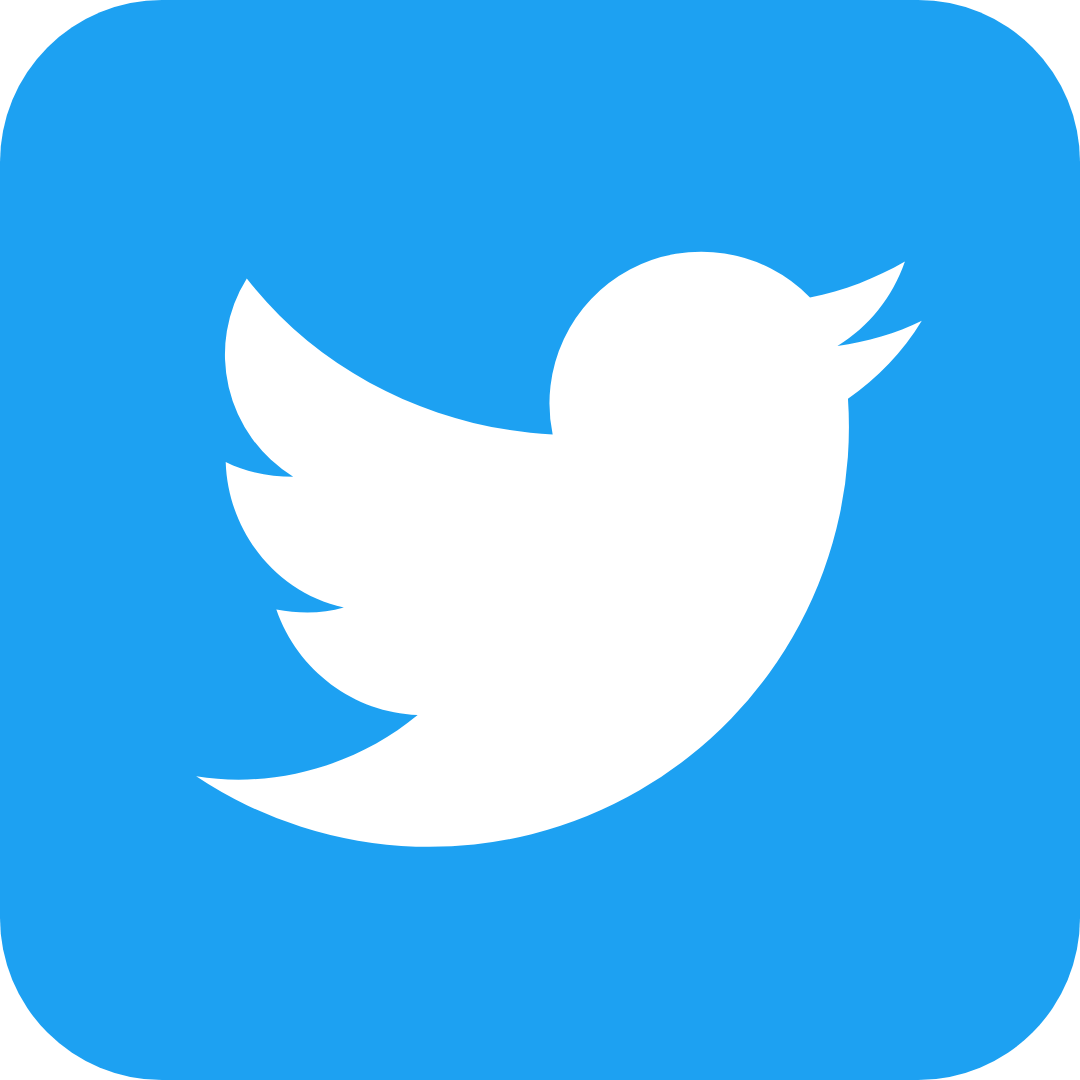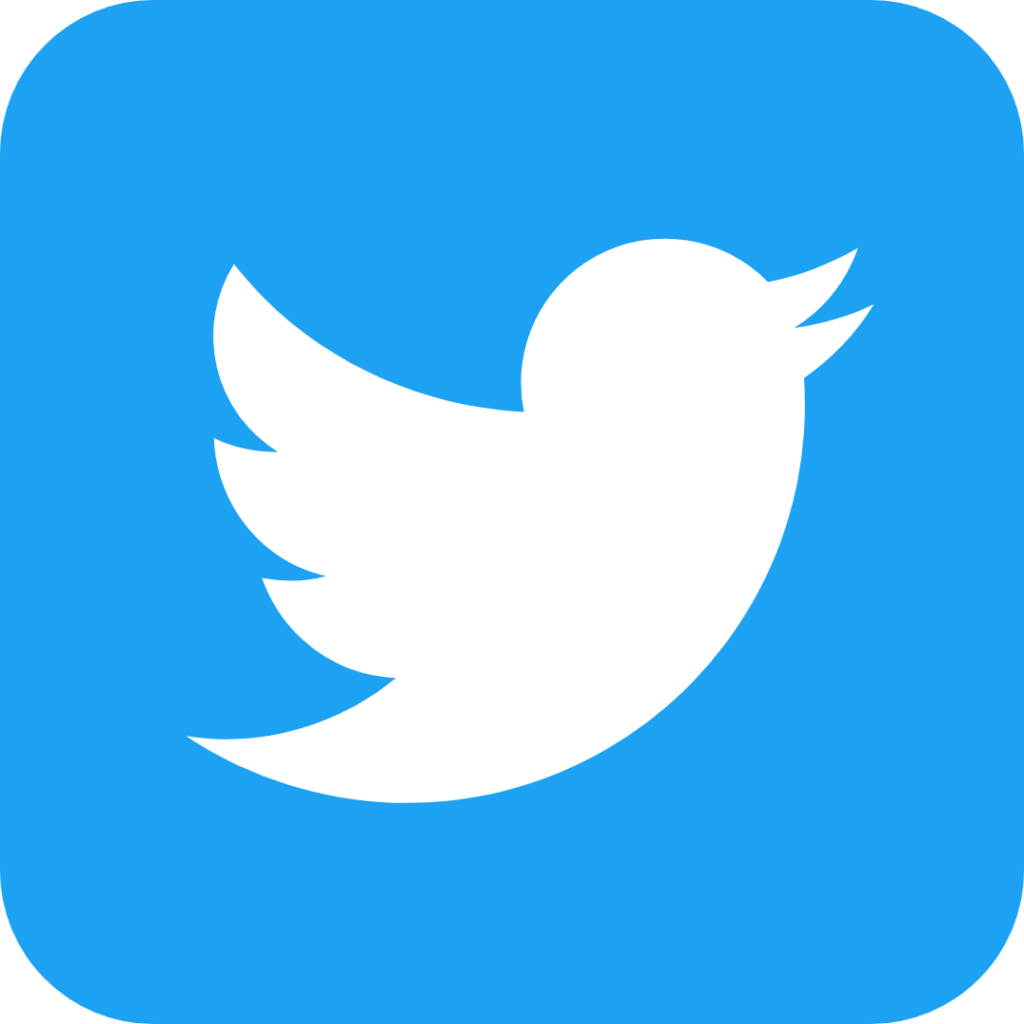 Twitter spending climbed 66% following the company's takeover by Elon Musk. And though some users decided to abandon the platform and join rivals like Mastodon, installs of Twitter jumped 21% to 6.3 million. 
Twitter installs on the rise
According to new data from Sensor Tower, Twitter adoption in the US grew 31% to 1.2 million, up from 916k. Meanwhile, consumer spending in the US jumped 65% to $442k. Daily usage was also up 2% during the 12 days since the acquisition. 
Twitter installs jumped following Musk's takeover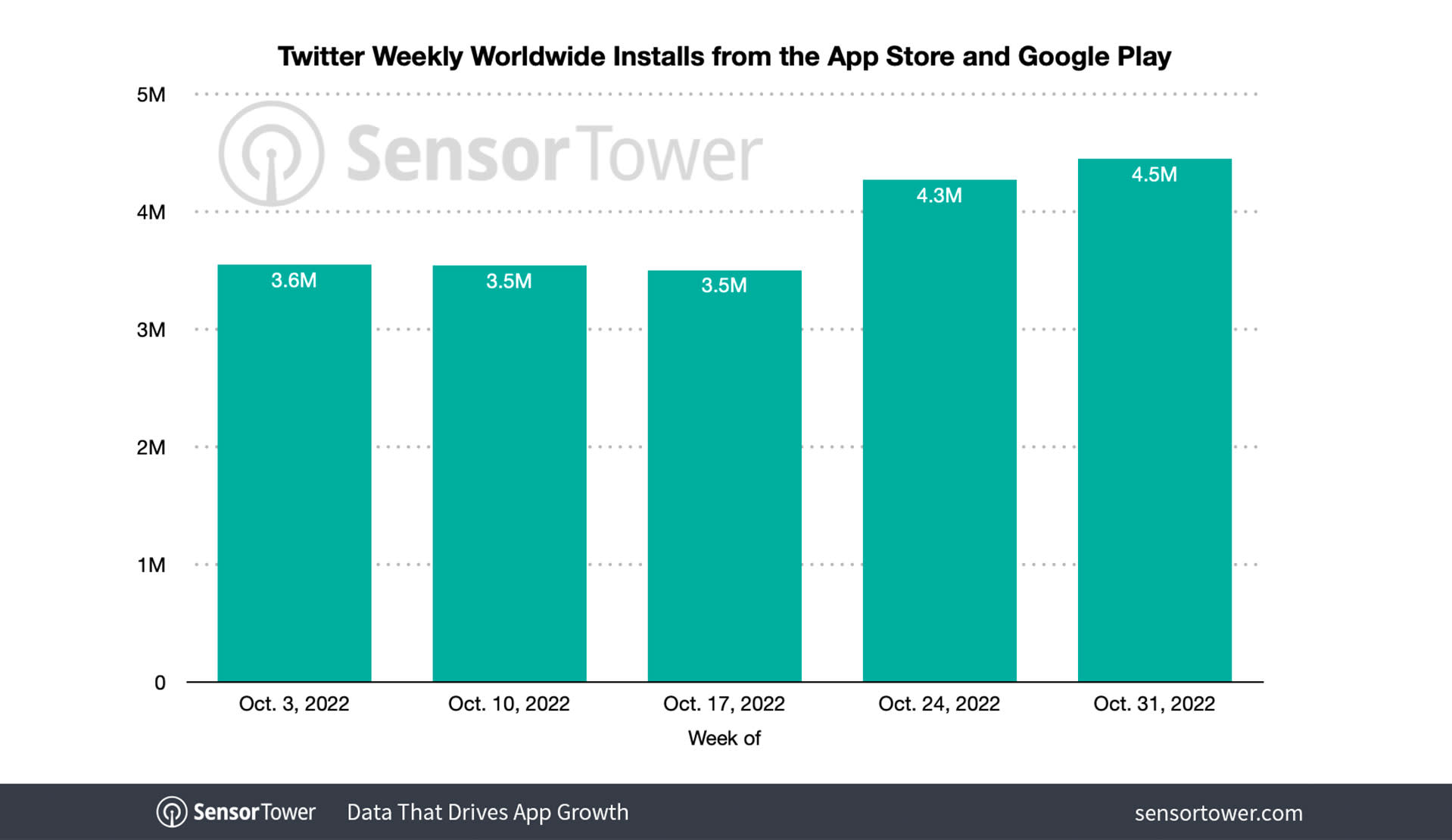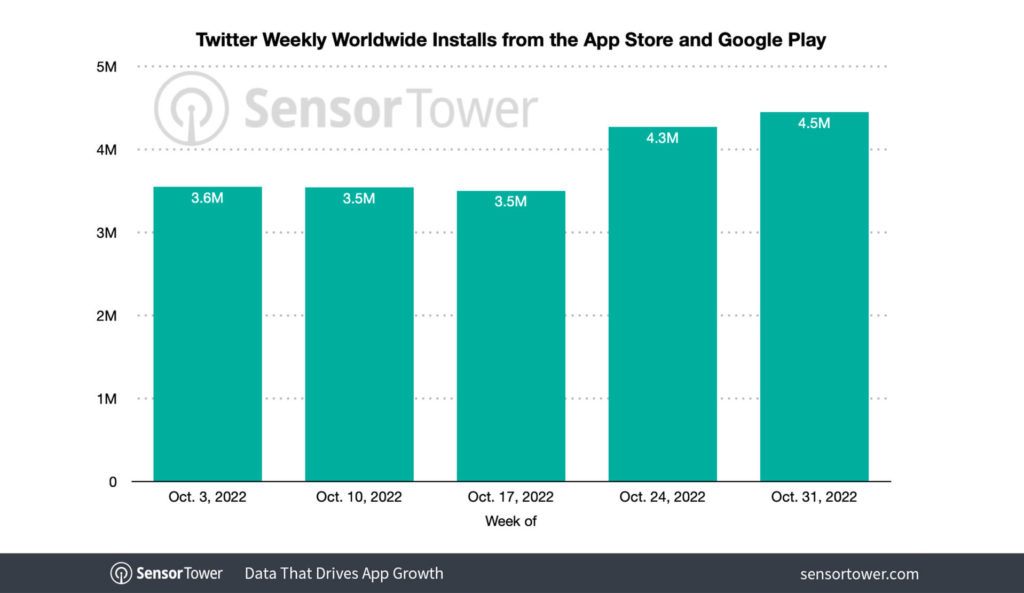 Source: Sensor Tower
Alternatives are emerging
As some users decided to abandon the platform over controversy with its new owner, the two apps that stood out were Mastodon and Tumblr. They rose to the top US social networking charts in the week of October 31 with Mastodon taking the first spot and Tumblr in fourth position. 
Mastodon had some 322k installs from US app stores while globally the app grew 657% to one million. 
Tumblr climbed 96% to 92k from 47k.
Twitter alternatives have seen a massive hike in installs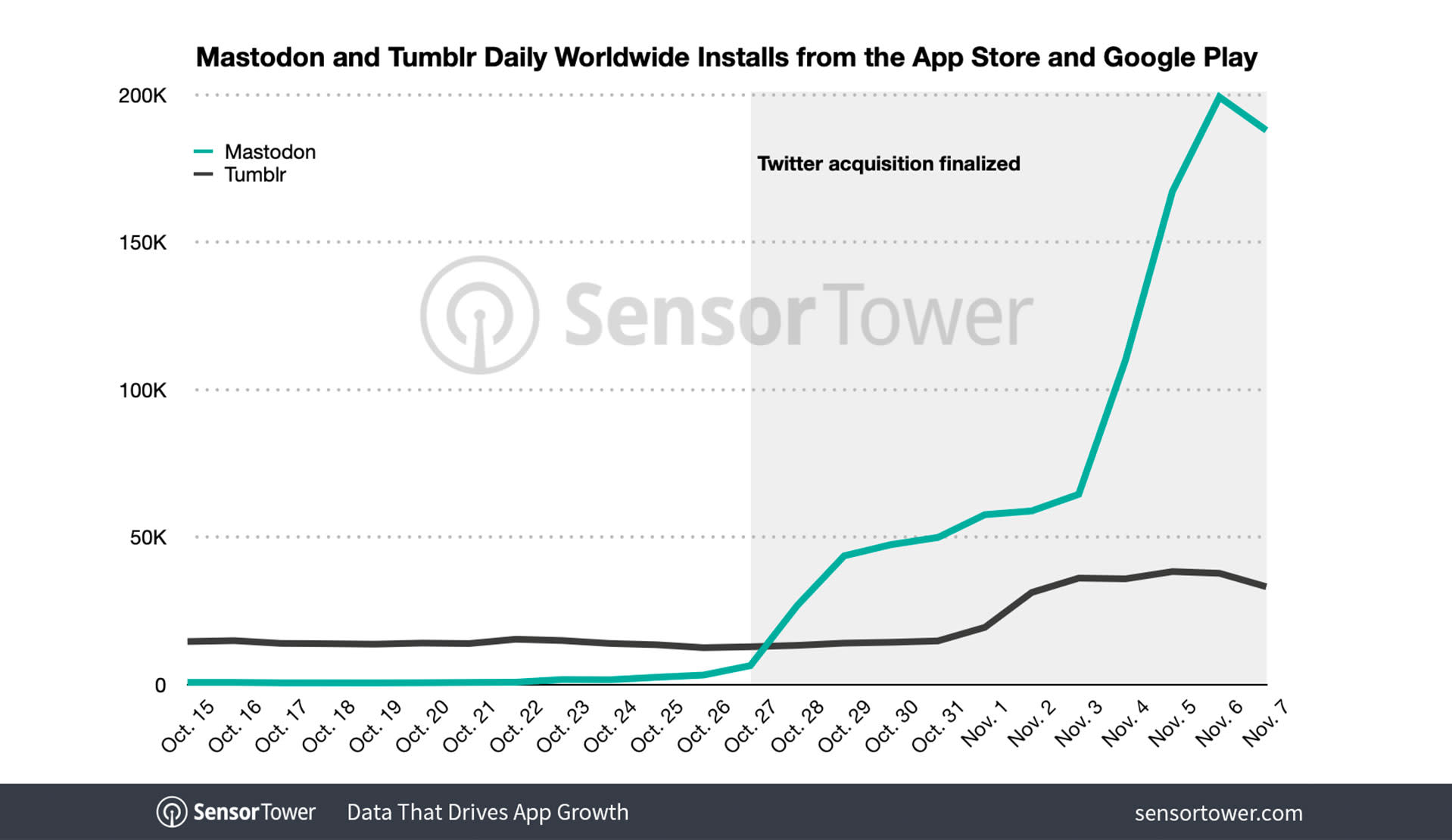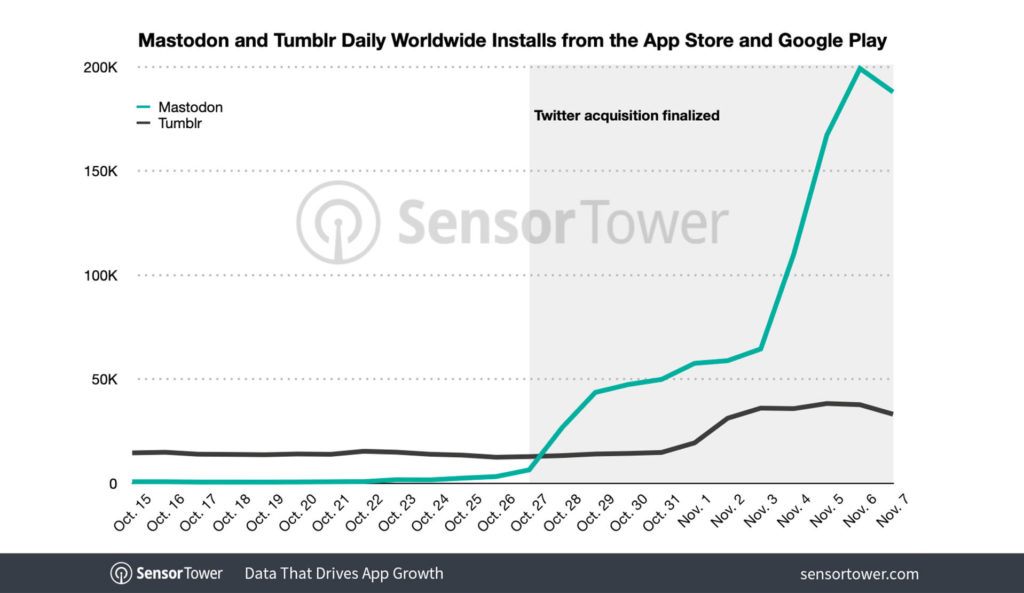 Source: Sensor Tower
Other apps such as Metatext and Tootle also noticed a bump in installs. Smaller apps such as CounterSocial saw a massive bump of 2,300% to 24k installs across both app stores. 
It's likely that controversy and shifts in users joining and abandoning Twitter are going to continue over the next few months. 
Key takeaways
Twitter adoption in the US grew 31% to 1.2 million
Mastodon installs jumped 657% to one million
Tumblr climbed 96% to 92k