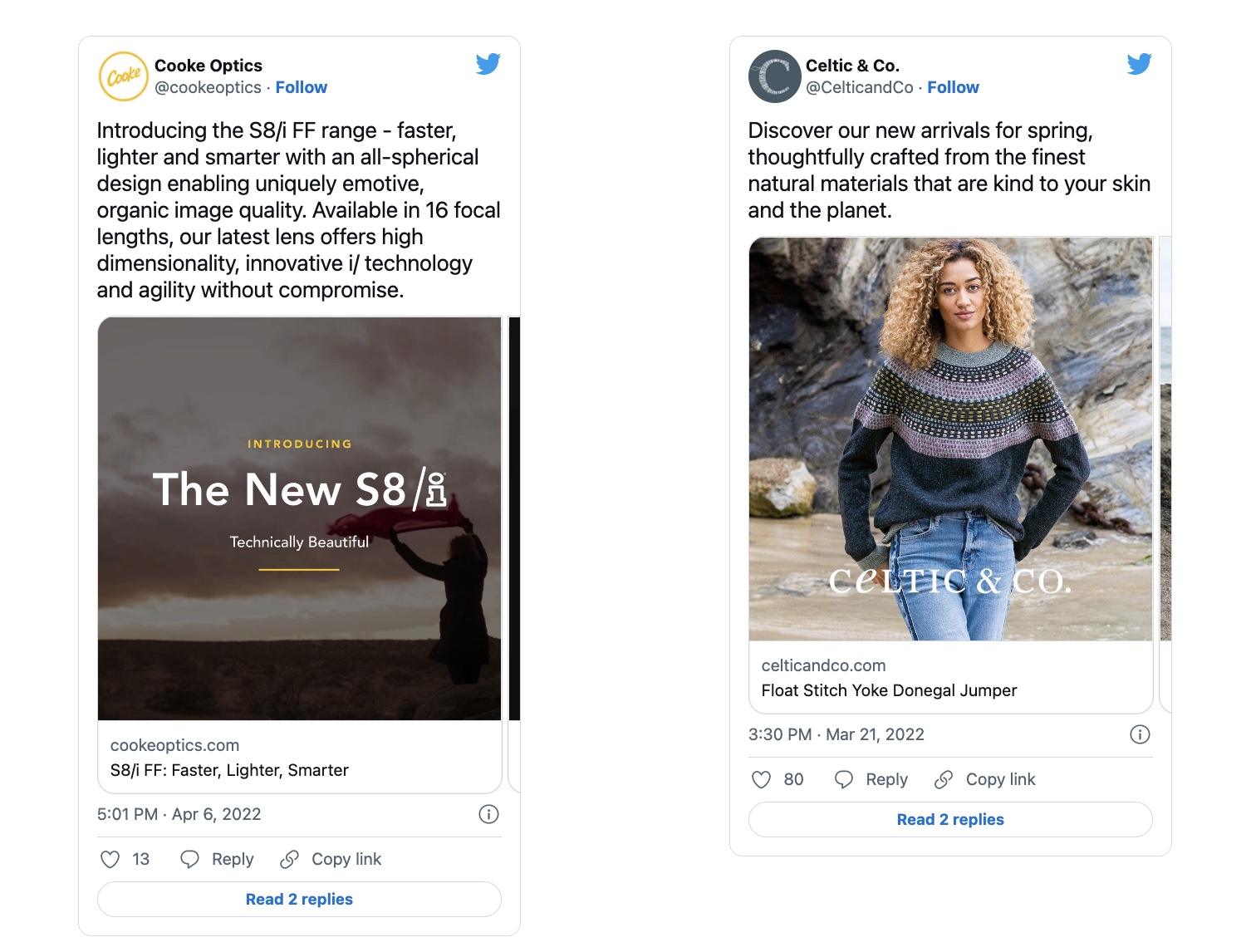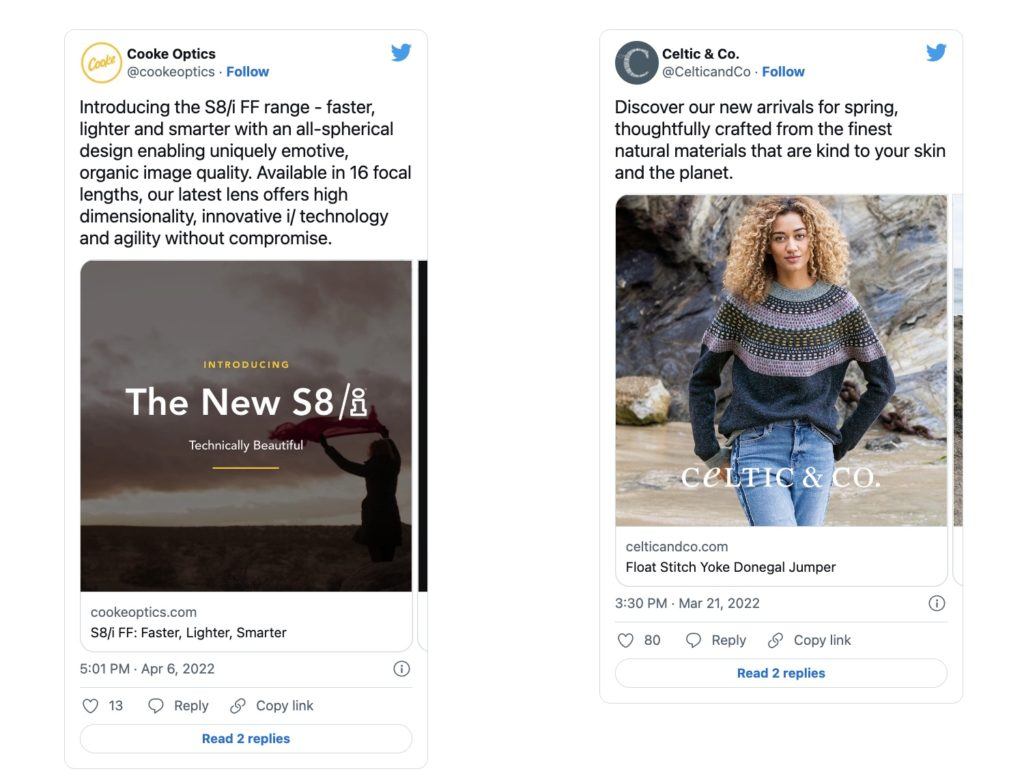 Carousel Ads are one of the most engaging ad formats on Twitter. With six swipeable images and videos in a single tweet they maximise the character limitations of traditional posts on the microblogging site. 
The format lets advertisers showcase multiple products, offers and illustrate them in a more engaging manner. 
Advertisers have been able to customise headers and landing pages to direct users to various destinations from a single tweet and this has resulted in an average 20% boost in click-through rates and a 25% lift in click-through rates for site visit conversions.
It supports campaign objectives including app installs, web traffic, video views, engagement and reach. 
Now Twitter has shared some best practices on how brands can boost the use of Carousal Ads for their business. 
For starters, advertisers are reminded to use videos and images that tell cohesive stories and clearly feature a product or service. 
Headers, copy and calls to action should all be included for added context.
For enhanced multi-destination functionality URLs and headers can be optimised. 
When mixing media types, it's important to keep the ratio consistent.