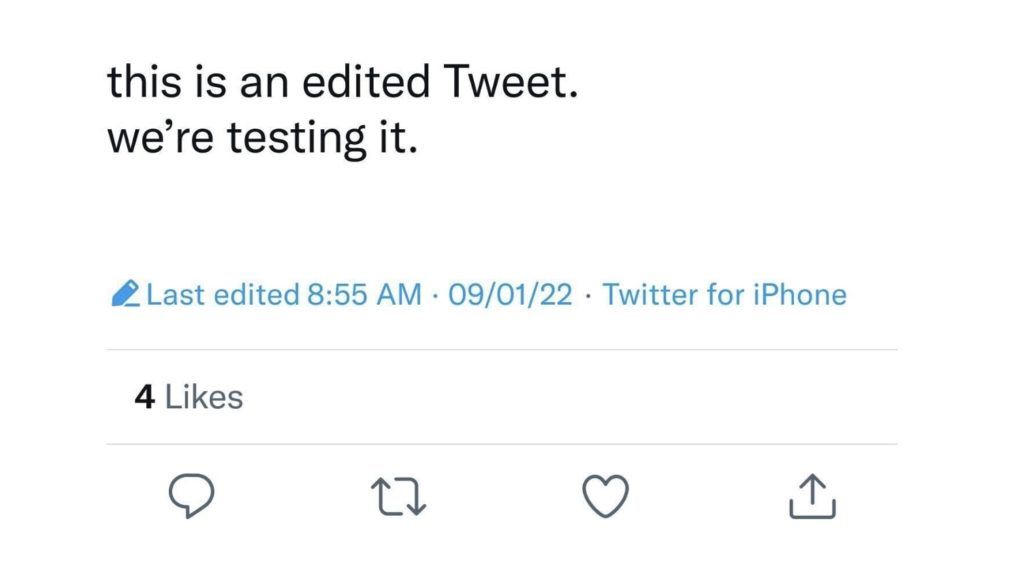 Twitter has finally added live tests of its tweets much to the delight of users who have been requesting the feature for quite some time. 
Edited tweets will include a note at the bottom to indicate that they've been edited. 
Users will also be able to access a tweet's history by checking the pencil icon. 
However, some users are concerned edited tweets could be misused. There are concerns that users could insert phishing links into viral tweets.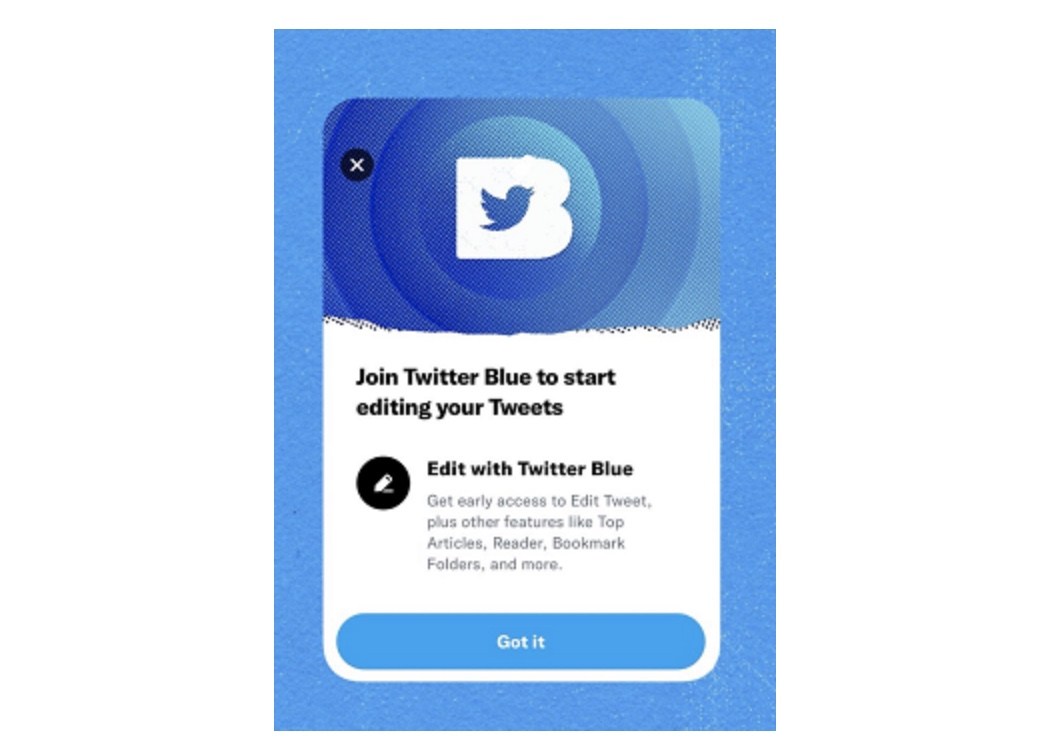 Tweets will be editable for the first 30 minutes after publication. This is to avoid people editing tweets in retrospect and especially once they've gone viral. 
Tweet edits are available publicly from the chat history that lists all versions of previous tweets and edits. 
Users can edit all parts of a tweet including images and video and alt text.
For now, editing is only available to Twitter Blue subscribers which costs $4.99 a month.