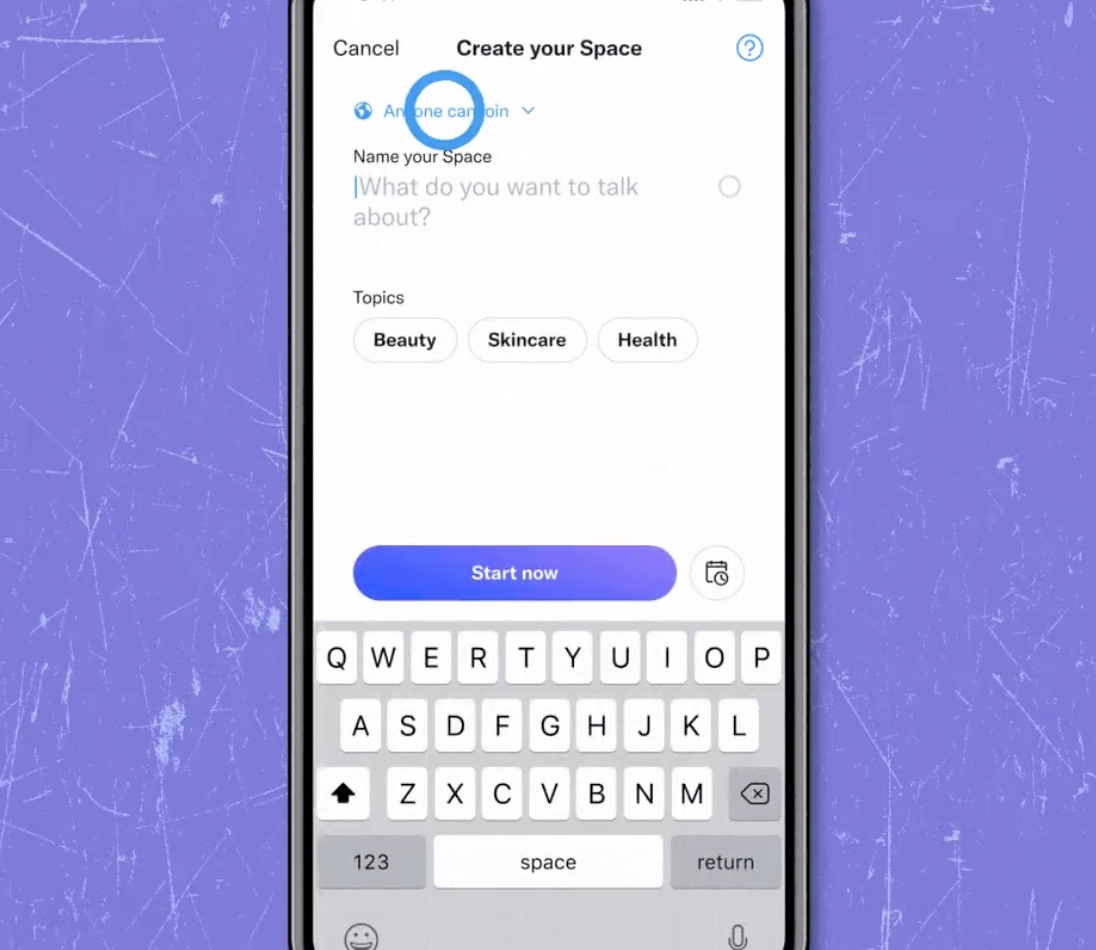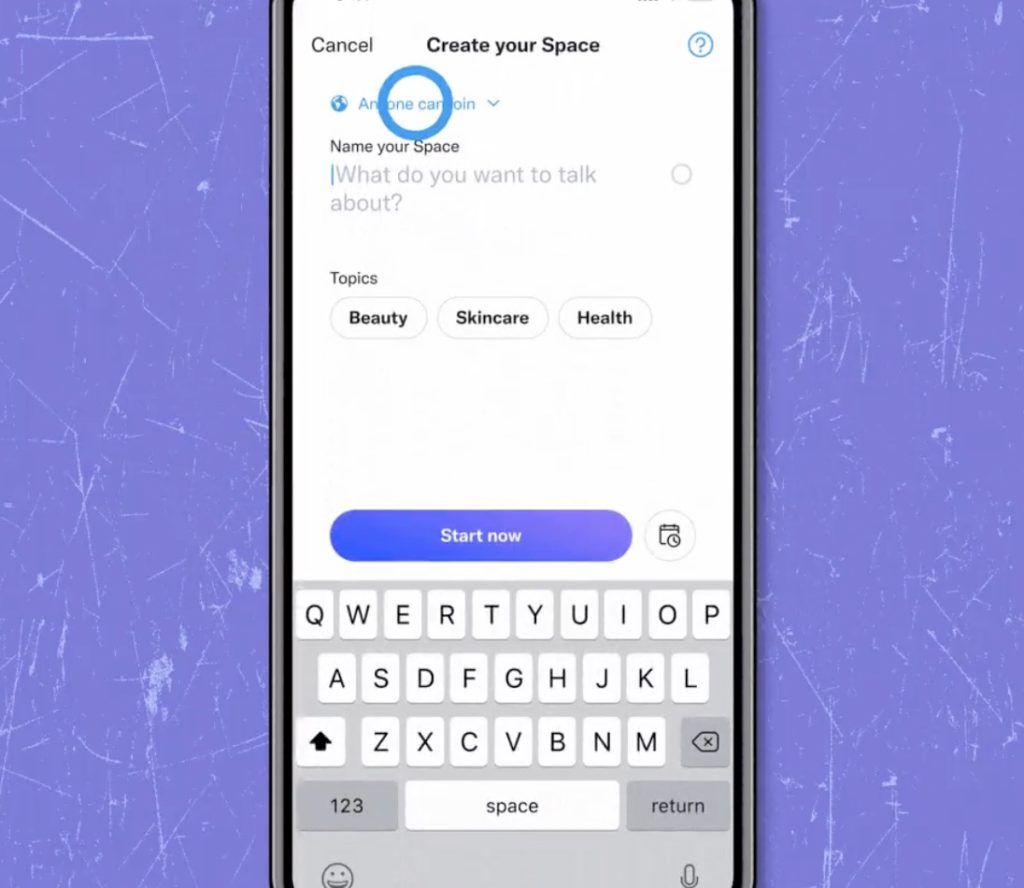 Twitter just launched Super Follows-only Spaces for subscribers in the hopes that it will engage creators to expand their in-app communities. 
The Spaces have been designed in a different colour scheme and are clearly marked as Super Followers-only broadcasts. 
Paying subscribers will need to sign up to become a Super Follower if they want to be in on the action and gain access to the exclusive Space. 
The micro-blogging site said that Super Follows act like an extra conversational layer for the biggest supporters through live audio messaging. 
introducing Super Follows Spaces 🤝 a new way to get even more connected with your Super Followers

rolling out now to all Super Follows creators pic.twitter.com/sX2fuGfiX8

— Super Follows (@SuperFollows) May 17, 2022
However, Super Follows are a relatively small part of creator monetisation on Twitter. 
It's not entirely clear how much revenue the company is generating from Super Followers, but overall subscription and other revenue were down 31% year-on-year to $94 million in 2022.
Interest in becoming a Super Follower may remain fairly low as people are so used to tweeting and reading tweets for free. 
It remains to be seen if creators can entice their fan bases to join in for more exclusive content sharing, but the incentive on the audience side remains low.