Twitter has released new guidance on how brands and marketers can engage with users of the microblogging website more effectively.
The #RealTalk effort is an analysis of 10 years of tweets from and about brands in partnership with Sparker and data scientists from Pulsar Consulting across eight countries. The study looked at how brand experts can achieve campaign success by using tone, topics and the community on Twitter.
In 2020 alone replies from customers to brands increased 44% while retweets rose 20% which shows that people are actively participating with brands through Twitter.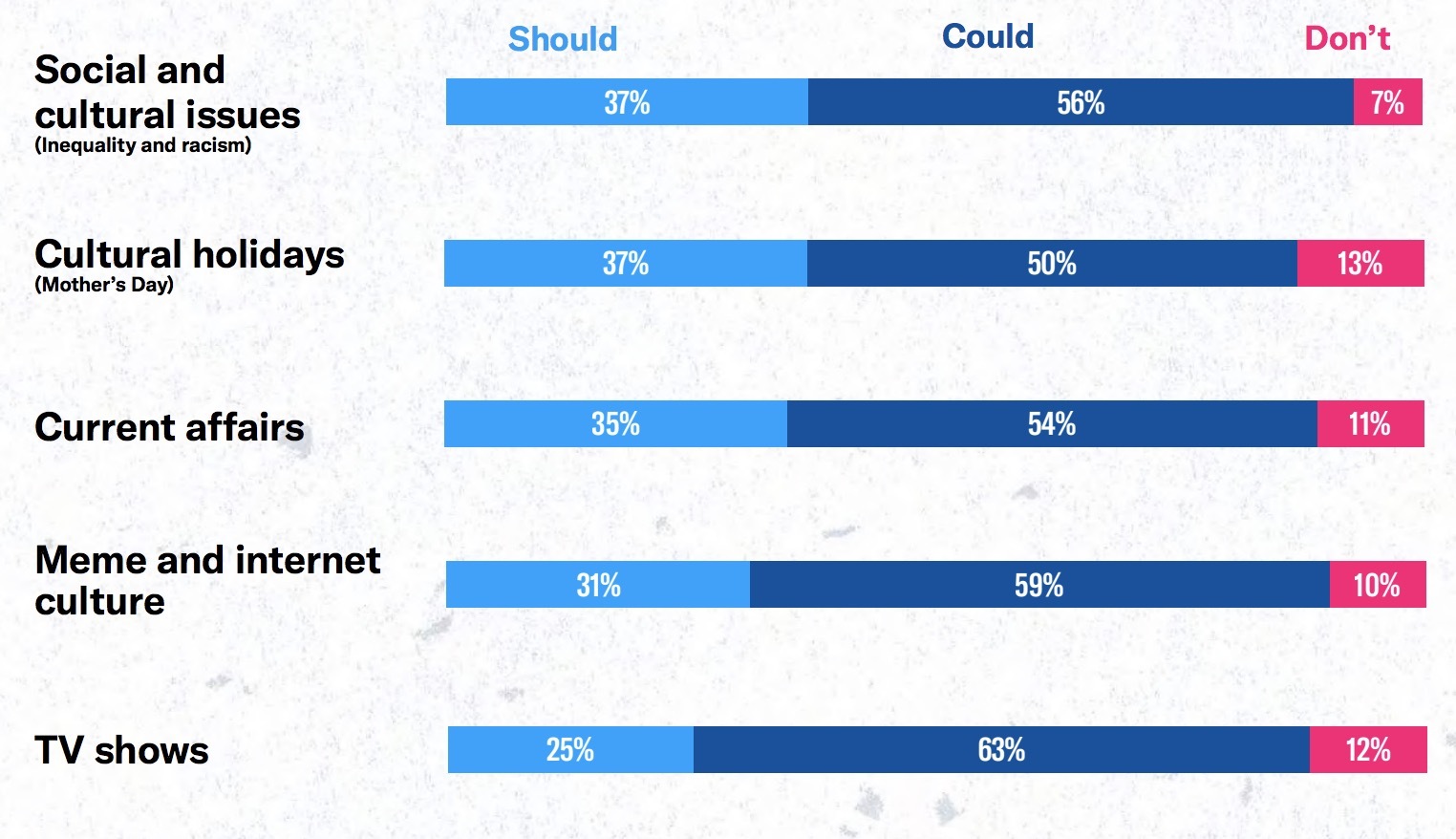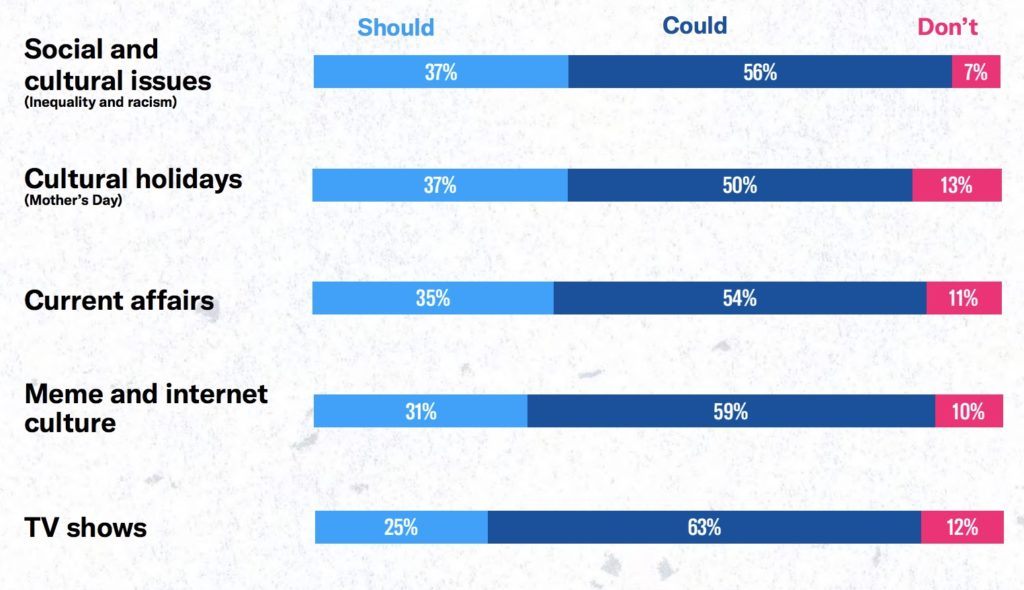 However 80% of consumers agree that adds need to be fun, useful, entertaining or informative in order for them to stay engaged.
That means brands must pay closer attention to when their ads and communications are hitting crisis mode.
At the same time, customers are aware of brands that get involved in economic, social, political or cultural issues.
Twitter also noticed that just one in three people could guess the correct brand from a list of tweets which shows that branded messages often get lost due to similarities in tone.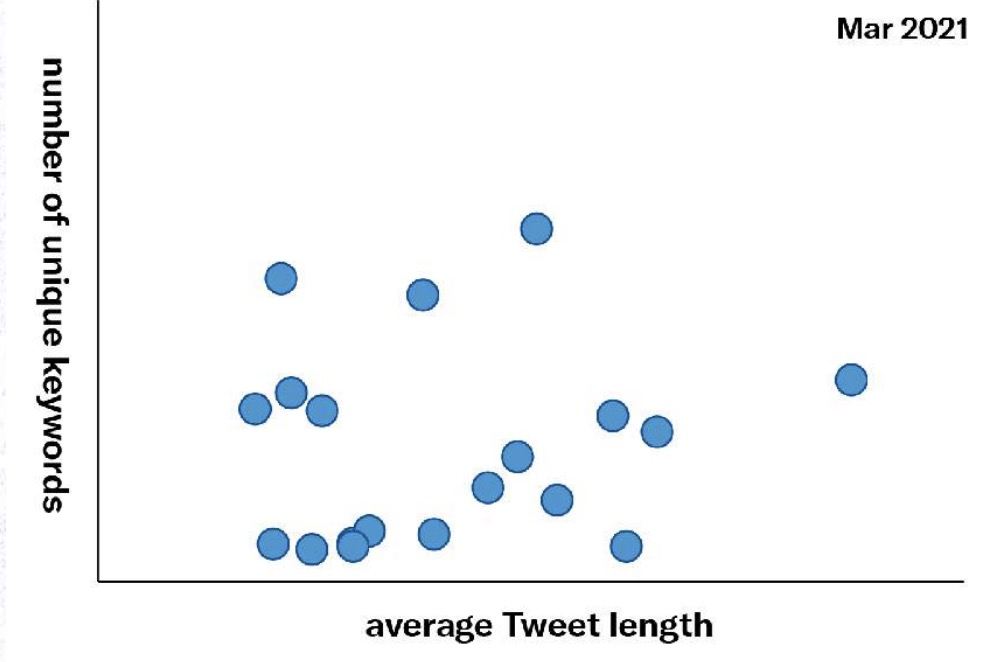 Eight in 10 consumers expect brands to evolve their tone as times are changing and must meaningfully engage with political topics if they choose to engage at all.
A similar number of people want the brand voice to reflect diversity of the consumer while nine in 10 value brands with a strong sense of self.
In other words, there are plenty of opportunities here for social marketers to distinguish themselves, rise to the challenge and meet their audiences where they need to be seen.