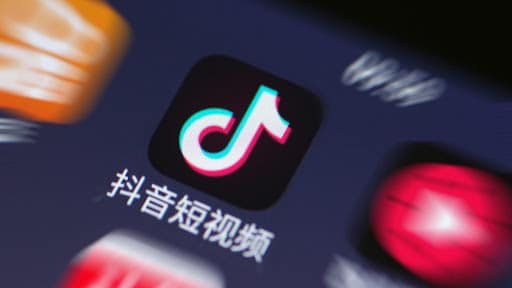 TikTok is apparently looking into letting users play games on the app with initial tests running in Vietnam. 
If the popular video app succeeds in initial testing, it could be a major step into a market that continues to be one of the most fruitful for TikTok. 
Not only would it mean users are spending more time in the app. It could also help TikTok to attract more advertising revenue. 
Asia is already an attractive market for gaming and if all goes to plan the company could launch into gaming by the third quarter. 
The company said it was testing HTML5 games via third-party studios and collaborates, but it has yet to confirm testing in Vietnam or its broader ambitions.
Until now, TikTokers were able to stream games but they haven't been able to play them in-app. 
People with knowledge of the matter told Reuters that TikTok was to get licenses to feature games on its app in line with local regulations. 
Games will include adverts the revenue of which is split between the developers and ByteDance, the app's parent. 
If it succeeds and given its scale it could become a major contender against other social apps offering gaming such as Meta.