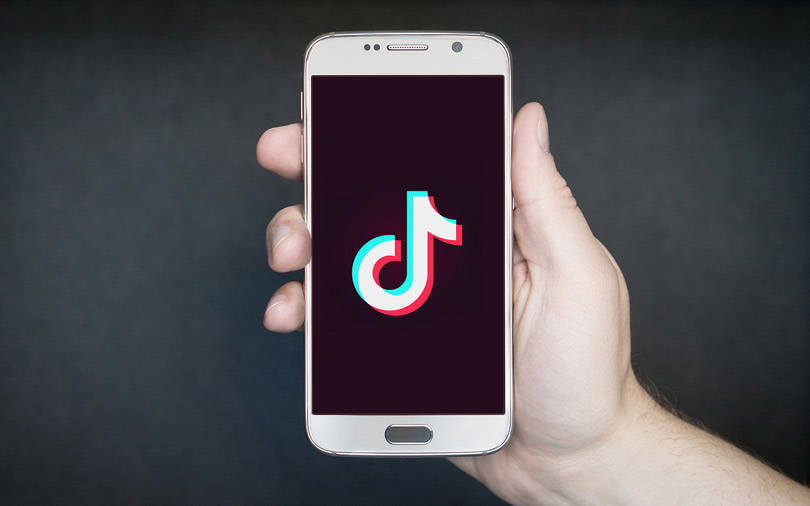 TikTok is testing an ad format with a call-to-action button. This allows marketers to run more actionable campaigns and integrate their products more effectively with social media influencers on the video app.
According to Digiday, revenues would be shared between the influencers and TikTok bringing the video app closer to its creator base and taking some of the revenue away from marketers.
For now, the call-to-action creator ads are only available to a select number of advertisers as they undergo testing.
It's not entirely clear what TikTok's revenue-sharing scheme would look like, but creators may get 20% in ad sales according to sources close to the matter.
The ad format would also make it easier for creators to become more proactive in setting up their own promotions and connecting with brands.