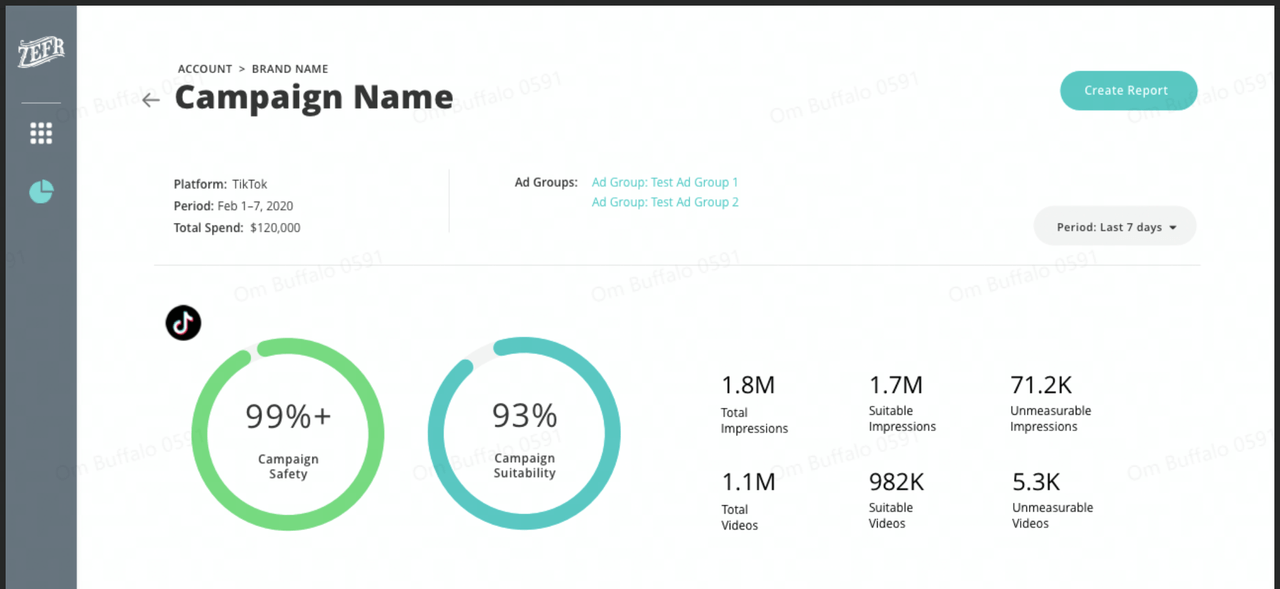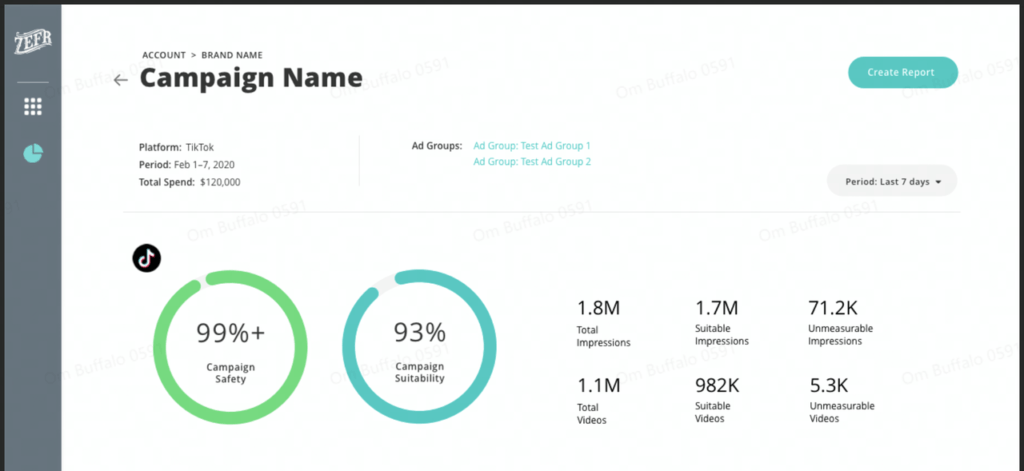 TikTok has just partnered with brand advisors Zefr to bolster its brand safety and suitability post-bid measurement tools for in-feed ads on TikTok.
The feature produces additional campaign insights for advertisers on brand safety and suitability for their campaigns on the app. In other words, it's a way to reassure clients that their ads sit next to suitable content. 
"TikTok is the fastest growing platform in the world, and this product partnership further signals their leadership position in GARM brand safety and brand suitability," said Rich Raddon, co-founder and co-CEO, Zefr.

"Audience attention continues to shift away from the open web towards platforms like TikTok, and Zefr is thrilled to introduce a new technical architecture that properly measures video and feed environments signaling a new era in the legacy measurement space."
For now, the addition will only be available in the US, Canada, UK, France, Germany, Italy, Poland and Spain. 
The technology is based on Zefr's patented Cognition AI machine. The dashboard collects campaign insights and provides a summary of its brand safety and suitability.
"We see Zefr and TikTok's partnership as an example of the type of collaboration between media stakeholders that is essential to achieving brand safety and suitability measurement, with video level transparency against GARM standards," said Rob Pearsall,  Managing Director, Social Activation at Omnicom Media Group.

"As OMG has demonstrated through our Council on Accountable Social Advertising, we see this a critical mandate on which social platforms must deliver, so being able to leverage new technology partners to better measure our adjacency in the TikTok feed is a very welcome and needed addition to the marketplace."
Advertisers can also select singular ad groups to view overall performance along with top videos.