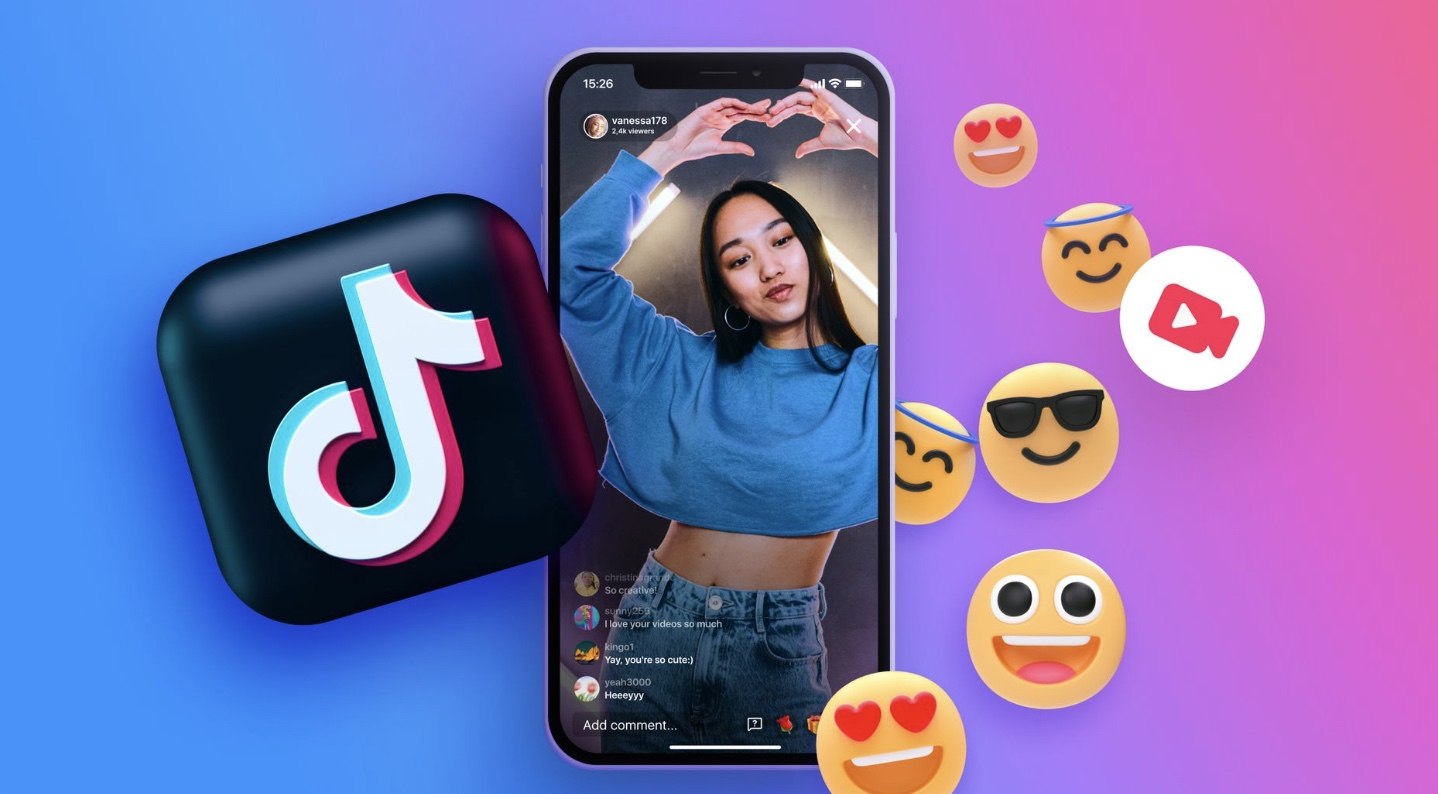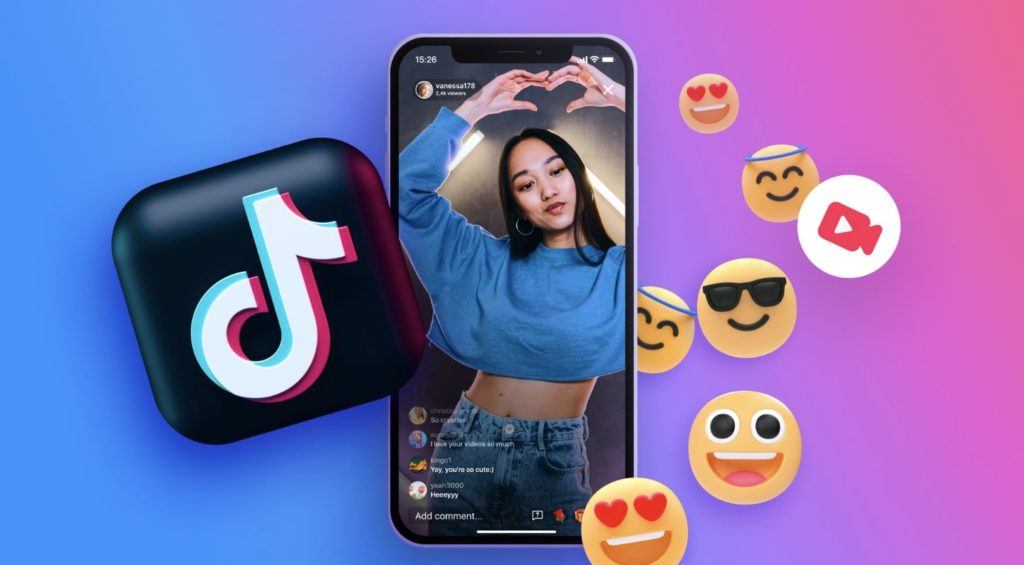 TikTok plans to launch LIVE subscriptions this week, which will allow creators to monetize their content on the app more effectively. 
The LIVE subscriptions lets creators generate revenue by sharing exclusive livestreams with paying viewers. 
This will come in handy for those creating make-up tutorials, gaming tips and other how-to content. 
Monthly subscriptions are being trialled with select creators and for now remain invite-only. 
Subscribers will be able to receive badges displayed next to their profiles and be able to access exclusive custom-designed emotes during live sessions. There's also a subscriber-only chat that both creators and subscribers have access to.
The move is similar to those by competitors like Facebook and YouTube.
Livestreaming has become a massive industry that has also promoted online sales through mobile devices. 
It's particularly popular in China where ByteDance, the maker of TikTok cousin Douyin, is set to top $470 billion in live-streaming commerce sales in 2022.
And even Netflix appears to be interested in bolstering its efforts within the space.