In a push to promote cybersecurity, TikTok partnered with Global Cyber Alliance to create an interactive Cybersecurity Toolkit for Individuals.
The resource links to educational content and apps that can be used to encourage more proactive monitoring including a range of suggested security tools. 
TikTok also added a one-page overview on how people can improve their online security.
The features have been launched at a time when a growing number of parents are raising concerns over their children's use of social media.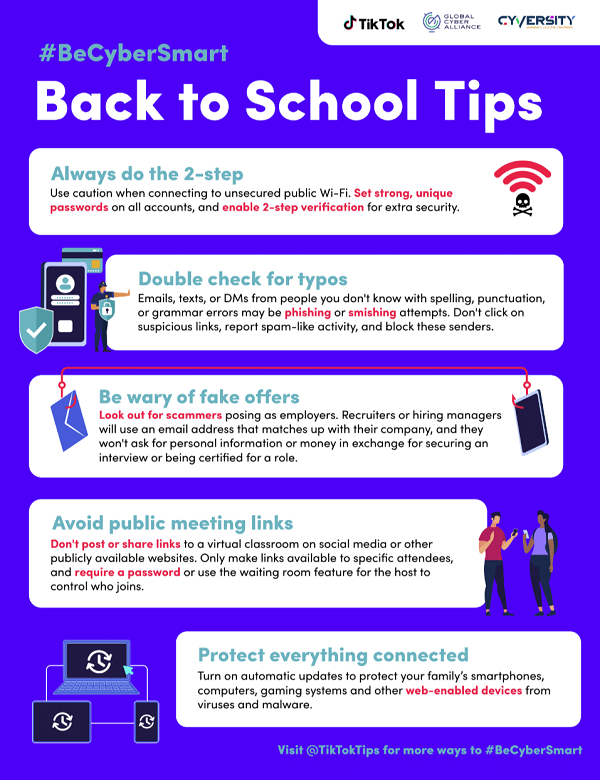 Research by All About Cookies just found that 33% of parents say TikTok should be banned in the US over privacy concerns and over a quarter believe it's harmful to their children. 
Almost 23% of parents check their kid's internet history once a day and 61% check at least weekly. 
With 30% of parents not allowing children on social media at all, it seems high time for TikTok and co to step up their security and privacy efforts.