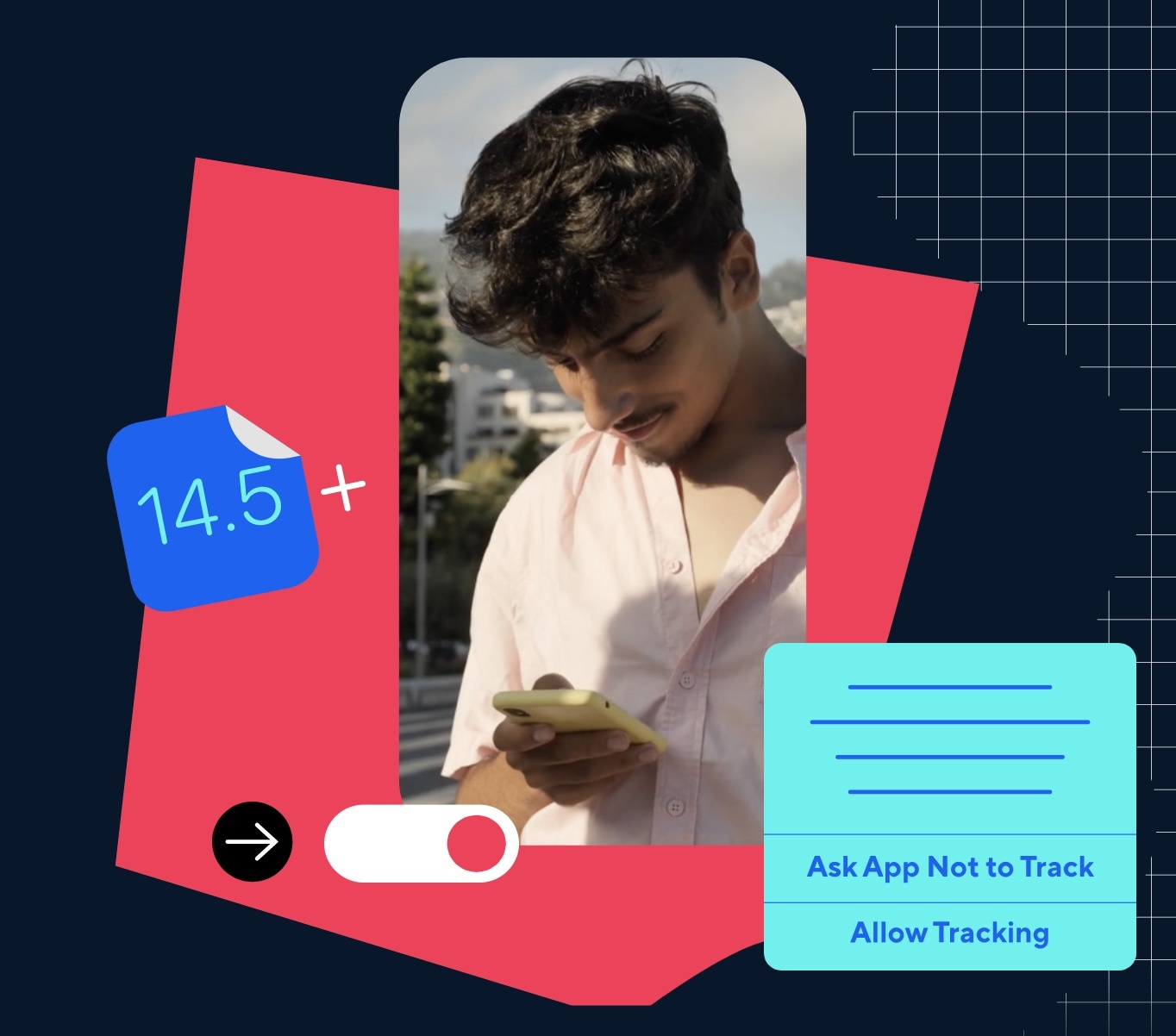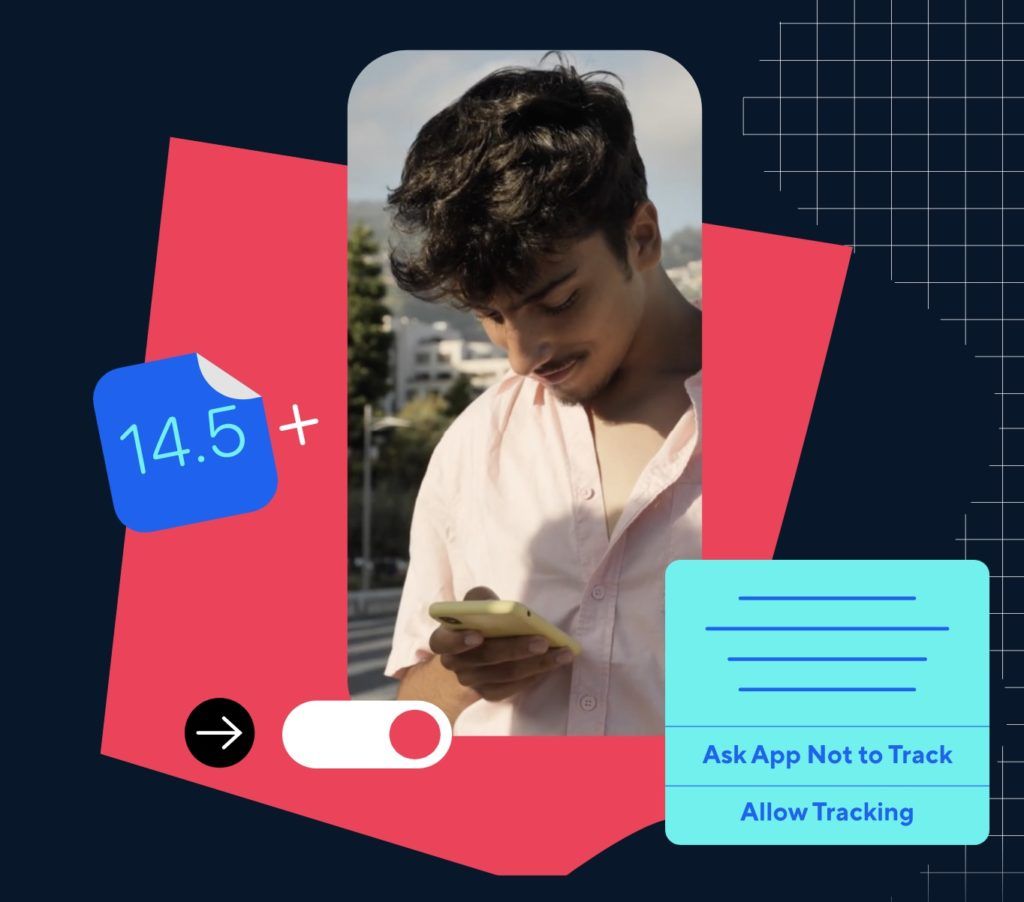 As of the release of iOS 14.5 app marketers and developers have struggled to make sense of their app measurements and analytics.
Now, TikTok has partnered with ad insights provider Adjust to shed some light on how advertisers can optimise their campaigns for the AppTrackingTransparency framework and IDFA on iOS devices.
Working with SKAdNetwork is important for measuring users who haven't opted into ad tracking. 
New guidance published by TikTok and Adjust shows how marketers can make the most of it. 
The guide highlights two main performance tracking approaches – either users opt-in or they opt out. 
SKAdNetwork lets advertisers measure campaign data according to to set privacy parameters. The guide discusses the limitations of this process alongside tips on how to maximise app-level data access. 
It also offers some notes for advertisers on how to set up their ad campaigns and operate within limited app campaigns.
There's also data on opt-in rates by region and other verticals.
For the full guide, check out TikTok's blog post.