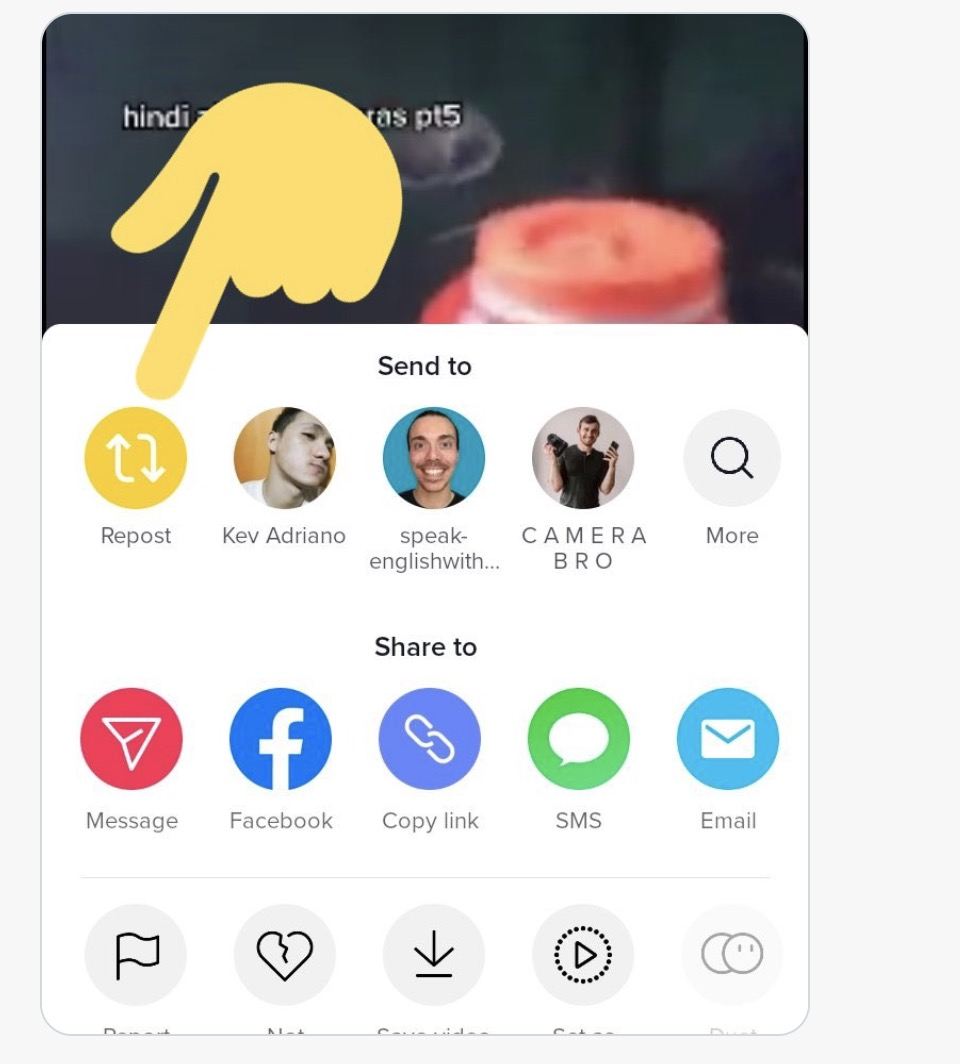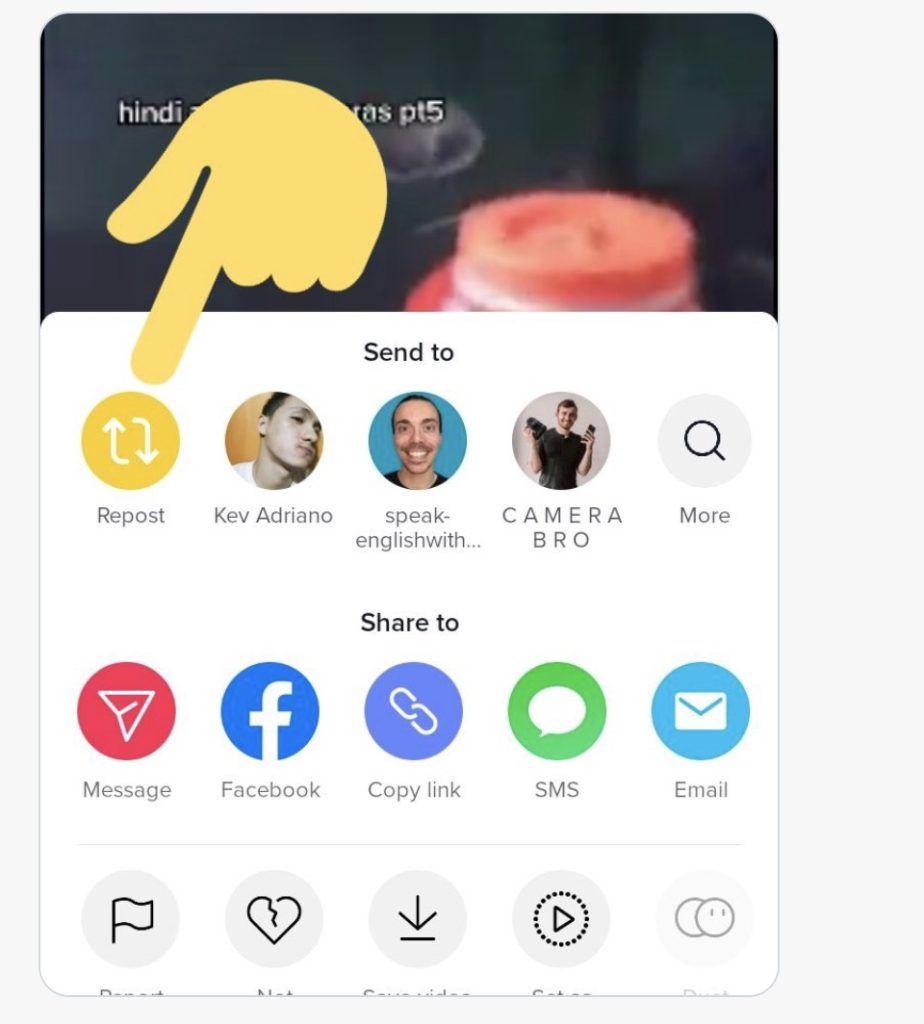 TikTok is testing a new feature that lets users Repost clips to their own followers.
The Repost button, which appears in the sharing options of only some select users so far, can be clicked to reshare a clip to a user's feed for their own connections to see the video. Comments added to a clip by the sharing user are also cross-posted.
Only shows to your followers I think

— Matt Navarra (@MattNavarra) December 20, 2021
While other social apps are getting rid of such straightforward sharing mechanisms, it seems TikTok is using it to boost engagement across the app.
It's not clear when the button will launch to the wider public and if distrust in the app grows the company may need to scale back some of its engagement features a little more to align with other social apps.
According to a recent poll, 72% of Americans said they distrusted Facebook while 60% distrust Instagram compared to 63% not trusting TikTok.