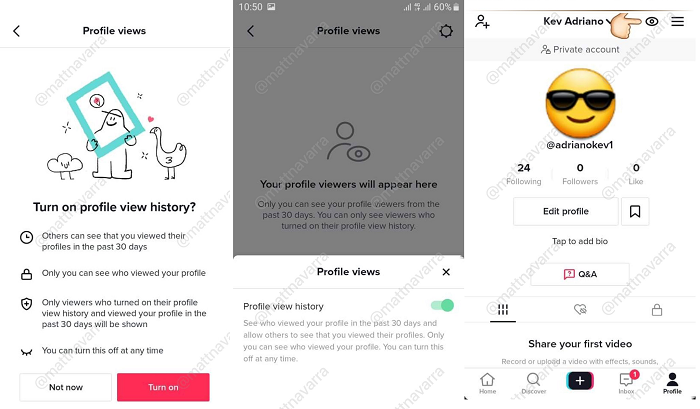 TikTok apparently plans to launch an option again that would allow users to check who viewed their profile over the last 30 days. 
It's part of a wider transparency campaign by an app that has long been criticised over how it handles user data and privacy. 
At the same time it could be useful to foster connections between users. 
The opt-in addition means users would be able to see a list of people who checked out their profile, giving them an opportunity to explore new content from likeminded individuals. 
At the same time, it raises the fear of stalking for those already concerned.
However, the overall value of the feature appears to be quite limited as it's not entirely clear what it would offer users.