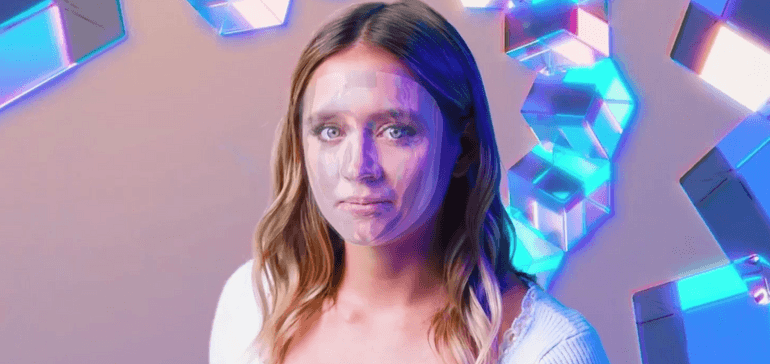 TikTok is adding augmented reality (AR) tools through a partnership with Camera IQ's software tools.
The new AR features will be available in TikTok's Effect House, its experimental hub for creators which is currently in beta. 
"This is just the very beginning of AR on TikTok and still the fairly early stages for AR overall as a vehicle to drive brand engagement," said Allison Ferenci, CEO of Camera IQ. 

"The potential is practically limitless. Previously, brands were spending lots of money and many weeks of development work to build one AR experience, so with a design tool like ours, AR is starting to become more accessible than ever."
Cartoon Network was among the first to trial an AR effect to promote a character from its Steven Universe show. Fans incorporated it into their posts thereby spreading awareness of the show.
Smashbox saw an engagement rate of 50% within the first 10 days after launching its Smashbox Illuminate effect.
TikTok recommended that brands use its AR feature to tell stories and be creative.