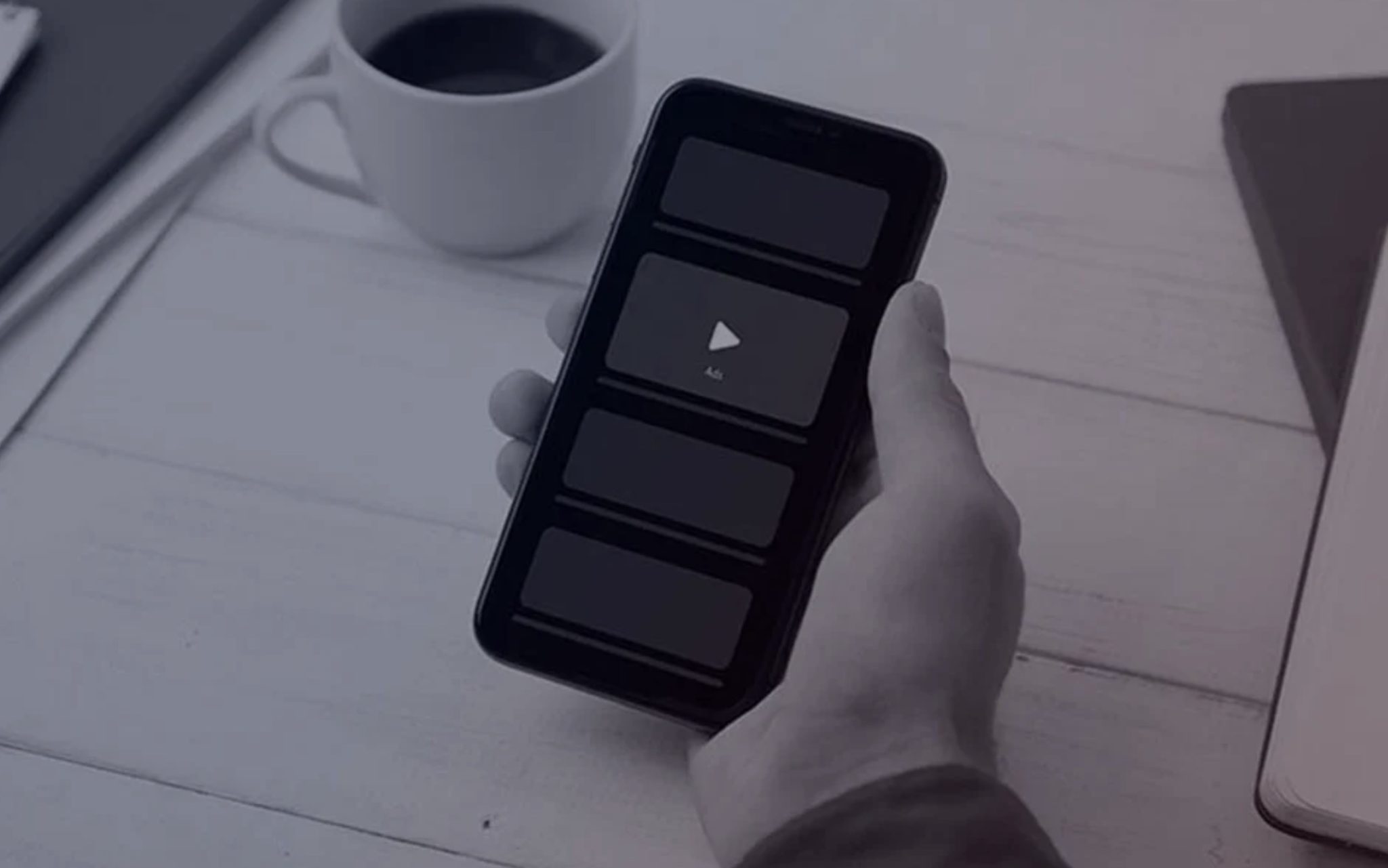 Concerns over privacy and new regulations have made it more difficult to target consumers online. Increased awareness means that consumers are also taking more control over their own data and the expectations they have of branded ads. However, regardless three quarters of Brits will view mobile and digital adverts in exchange for free editorial content. Over half (58%) will chose a hybrid of ad-supported model instead of subscriptions or paying for an article signalling an opportunity for marketers to reach audiences.
Creative ads are still attention grabbers
According to research from Seedtag Contextual and market research firm YouGov based on the answers of 3,000 internet users in Spain, Germany, France, Italy, the Netherlands, and the UK, 53% felt that ads embedded in high quality content were more likely to grab their attention while half considered creativity and visual content their most important factors for brand recall.
Over half (64%) said they felt positive about brands with ads embedded in content that interested them.
UK most likely to support ad-funded models
The UK is more likely to support an ad-funded model for online content (76%) compared to Italy (56%), France (52%) and Spain (51%). This means that advertisers may need to adjust their strategy depending on the regions they are targeting.
Privacy matters and UK audiences are doing something about it
The majority of Europeans (82%) feel positive about brands ending the use of their personal data for targeting. UK consumers are taking matters into their own hands when it comes to matters of data privacy with 52% adjusting their cookie settings or denying cookies. Users also tend to adjust their cookie settings based on the website they are visiting.
"The research has demonstrated that consumers understand what they want and expect from brands and publishers. Different countries have dramatically different requirements and both brands and publishers need to understand this and tailor the approach depending on the region," says Paul Thompson, UK country manager at Seedtag. "This is a huge opportunity, consumers seem to support the move to a cookieless environment, so as an industry we need to look for alternatives that don't require the need for personal data."