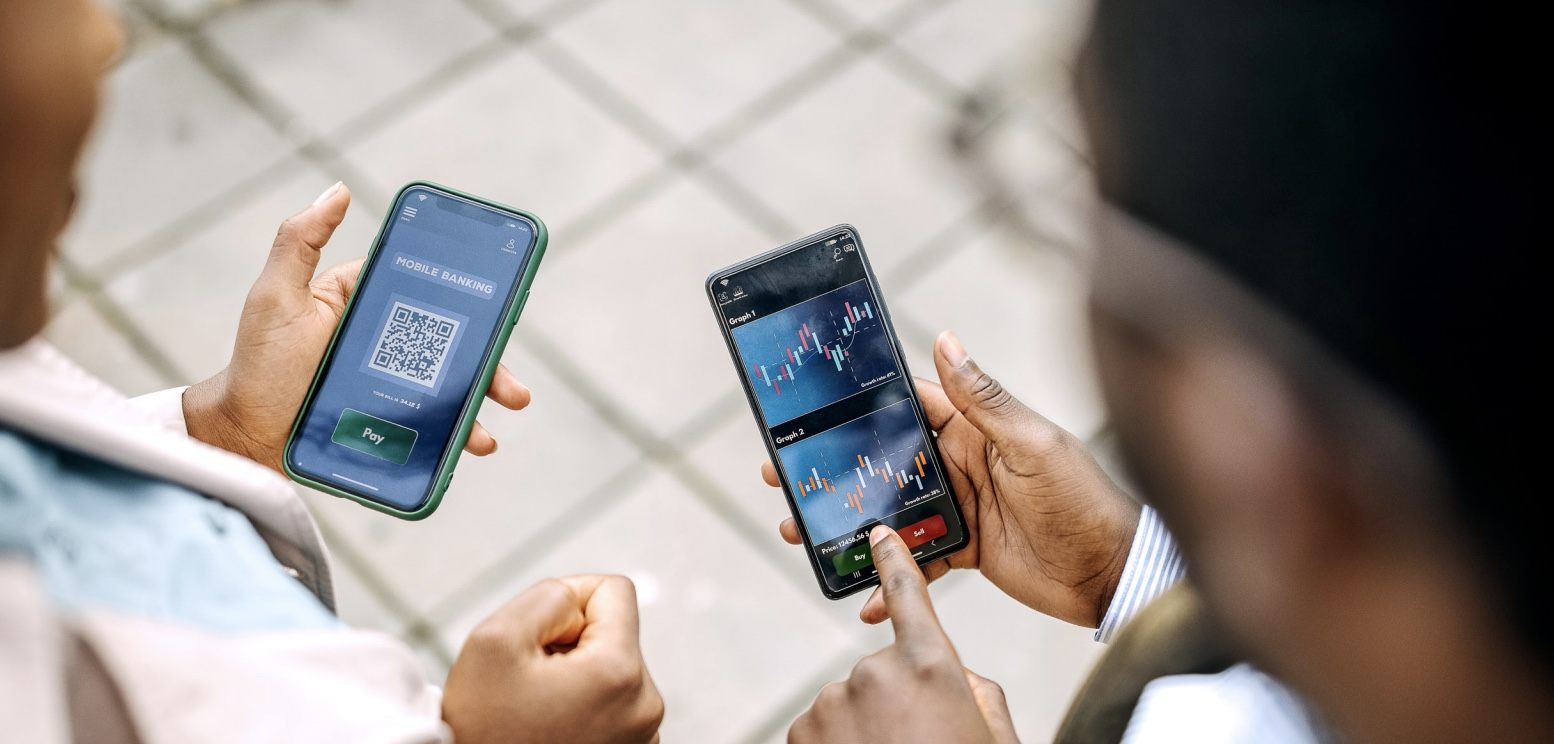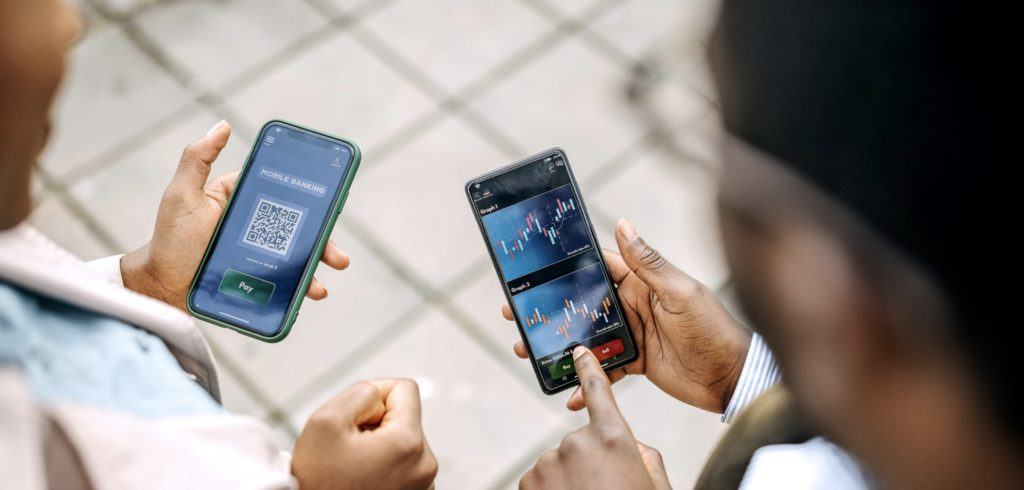 With 52% of Indians already purchasing products through mobile apps and another 44% buying online after browsing in-store, there's a considerable opportunity for app marketers and brands to reach consumers this holiday season. That's according to the 'An App Marketer's Guide to the Indian Festive Shopper 2022' report from InMobi in collaboration with Branch. 
Mobile app engagement and installs are up during the festive season
App installs and engagement are likely to trend upward during this year's festive season in India if 2021 levels are anything to go by. App installs rose during the months of April and November last year and engagement also picked up, albeit with weaker momentum. Time spent using mobile apps rose 27% in 2021 compared to 2020 and Indians were engaging more frequently with social and communication apps. However, other categories such as finance, shopping and travel saw huge growth of 34% in 2020 as consumers adapted their habits in light of Covid lockdowns. 
App installs were up during the festive season 2021


Source: InMobi
Entertainment apps and fintech draw consumer attention
Engagement rates in entertainment apps jumped 30% last year with music apps seeing a bump of 14%. The festive season offers a great opportunity for developers and marketers to boost in-app engagement and referrals. 
Similarly, installs of fintech apps saw a massive spike at over 100% during 2021 as digital payments are making it easier than ever before for users to track their payments.
Fintech app installs rose during festive period 2021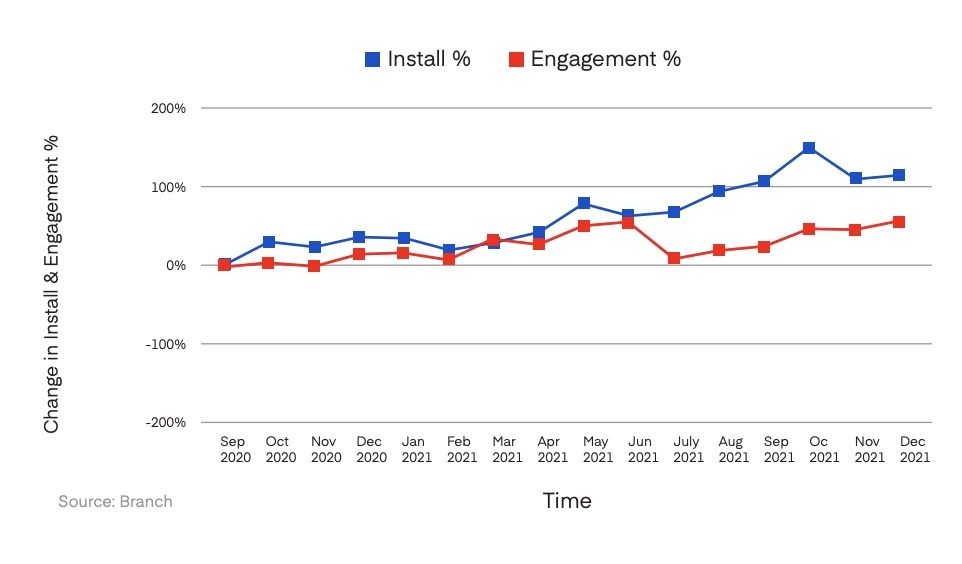 Source: InMobi
Travel apps have also recovered post-Covid seeing a steady rise in installs following April 2021. 
The new mobile shopper
Mobile search ads are the dominant channel (31%) for consumers to discover festive season sales and offers. And shopping apps were the third highest installed but second highest used during the festive season. 63% of shoppers said they explored options on mobile devices after seeing them in-store and 72% made purchases on mobile devices. Part of what's driving the move to mobile is the added convenience of shopping in-app or on a mobile device.
More people are utilising apps and online channels to make purchases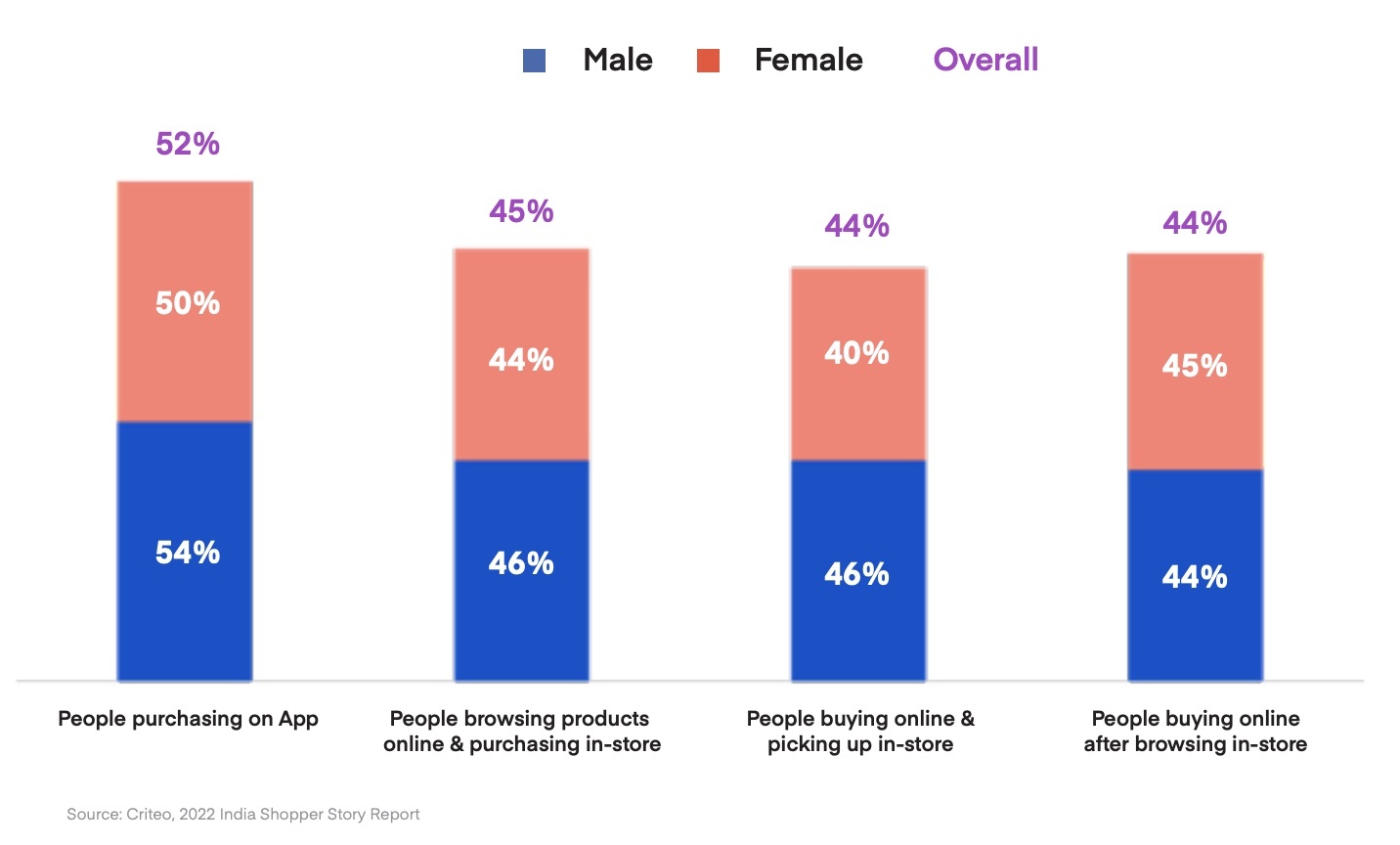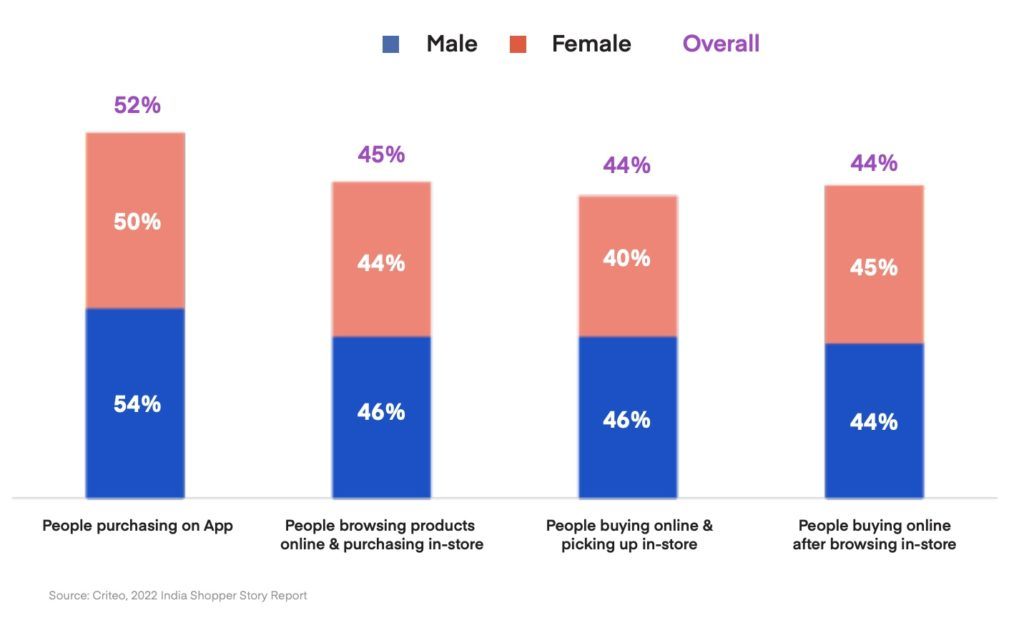 Source: InMobi
Growth strategies for app marketers this festive season
Among the top growth strategies, the report mentions paid media for driving a higher volume of app installs with 31% coming from social, 30% from affiliate and publisher networks and 39% in search. However, marketers are advised to experiment with differentiating their marketing mix to assess the impact of paid, direct and organic options.
Key takeaways
Time spent using mobile apps rose 27% in 2021 compared to 2020
Engagement rates in entertainment apps jumped 30% last year with music apps seeing a bump of 14%
Installs of fintech apps saw a massive spike at over 100% during 2021

 

Mobile search ads dominate as channel for consumers to discover offers
72% of Indian shoppers made purchases on mobile devices