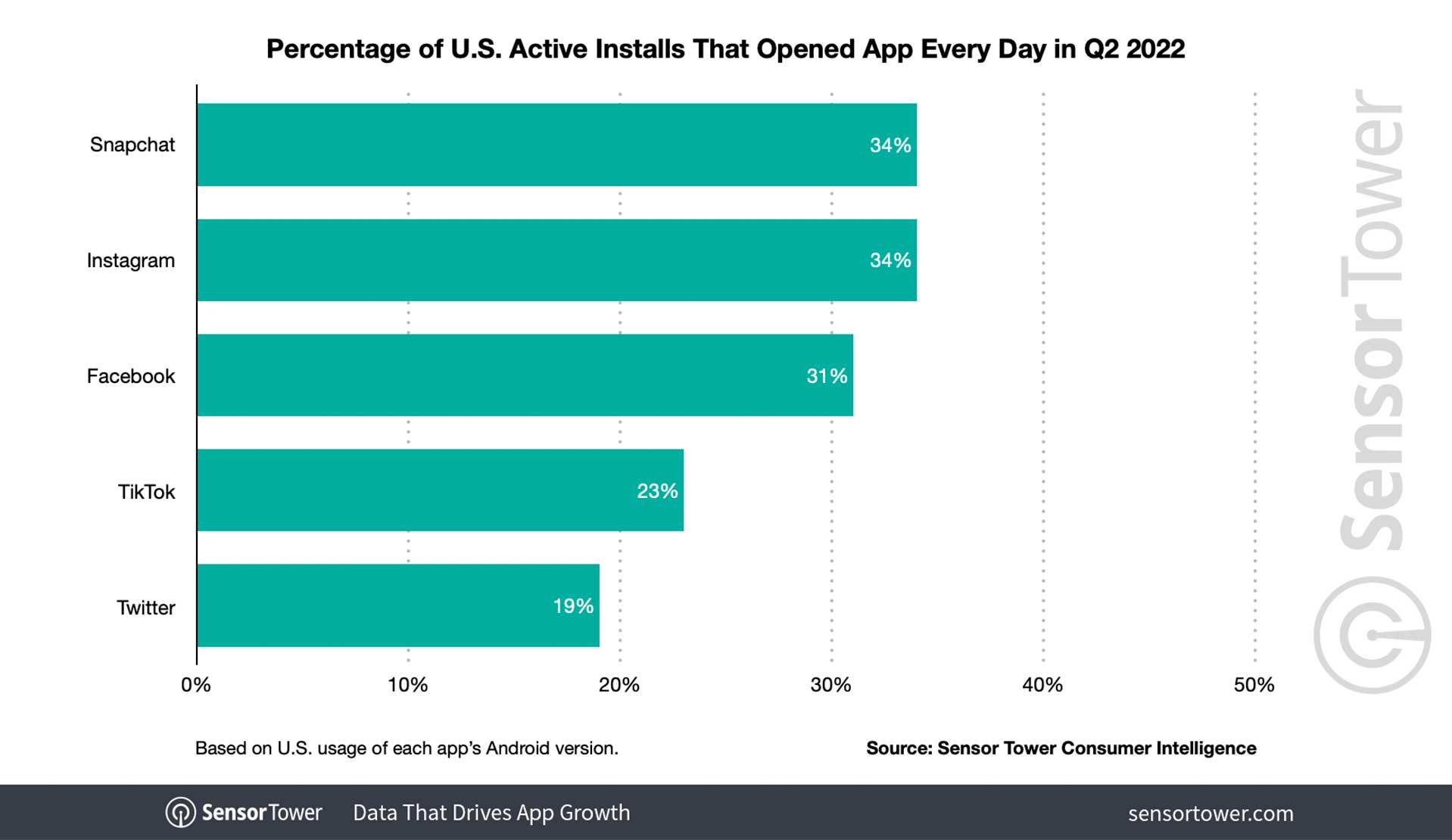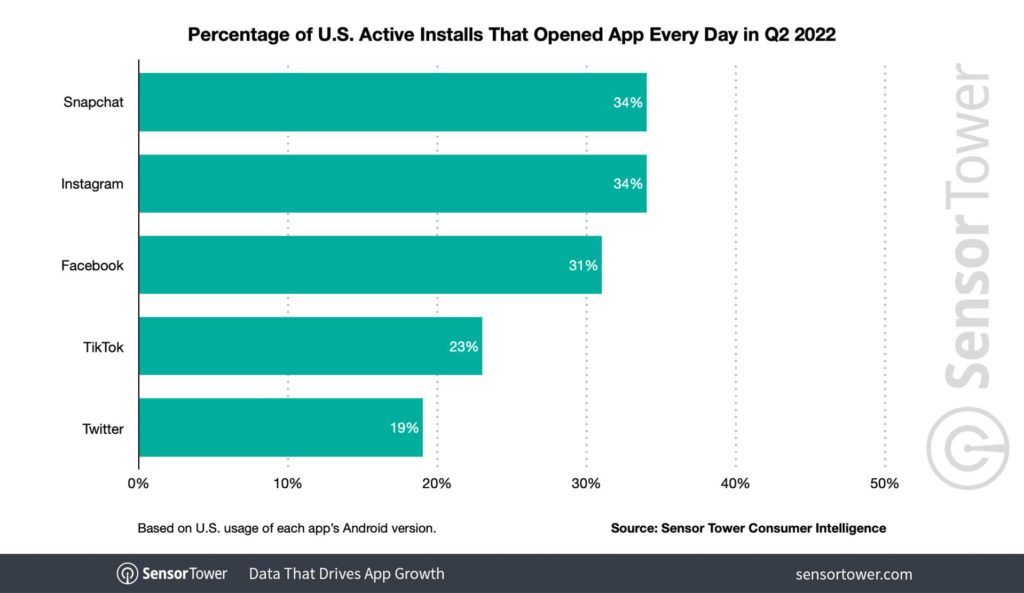 Around of third (34%) of Snapchat users in the US open the app every day, according to the latest figures from SensorTower. 
Although Snapchat trails TikTok for engagement globally, in the US the app is as popular as Instagram when it comes to power users. 
The latter are those users who open apps on a daily basis. 
During Q2 2022, Snapchat and Instagram had the highest percentage of power users in the US contributing to Snapchat's $6 million in in-app spending during the first three weeks after launching its premium subscription feature. 
Snapchat daily app opens were 3 percentage points up from Q2 2021 and 5 points higher from 29% in Q2 2020.
Instagram also saw 34% of active installs open the app every day last quarter, trailed by Facebook with the third highest open rate at 31% and TikTok at 23%. Twitter app opens were 19%.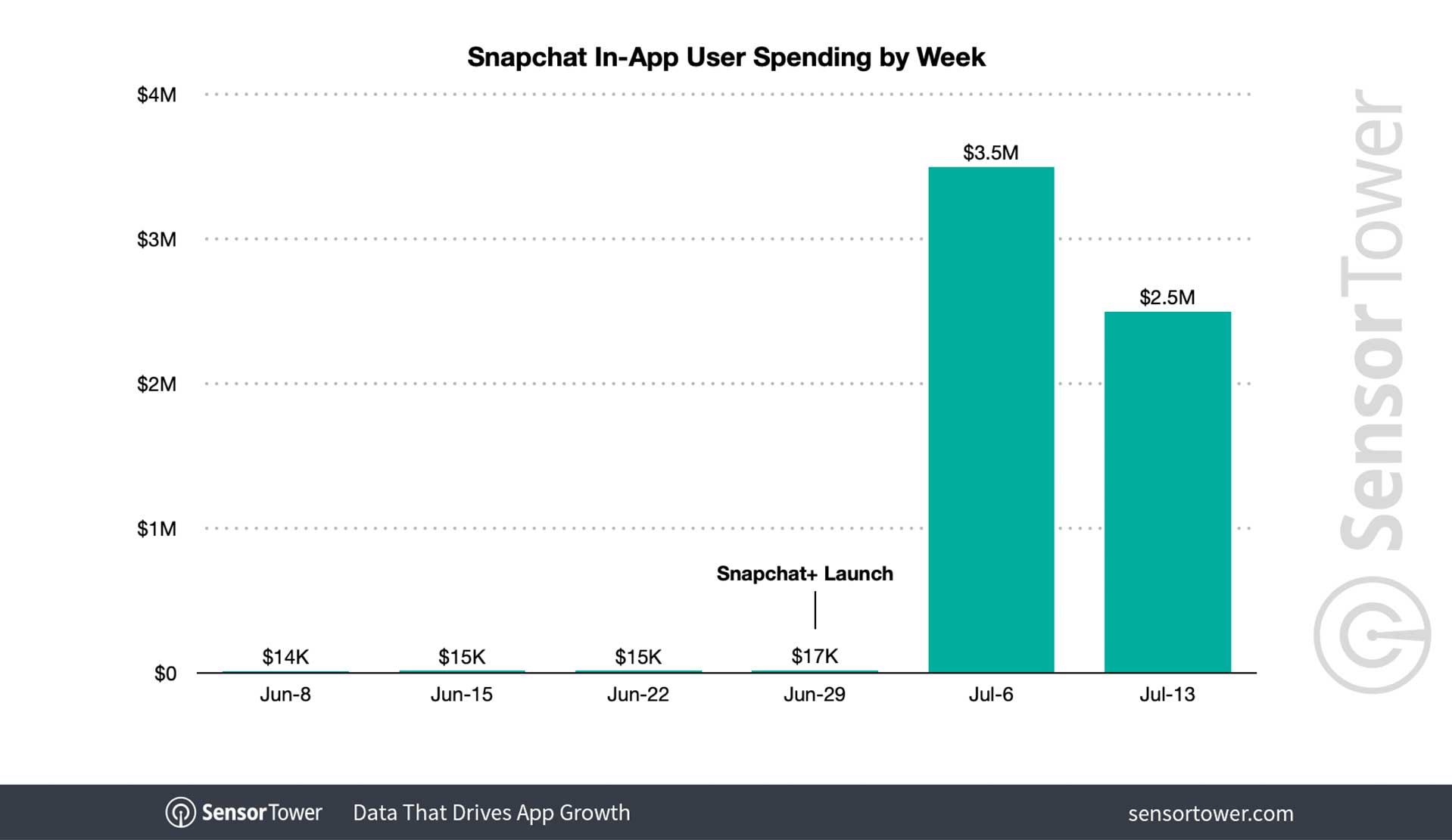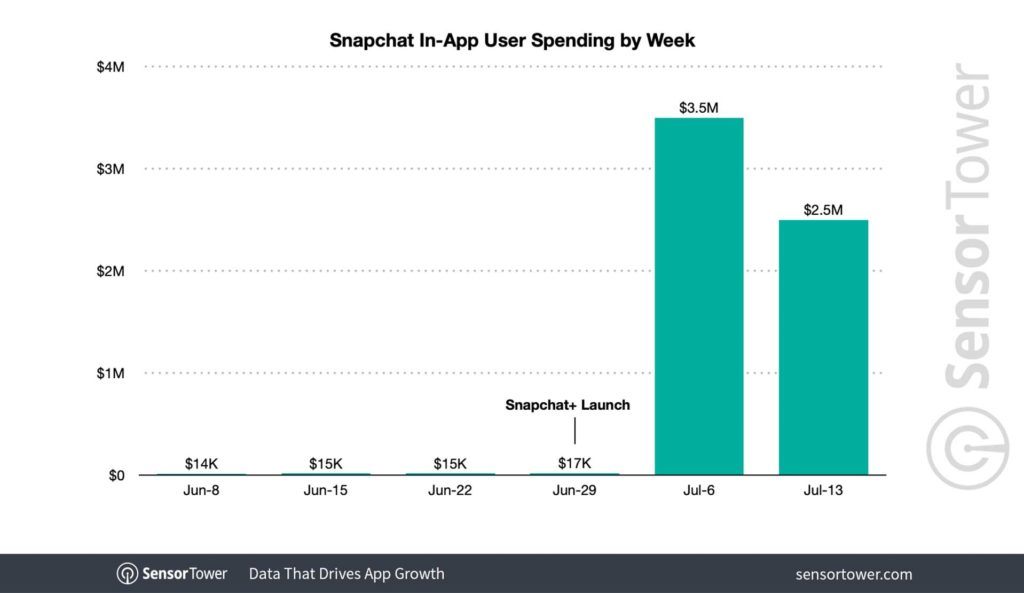 Social apps continue to explore new ways to bring in users and keep them engaged via audio features and mCommerce additions as well as premium subscriptions.
Committed to growing its power users, Snapchat recently launched Snapchat+ for subscribers which generated an estimated $6 million in consumer spending during its first three weeks. 
By contrast Twitter's Blue subscription saw a total of $3.7 million in global consumer spending.