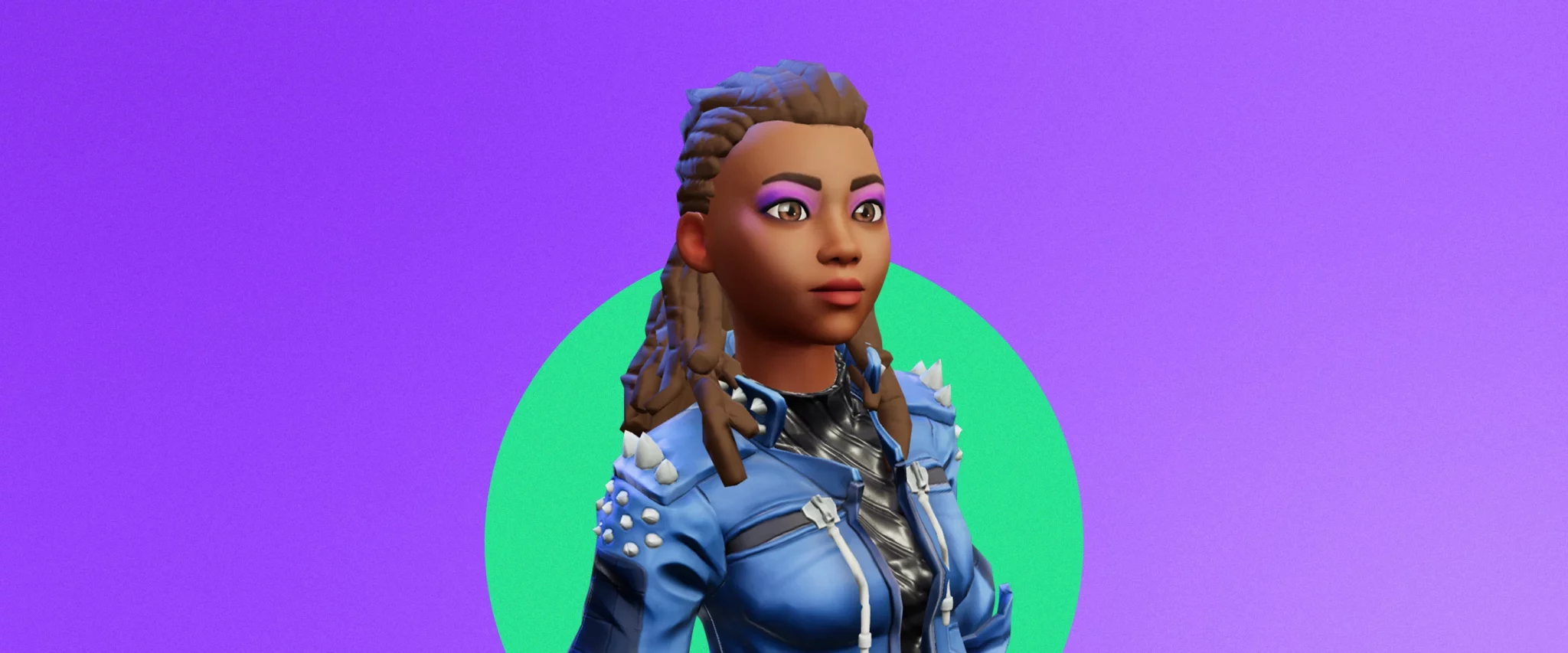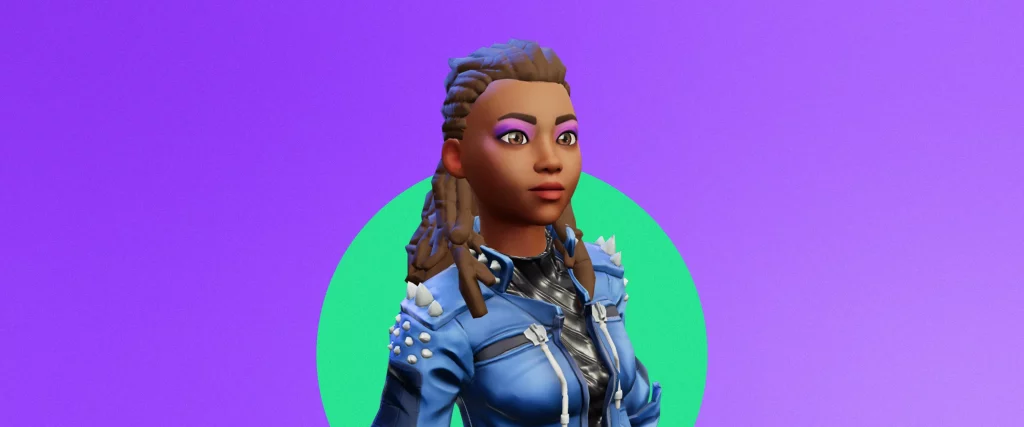 Gen Z gamers are now spending twice as much time with friends in the metaverse than they do in real life, according to research from Razorfish and VICE Media Group examining the impact of the metaverse on Gen Z identity and social interactions.
The study finds that gamers are spending an average 12.2 hours each week playing video games compared to 6.6 hours hanging with friends in person. And 57% of them say they're able to express themselves more openly in a game than in real life. 
The metaverse isn't just a place to escape to but feeds into real life with 52% of Gen Z gamers wanting to make money in the metaverse and 33% hoping to build their career here. 
"Today's youth are coming into their identities both in real life and in the metaverse, using experiences across both worlds to build confidence and hone their self-expression," said Nicolas Chidiac, brand strategy lead at Razorfish. "Gen Z gamers view the metaverse as a safe place to freely express themselves, experiment with identities, establish friendships, and ultimately create a world they want to live in. It's important that brands don't dismiss the metaverse as a passing fad, but view it as a paradigm-shifting trend that's just getting started."
45% of Gen Z gamers feel that their gaming identities are an expression of who they are while 77% admit that gaming is stress relief. However, 63% said they were concerned about privacy.
Gamers of the generation are predicted to spend around a fifth of their entertainment budgets on game purchases and 33% are happy to see brands provide virtual stores for browsing and purchasing products.
For marketers and brands this opens up several opportunities to link up real life experiences with the metaverse.