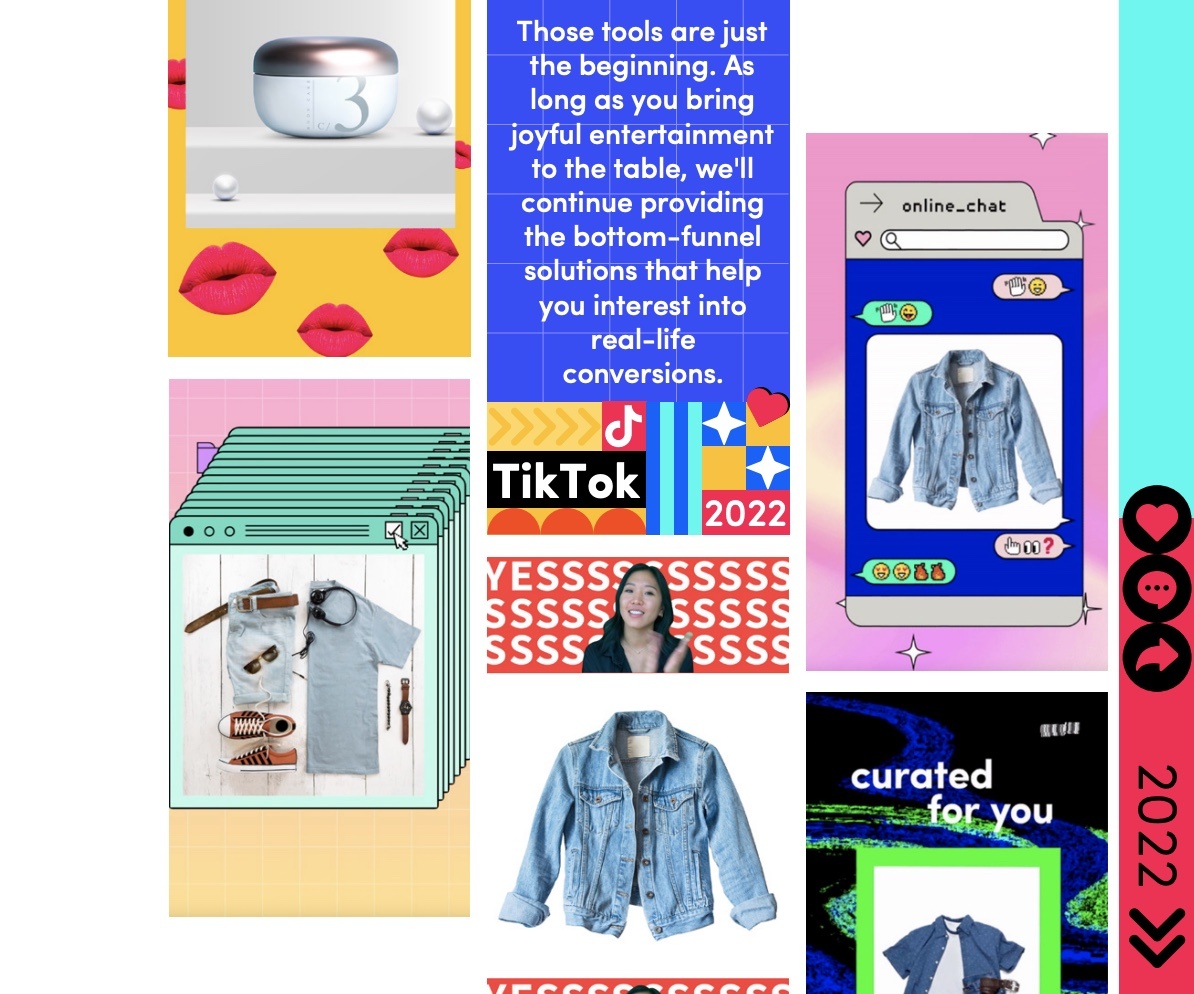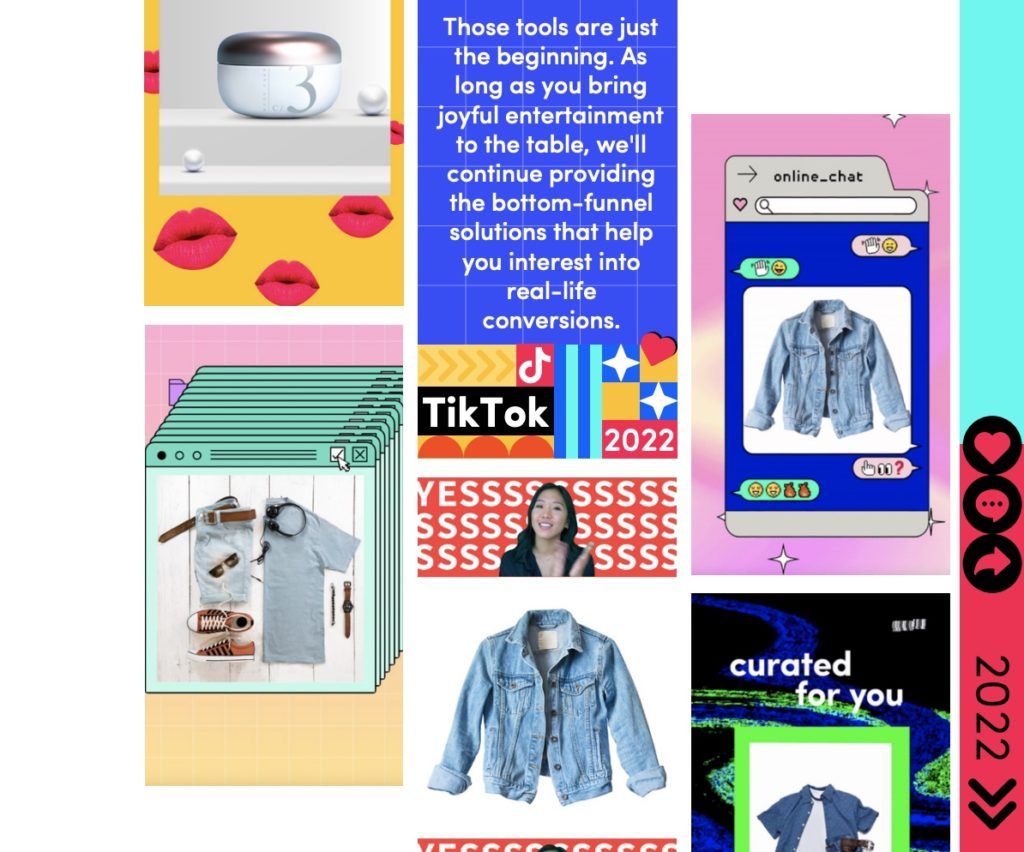 TikTok just revealed some of the top user trends marketers can use to target audiences more effectively and engage with users on the popular short-form video platform. 
The report is available for different regions and discusses five main trends including self-care champions, co-creation, financial services, recipes, and food videos, and gaming. 
We've taken a quick peek at its UK report and here's what we found. 
Fashion and accessory verticals are very popular on TikTok growing 104% last year, while individual hashtags like #ootd jumped 223% and #FashionTikTok climbed an astonishing 2090% as a growing number of creators are flocking to the app.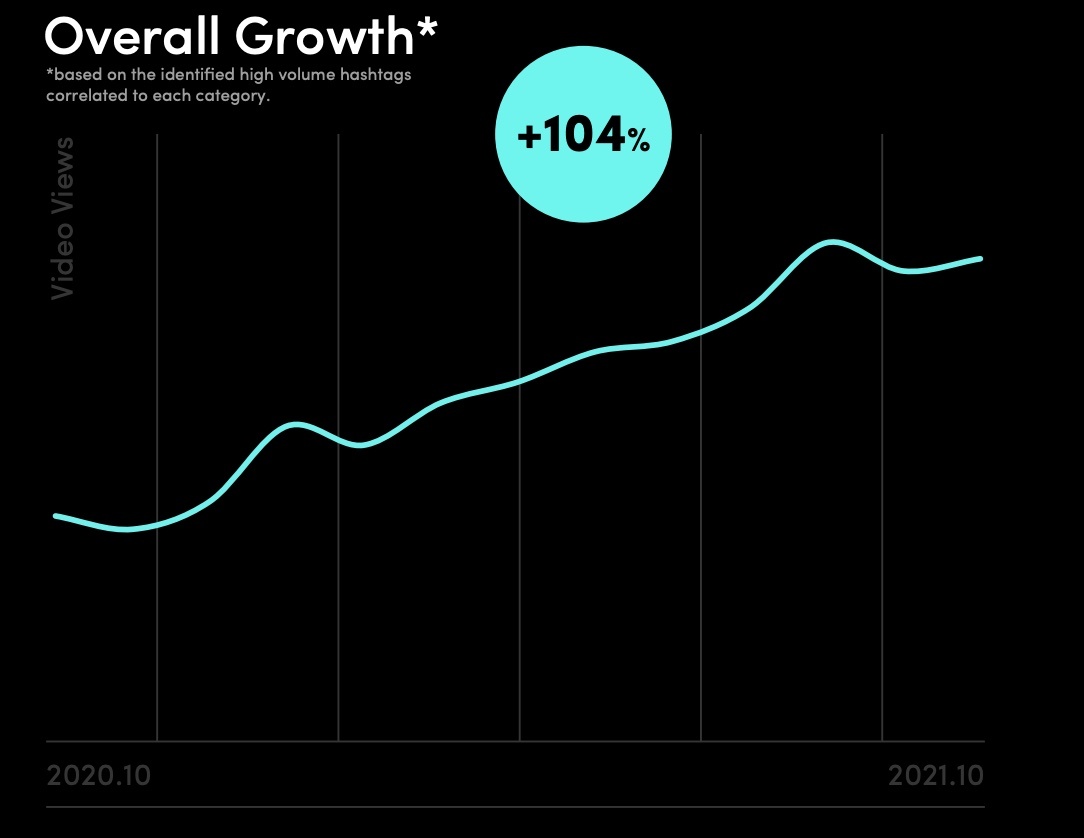 For fashion and beauty brands, TikTok advises "brands that are at the forefront and are plugged into what's happening on our platform have the opportunity to be the first ones to actively jump on these trends with their own relevant products. In short, being always on and always engaged on TikTok holds many real-life advantages."
The beauty vertical grew 120% in video views and ASMR video views jumped 168%. 
The majority (75%) of its users want to be entertained and that trend is evident when taking a peek at the news and entertainment vertical that increased 174% year-on-year. The #movie hashtag lifted 835%.
The travel vertical also saw a major lift at a 160% increase in videos created within the category. 
Brand takeaways include creating more engaging but also authentic content that fosters a true connection with viewers.
Indeed, 73% of consumers said they felt a deeper connection to brands they interacted with on TikTok and 78% agreed that the best brands on the app are those working with users. Another 67% are already using the app to shop.