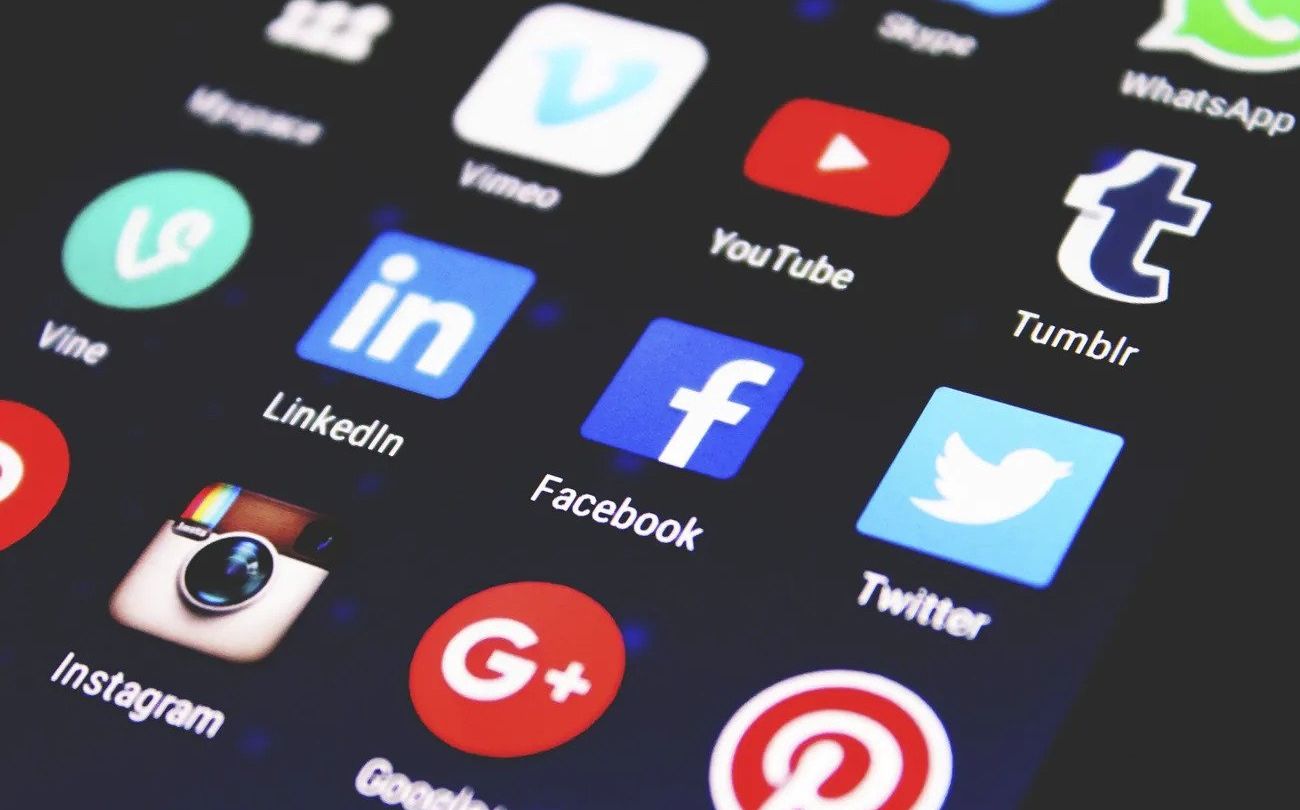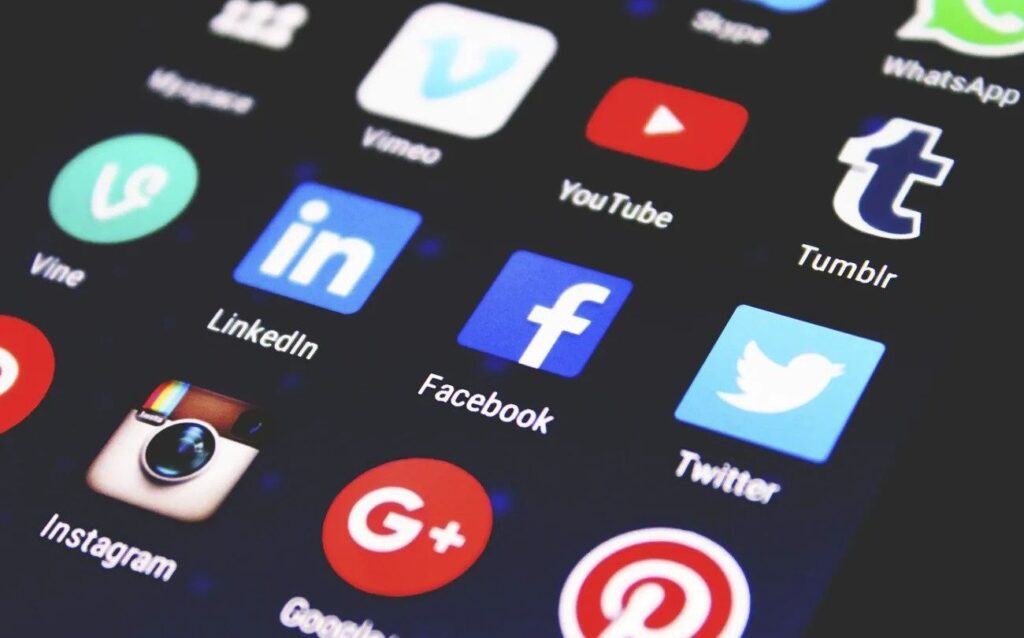 The majority of the top 50 mobile app publishers achieved notable monetisation success through in-app purchases last year, and this trend is expected to persist. New research from data.ai reveals the top app publishers by consumer spending and the factors driving their success.
Mobile app usage in 2022
According to data.ai, mobile usage skyrocketed in 2022 reaching an average of 5 hours per day, with entertainment consuming a substantial 70% of that time.
Short-Form Video apps, spearheaded by TikTok, took centre stage, capturing a significant portion of consumers' attention and expenditure. Recognising the need to maximise monetisation within their apps, the leading publishers of 2022 implemented hybrid strategies, combining one-time purchases with recurring subscriptions.
Last year, 42 out of the top 50 publishers achieved notable success in monetisation primarily through in-app purchases, and this trend is expected to persist. In contrast, a smaller group of 8 out of the top 50 publishers predominantly relied on a subscription model to monetise their suite of apps.
Top 50 publishers overall

Source: data.ai 
Top app publishers by consumer spending
Tencent secured the top spot for the sixth consecutive year, while ByteDance made a significant leap to claim the second position. TikTok's immense popularity propelled both companies, with the app captivating consumer attention and driving record-breaking consumer expenditure. In 2022, TikTok generated a staggering $3.3 billion in consumer spending, doubling its revenue from the previous year.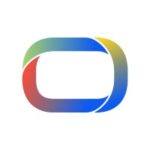 Several publishers experienced growth as their apps continued to entertain consumers. Match Group, Disney, Bumble, and Kakao piccoma Corp all saw positive results. Despite an overall decline in gaming expenditure at the market level, certain publishers achieved noteworthy success.
Top 10 publishers EMEA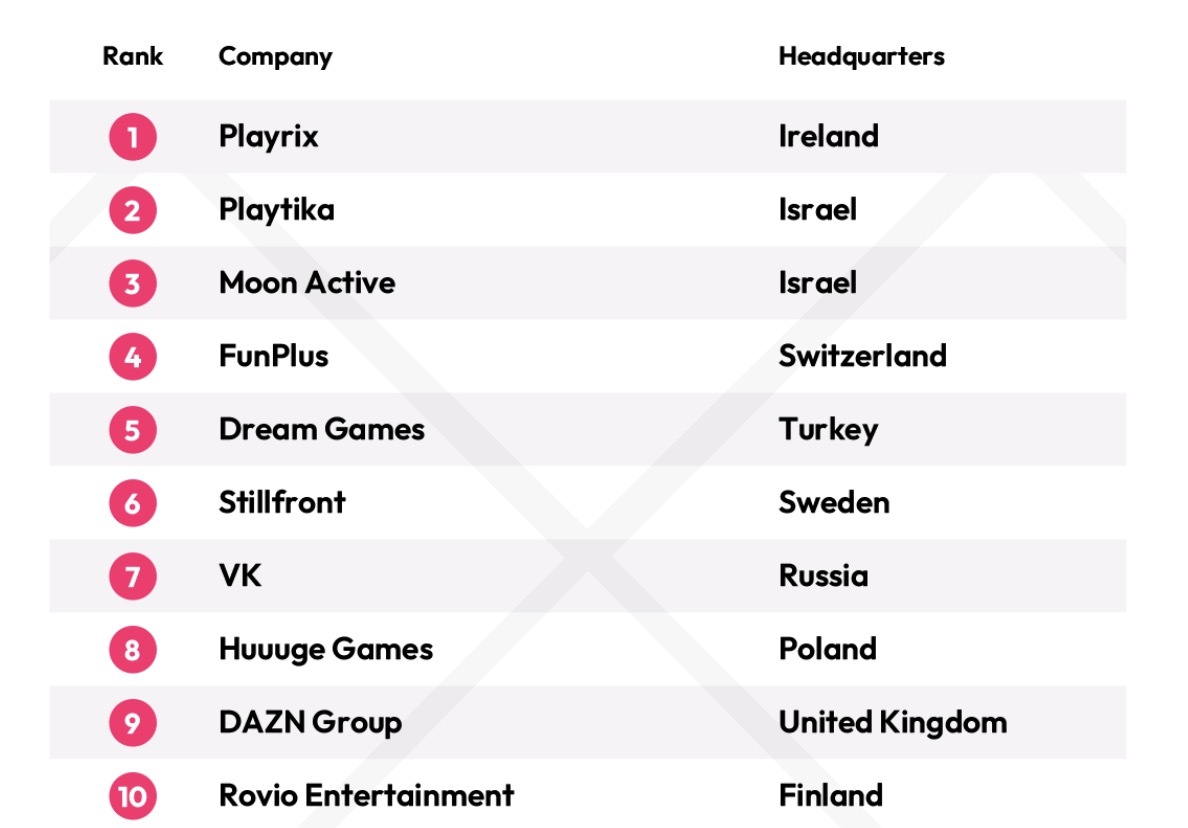 Source: data.ai 
TakeTwo Interactive, following its acquisition of Zynga in May 2022, climbed an impressive 49 places in the rankings. The accomplishment was largely driven by the triumph of Zynga's popular titles such as Empires & Puzzles and Zynga Poker. Dream Games and Top Games also enjoyed double-digit jumps, with their games Royal Match and Evony garnering significant success, respectively.
Headquartered in the Asia Pacific region, more than half of the top 50 publishers (27) hailed from this area. However, the United States claimed the highest number of top publishers from a single country, with 17 entries, closely followed by China with 12.
Key takeaways
In-app purchases dominate monetisation for top mobile app publishers, with 42 out of 50 achieving success
Tencent and ByteDance lead as top app publishers, driven by TikTok's popularity and record-breaking consumer spending
The Asia Pacific region houses the majority of top publishers, while the US has the highest number per country