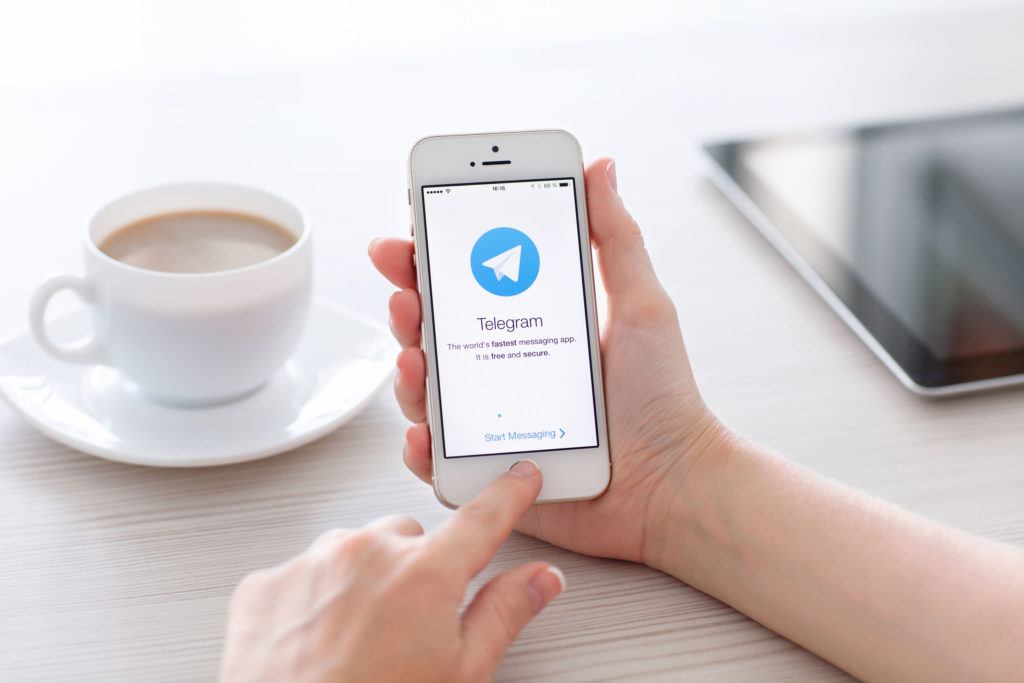 Telegram announced that it now has over 700 million monthly active users and will soon launch a premium option with additional platform features to monetise. 
Monthly subscription prices haven't been finalised but could range from $4.99 to $6. 
Premium features will enable customers to follow up to 1,000 channels instead of the 500 offered to free users. They can also create up to 20 chat folders with 200 chats each. 
Telegram Premium users will be able to add up to four accounts and pin 10 chats. 
Subscribers can also convert voice messages to text and access exclusive content such as photos and stickers. 
The move marks the first time a messaging app launched a premium offering. Competitors WhatsApp, Facebook Messenger, Signal and Apple Messages do not offer paid-for tiers.
Telegram said it was in answer to users calling for more storage on the app while helping to monetise it. 
However, its developers have already promised additional features for free users such as join requests for users to join a public group with an invite link. 
Competitors are likely to take not as Telegram is becoming increasingly more competitive in the tools and functions it launches.