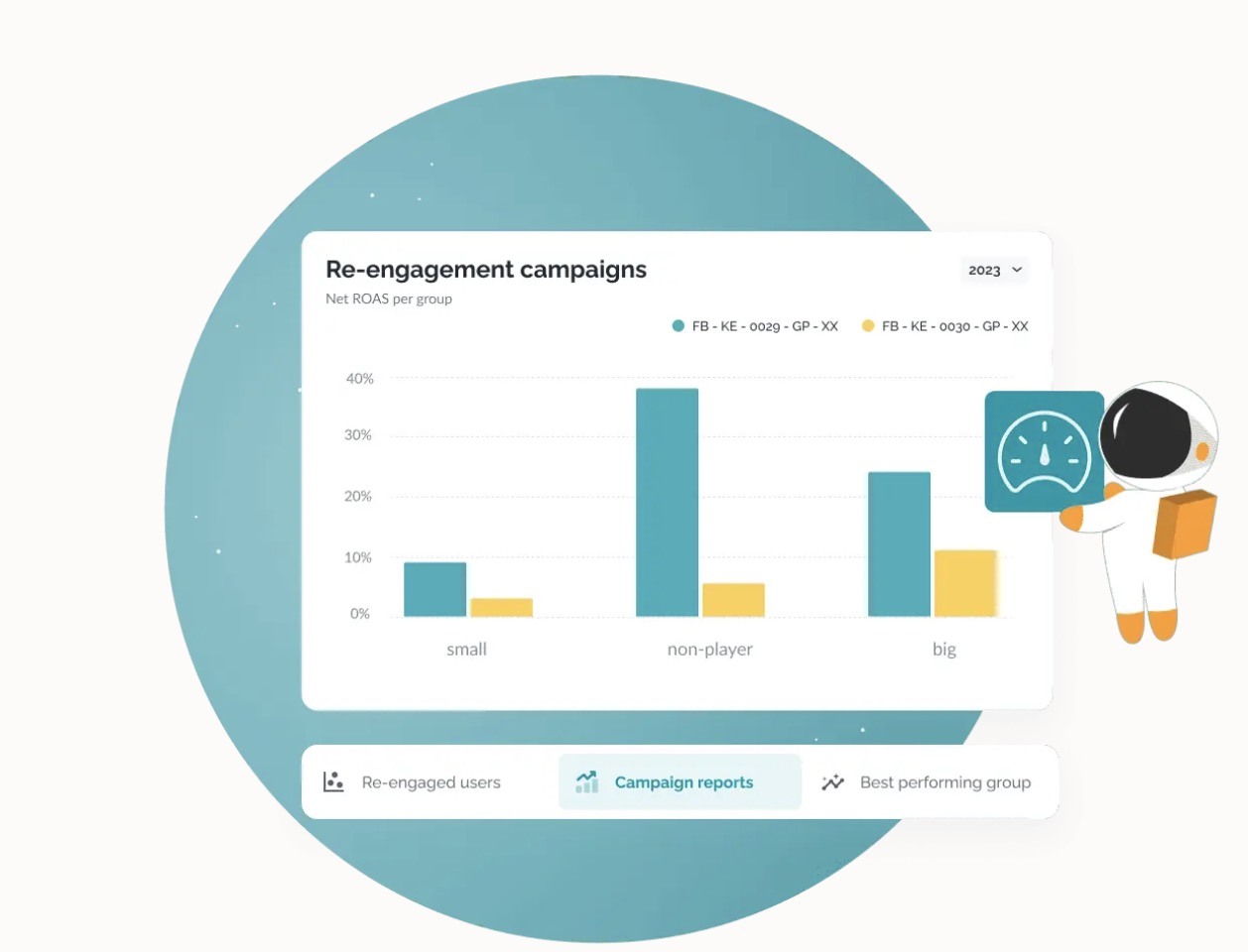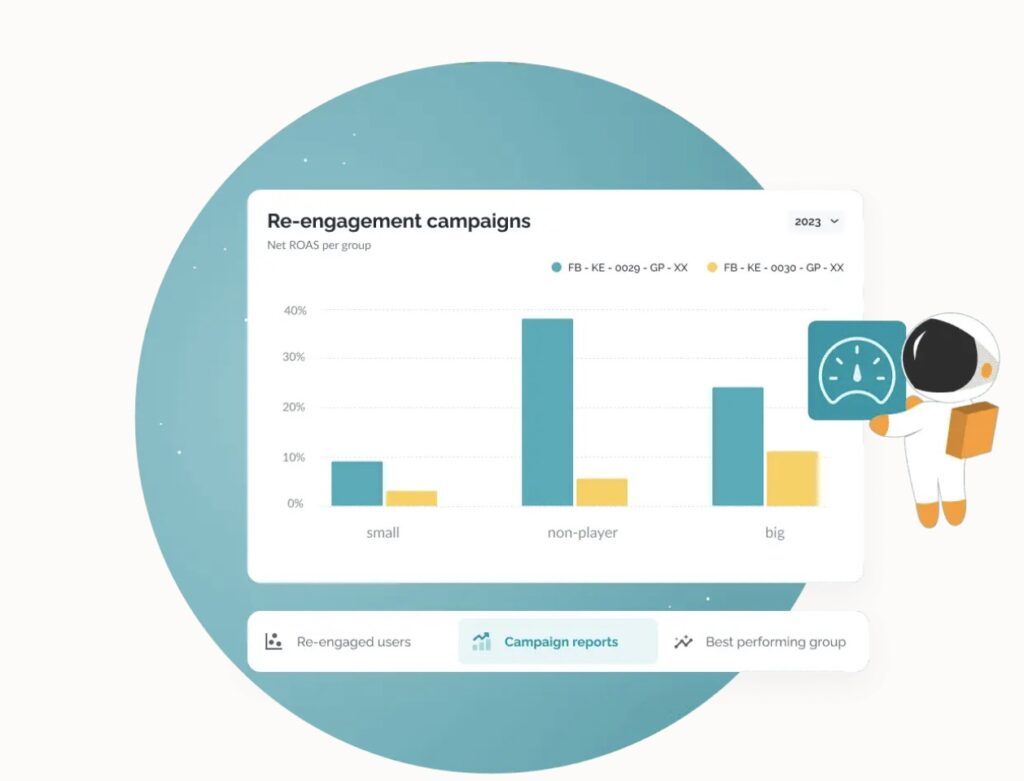 SuperScale, a revenue growth platform for mobile game developers and publishers, just secured $5.4 million in a Series A funding round. The financing was spearheaded by Venture to Future Fund, accompanied by investments from Across Private Investments and Zero One Hundred. The cash injection is quite the milestone for a company that last secured seed funding in 2020.
What SuperScale offers app developers
Founded in 2015, SuperScale launched a Software-as-a-Service analytics platform which equips game developers and publishers with the tools to identify lucrative revenue-boosting strategies. Moreover, SuperScale provides publishing and game management services, with the aim of boosting game earnings.
To date, the company has provided support to over 150 mobile games, resulting in two billion downloads globally. Renowned developers, including EA, Lego, Big Fish Games, and BoomBit, have all worked with SuperScale.
SuperScale plans to use the latest injection of capital to expand its operations, enhance its range of services, and further contribute to the growth of the mobile gaming sector.
"For nearly 10 years SuperScale has been quietly gaining traction with its unique blend of data and professional services – combined with a 'grow games or go home' approach," says Ivan Trancik, CEO and Founder at SuperScale.

"In 2023, it's arguably more difficult than ever for companies to scale their games, so it felt like time to expand the scope and depth of our services to support more developers and publishers to succeed. This funding endorses the incredible hard work of our team, and will help us hit major milestones in our ambitious roadmap as we drive rapid growth for SuperScale and our customers alike."
SuperScale UA pipeline approach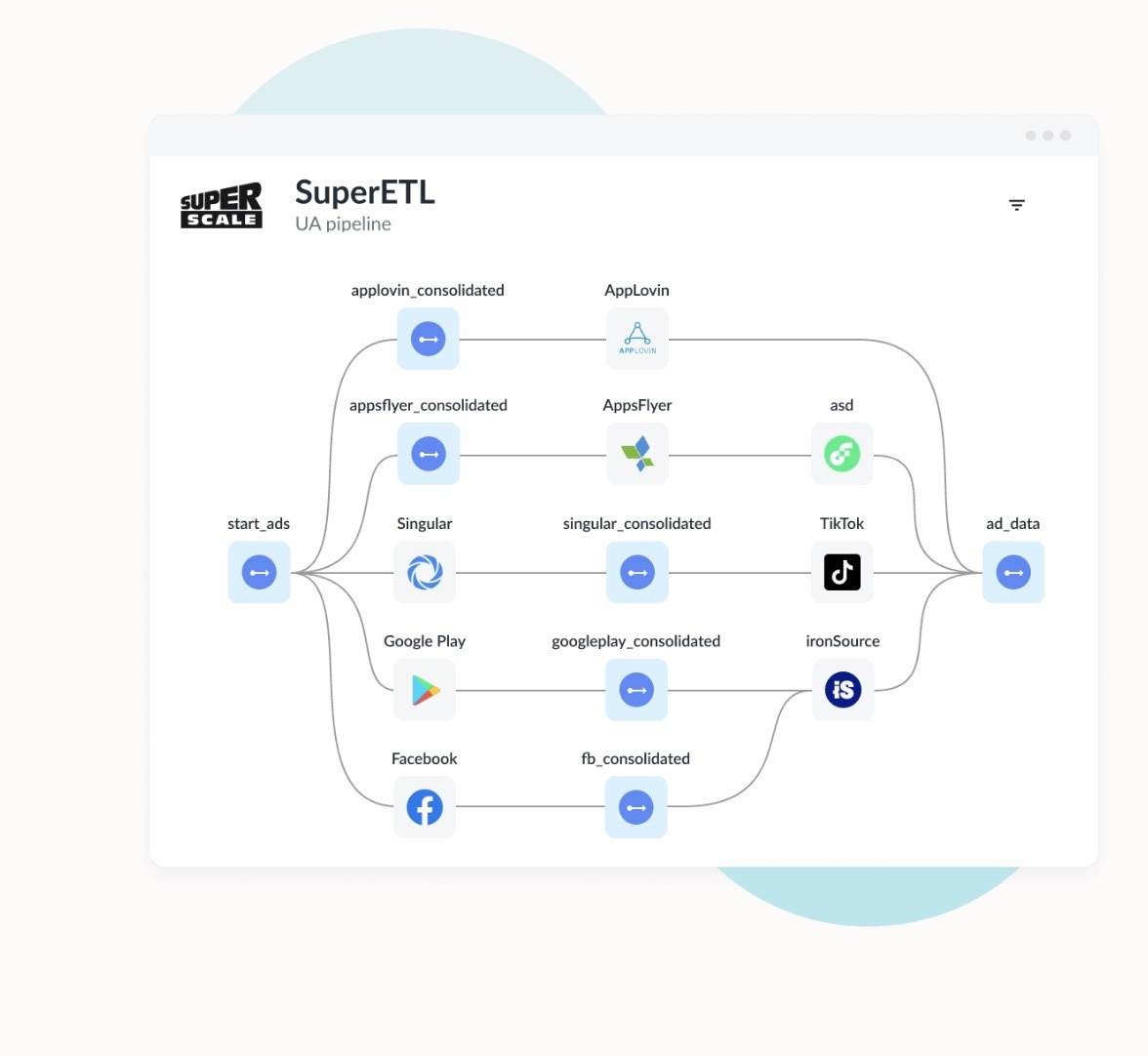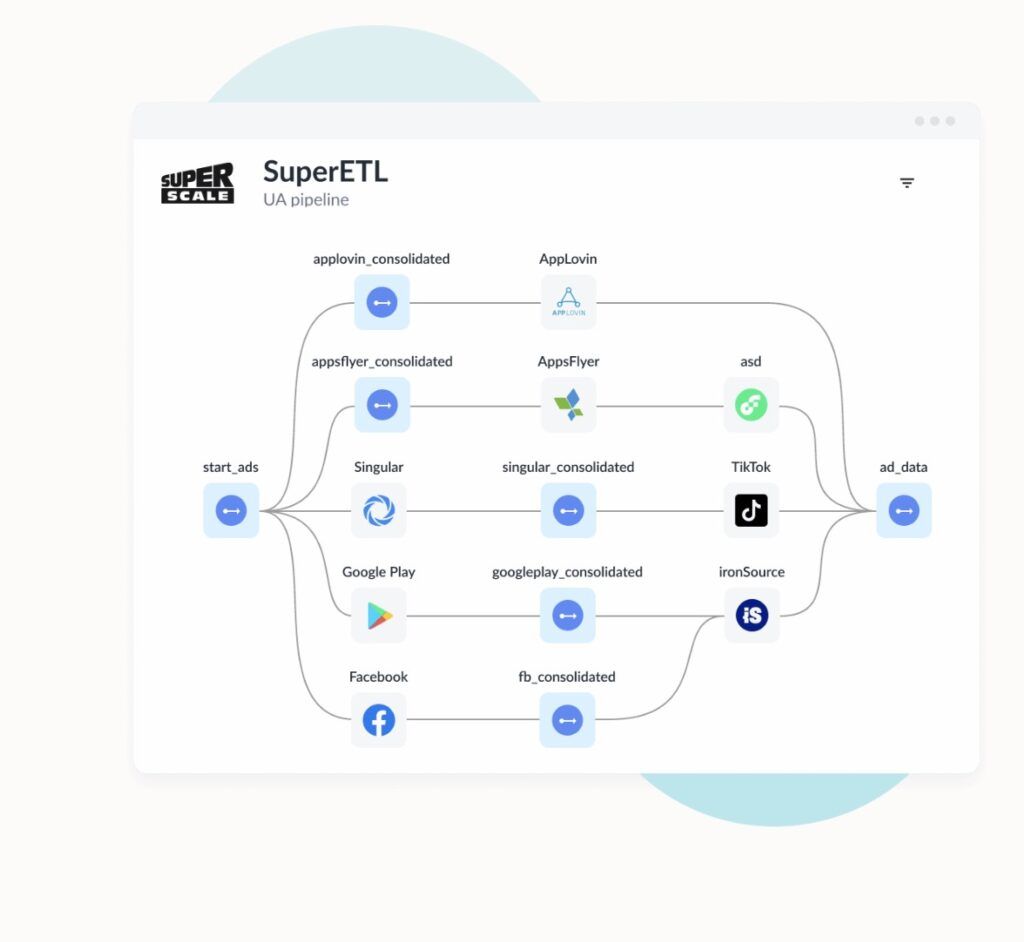 Source: SuperScale
Venture Publishing
With the newly acquired funding, SuperScale outlined plans to expand its services and extend them to a broader range of developers and publishers across the globe. A key aspect of this expansion involves the implementation of their 'Venture Publishing' approach.
Under this model, SuperScale invests directly in customers' games, assuming responsibility for various aspects such as marketing, monetisation, and LiveOps. The company recoups its investment through a revenue share based on the additional profits generated by the games.
The demand for SuperScale's services has witnessed a remarkable surge following Apple's privacy-first policy changes in 2021. These changes have prompted significant modifications in the mobile gaming business model, driving increased interest in SuperScale's offerings. To accommodate this growing demand, the company not only expanded its workforce but also established new offices. In 2022, SuperScale opened an office in London, followed by another in Gdansk in 2023. These strategic expansions have effectively more than doubled the company's staff since 2019.
"SuperScale offers an ingenious blend of scalable technology and an expert team which combine to create something unique and remarkable in the market today. It has an innovative yet robust business model which is ideal for the current economic climate both globally and within the games industry specifically. We couldn't be more excited to make this investment into Ivan and the SuperScale team. It has been a privilege for Across to be a part of this unique and once in a generation opportunity emerging in our region," added Peter Jakubička, CEO at Across Private Investments.
Key takeaways
SuperScale raises $5.4M in Series A funding, led by Venture to Future Fund, for mobile game growth platform
SuperScale's analytics platform aids game developers, with over 150 games supported and two billion downloads globally
Funding to expand operations, enhance services, and implement 'Venture Publishing' approach for revenue sharing with game developers