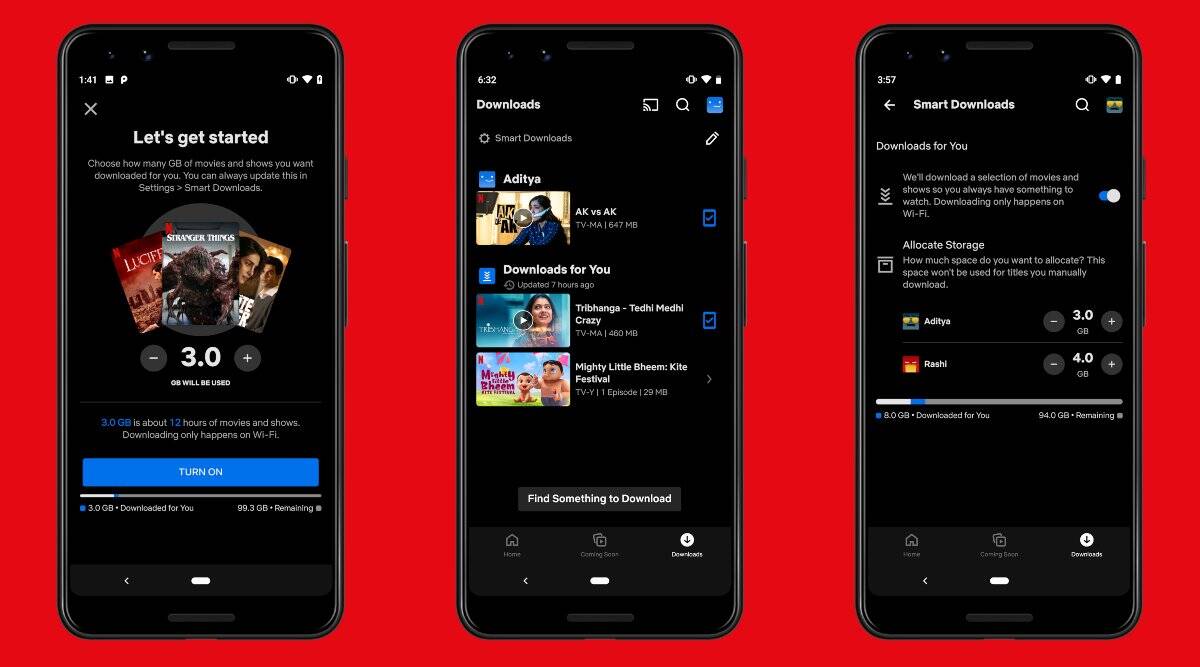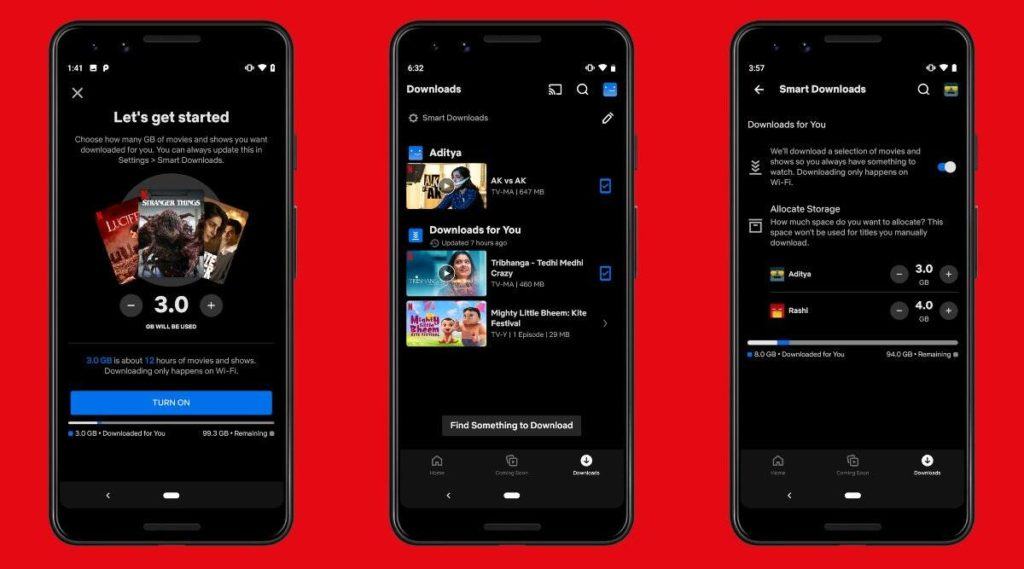 Despite economic headwinds, mobile and digital ad spending rose 5% to $23 billion during Q3 2022, according to data from Pathmatics. Streaming apps such as Netflix, Hulu and Disney+ boosted their ad budgets. But which channels were driving the unprecedented rise in mobile advertising spending in Q3?
Social apps are taking the top spots
Social channels saw some of the highest mobile advertising spending in the last quarter. Particularly, TikTok recorded its ad spending rise by a whopping 29% quarter-on-quarter. Amazon is a top advertiser on the app, followed by Google, Disney and Hulu. The latter increased its ad budget by 667% over the past two quarters as the streaming wars intensified.
Top advertisers on TikTok in Q3 2022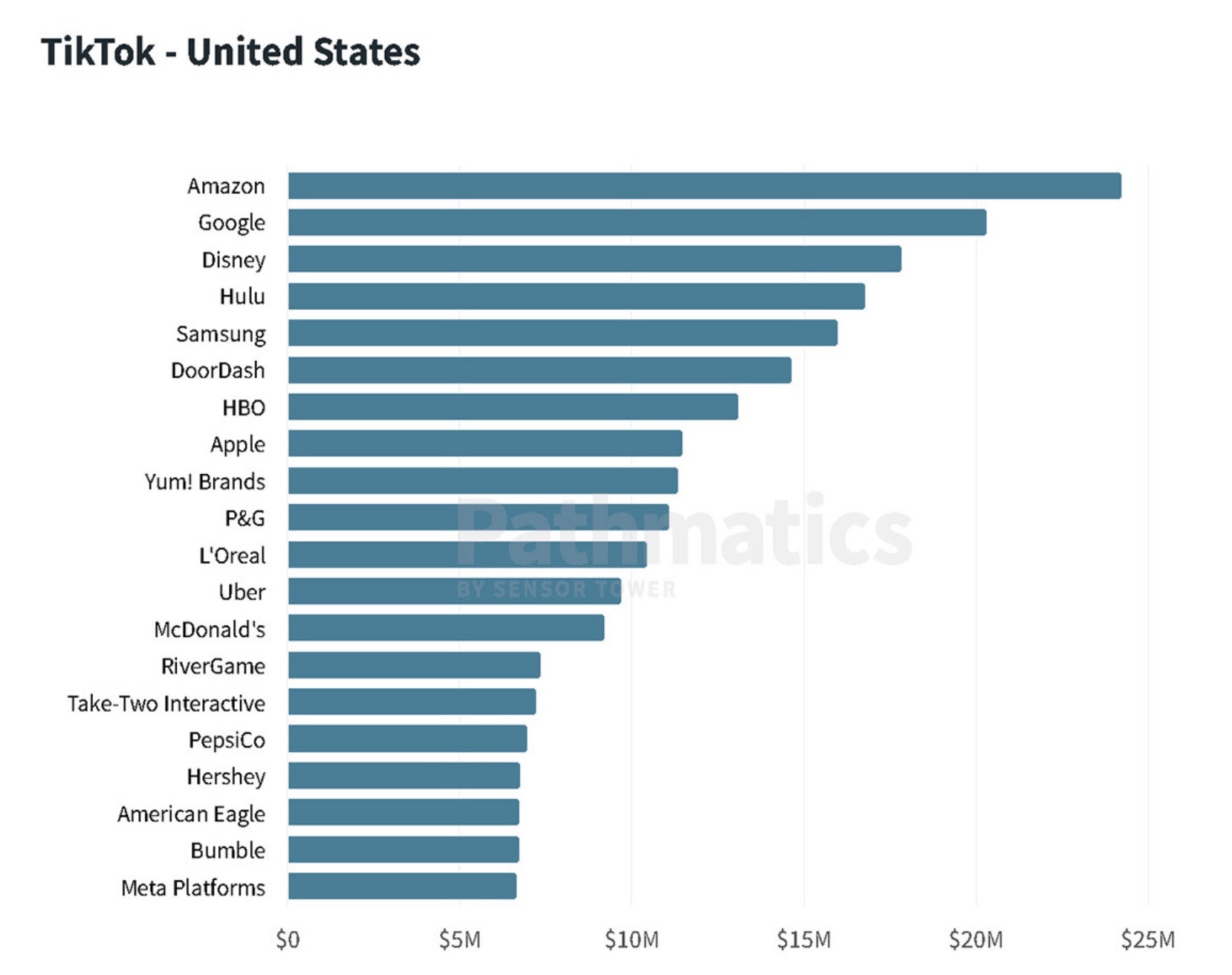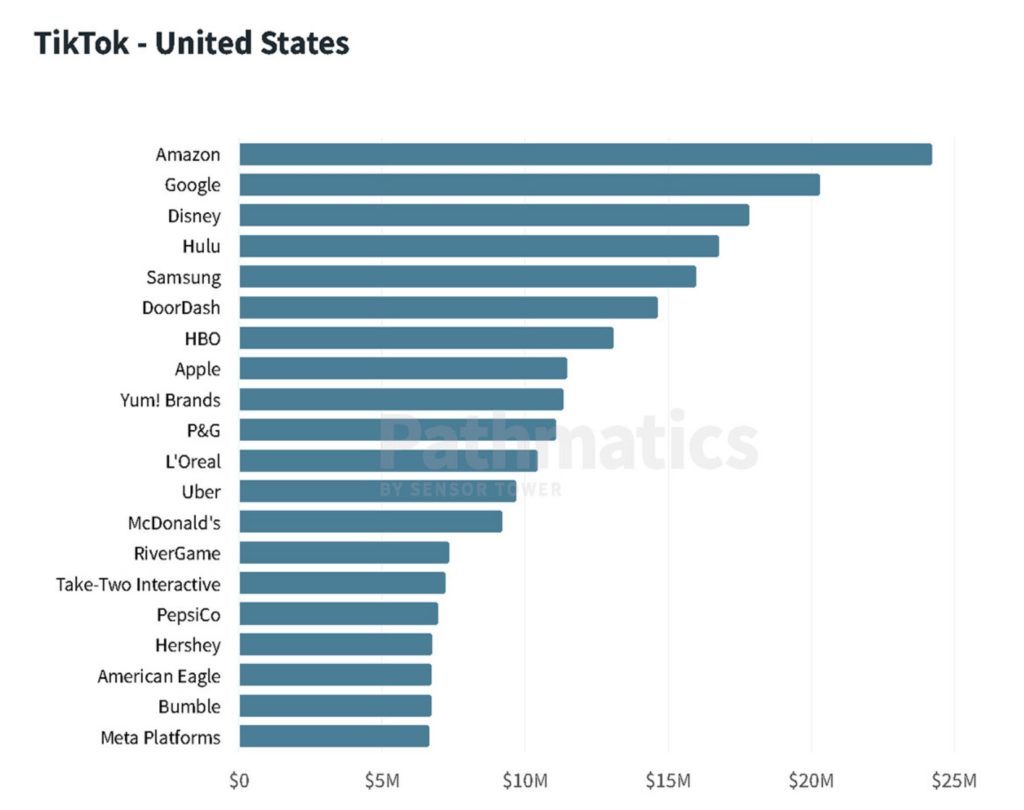 Source: Sensor Tower
Streaming apps are targeting social platforms for advertising
Streaming brands are engaging more with social apps such as Facebook, Instagram, Twitter and Snapchat these days. HBO Max increased its spending share on Facebook, while Disney+ and Netflix bolstered their TikTok ad strategies by eight and six percentage points, respectively. Disney+ ad spending on TikTok surpassed its investment in Instagram. 
Streaming apps are focusing on social apps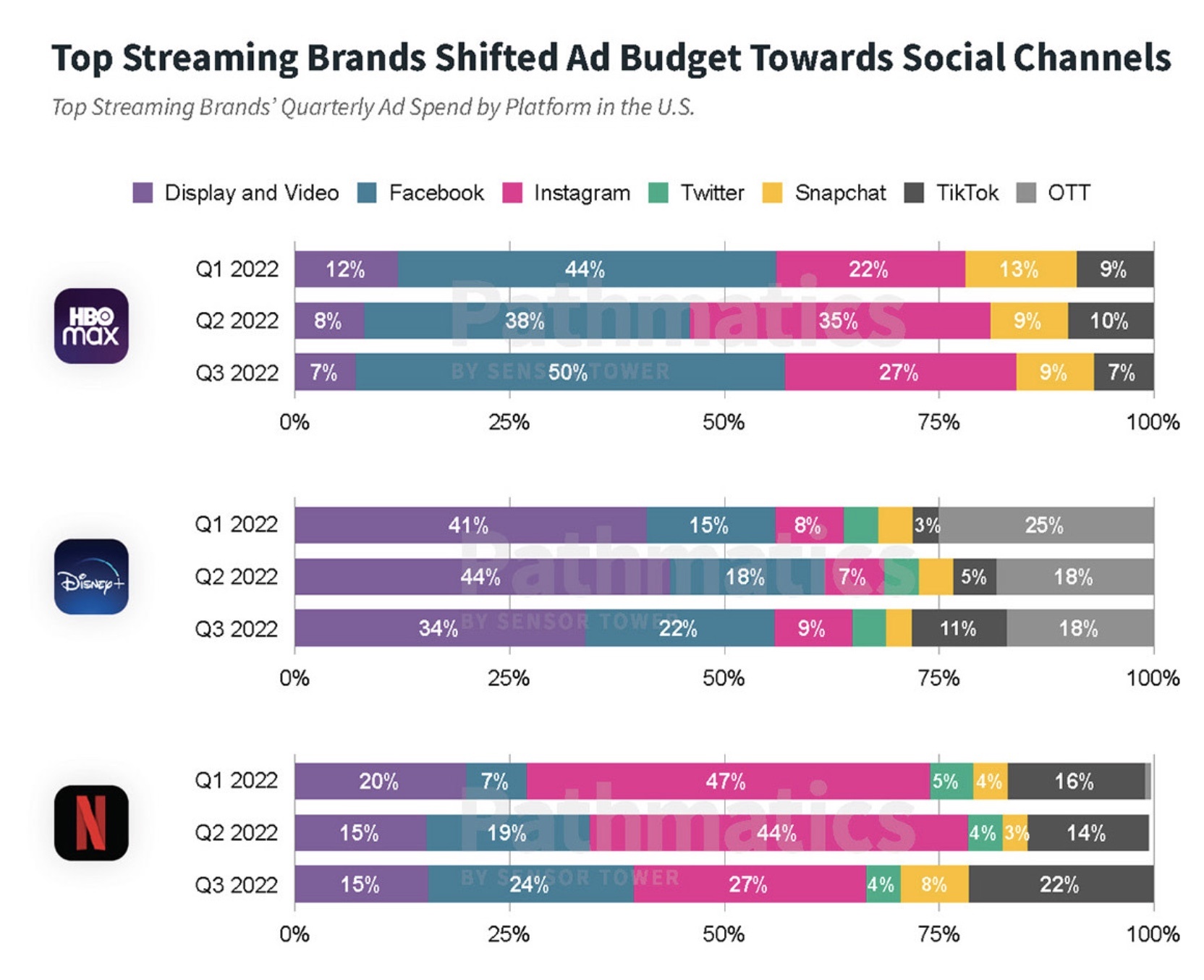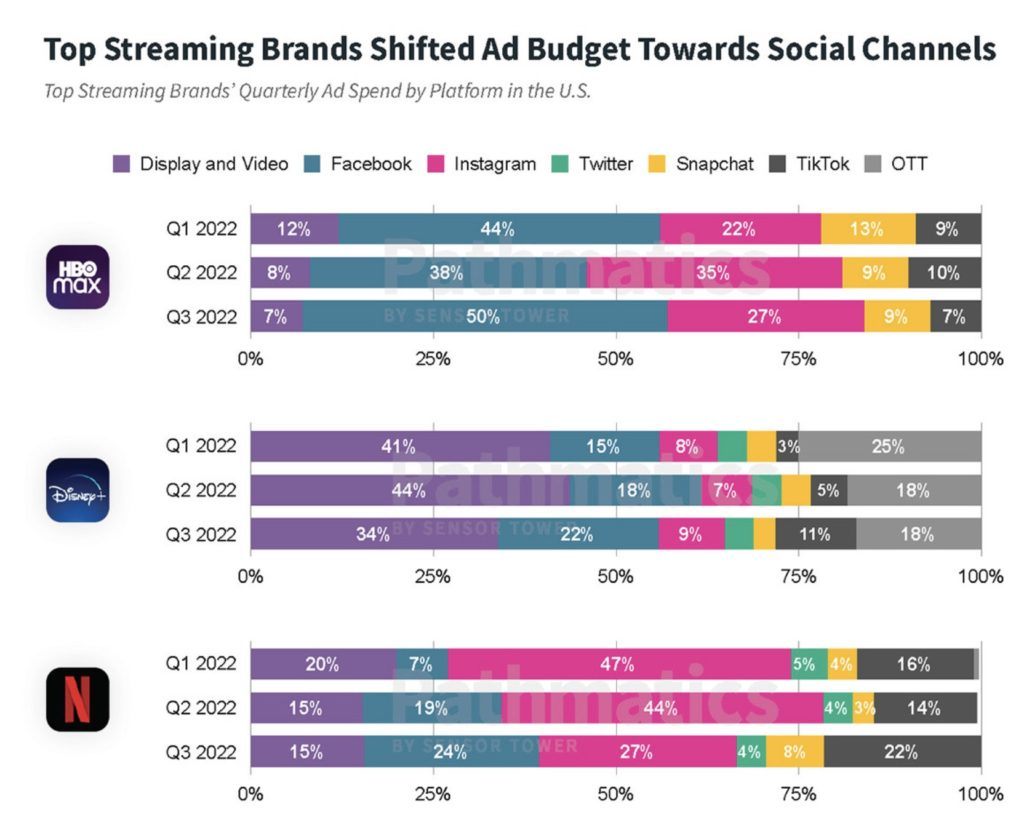 Source: Sensor Tower
Netflix is clearly targeting younger audiences by investing 16% of its ad budget on TikTok and doubling its share of Snapchat spending. 
Key takeaways
Mobile and digital ad spending rose 5% to $23 billion during Q3 2022
TikTok ad spending climbed 29%

 

Netflix targets younger audiences by investing 16% of its ad budget in TikTok