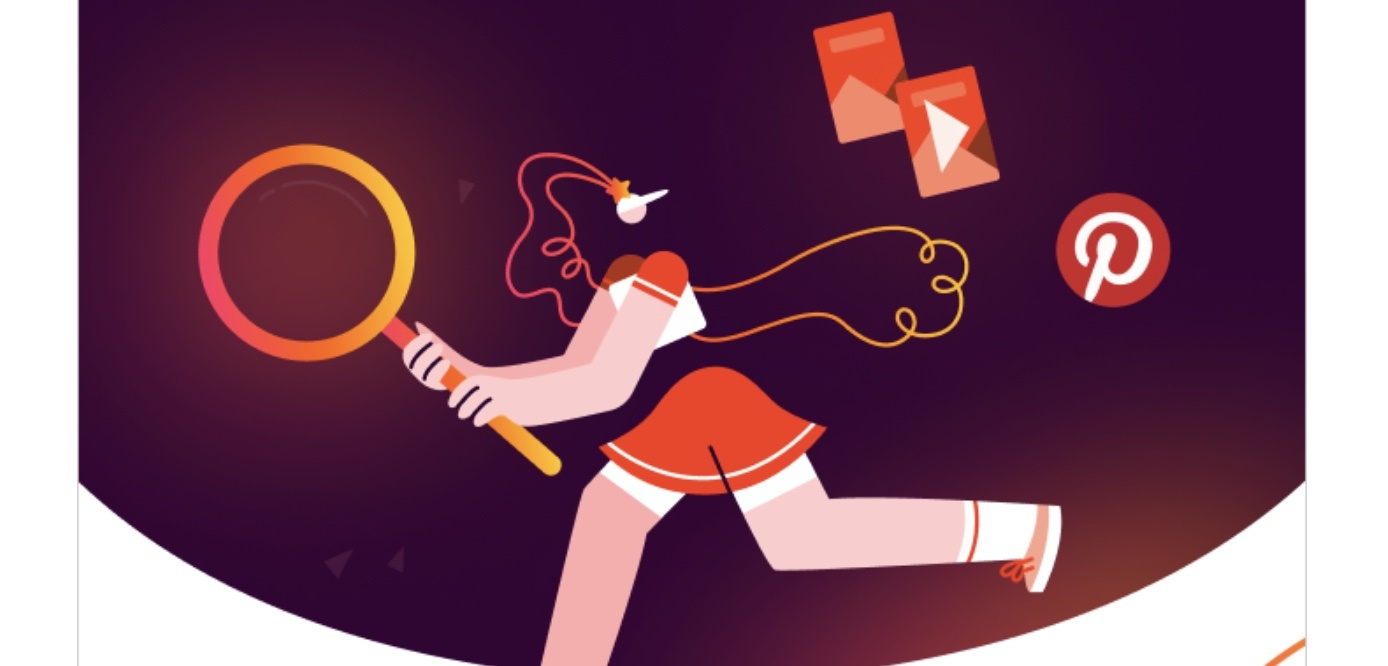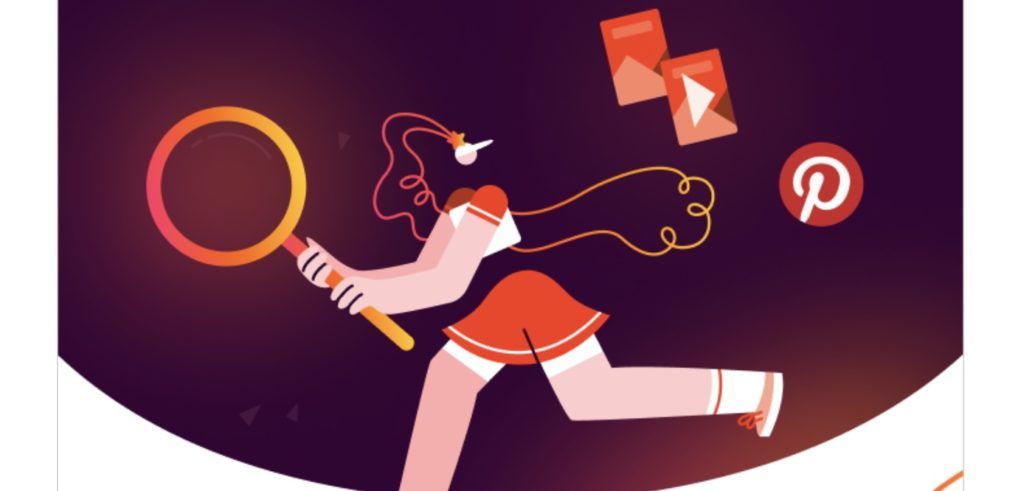 Pinterest has been hugely successful for brand and advertisers looking to reach highly engaged Pinners searching for visual cues for their next purchase. 
Now a new study from Creatopy tested whether video ads on the platform had a higher reach than static ads. The company also proposed that static ads would bring more quality traffic. 
To test its theory the group ran two campaigns at a budget of $2,000 over 30 days. 
The campaign was aimed at conversions of 25 to 54-year-olds. 
It found that static ads performed better on Pinterest than video ads, although conversion rates were higher for video ads.
The research also noted that brands should make the ad less about how great a brand or product are and focus more on its target audience. 
While static ads are simple, they have been shown to be effective. 
But audiences prefer video ads when they already know a brand and its products. 
Interestingly, the research also noted that there was a large audience of Pinners over the age of 50 years engaging with ads.