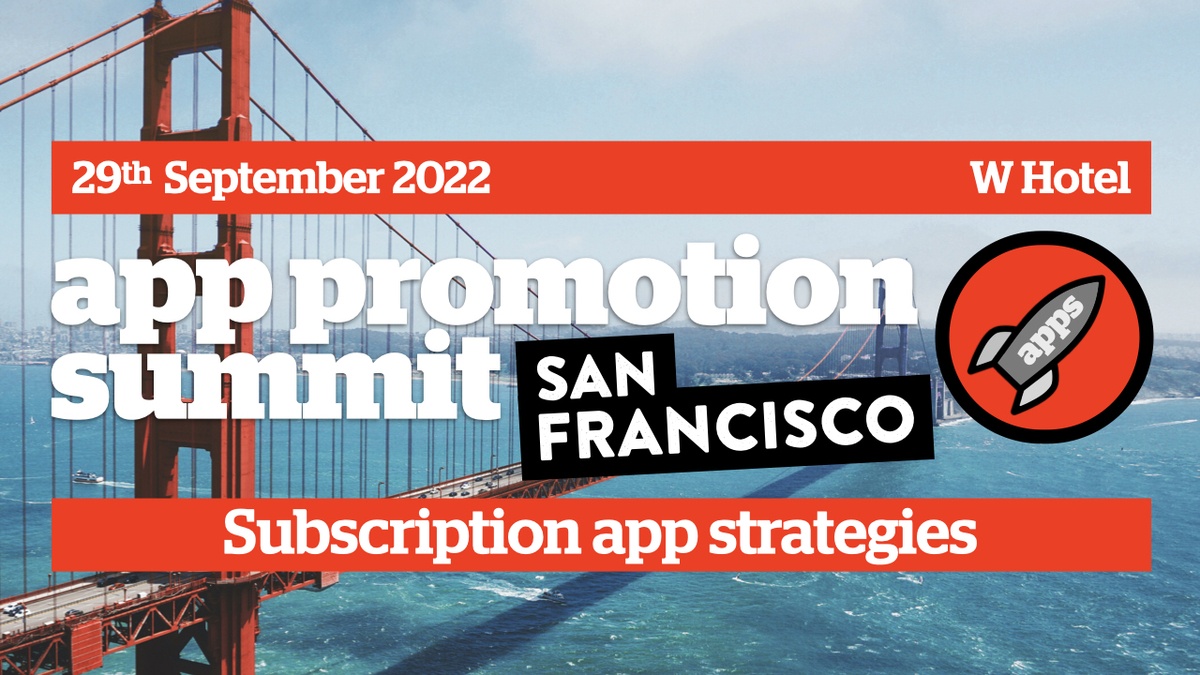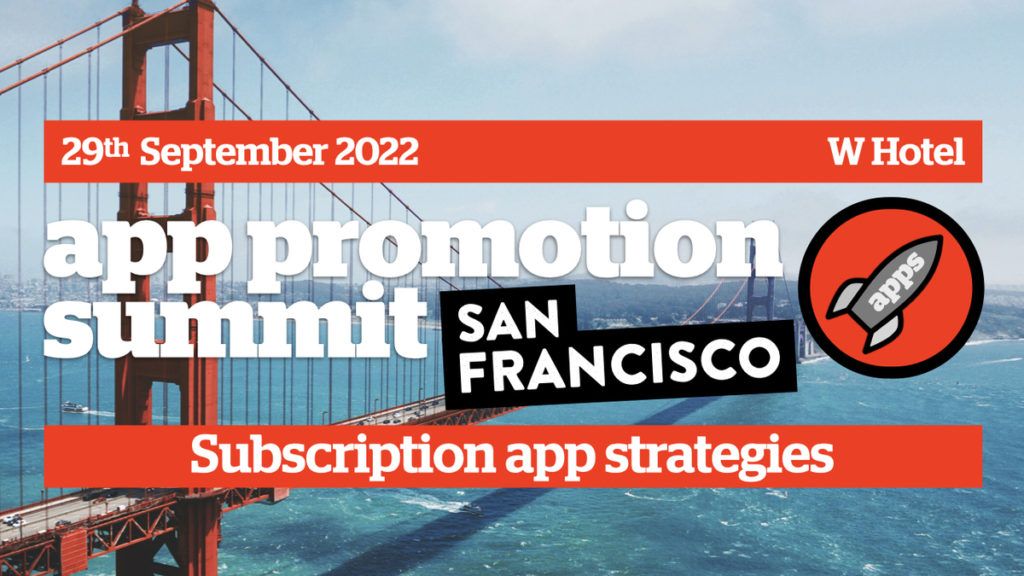 App Promotion Summit is busy building a fantastic APS SF – Subscription App Strategies agenda covering topics across the subscription funnel.
We're delighted to announce a first look line-up of speakers ready to share their insights on Thursday September 29th, including:
Sunil Subhedar, Global Head of Growth Marketing at Canva
Ryan Kim, Senior Product Manager at Spotify
Jenny Pollock, Lead Subscription Monetization Manager at Together Labs (IMVU)
Kevin Kawai, Growth Marketing Lead at Fabulous
Mickey Atir, Head of Marketing at Photomyne 
Alex Guerra, Director, Head of Monetization at Baz Superapp
Todd Kane, VP of Growth at BEGiN
We'll be announcing more speakers and releasing the full agenda shortly. Keep your eyes peeled 👀
Book your in-person or digital ticket here.